Mon May 21, 2018, 11:58 AM
ck4829 (29,080 posts)
Maybe it's time to consider people are conservative, are Trump voters BECAUSE of privilege
Not because of "anxiety".

If I had a hurting business, I wouldn't say "People of the wrong color, sexual orientation, gender identity, religion, etc. can't use my services. Go take a hike." Now, I wouldn't do it period. But if I did, I'd make sure I would have the economic and social capital to make up for lost business, business I would never get, backlash, etc. But maybe that's just me.

People have problems, but when YOUR problem is "Agh, the phone told me to 'press 1 for English', I'm going to start a revolution!!!ONE1" or "You people are speaking Spanish, you should all be deported!" as opposed to, I don't know, "the government is coming to kill us" or "I have to cross a minefield to get drinking water"; then that is privilege speaking.

Finally, I see "glorifying the past" as sort of a theme park. It's the year 2018, get with the program. It's not going to be the 1950s ever again and we're certainly not going back to Roy Moore's preferred time, before the civil war... even though there might "have been just a little bit of slavery". When you glorify the past, see the present as garbage, but see the future as some possible simulation of that glorified past, then you aren't being realistic, you're living in a fantasy world. Good that you have the spare resources to be able to do that, some invisible advantage helping you to make sure you don't live in the harsh reality of modern medicine and the horror of having to deal with people of different colors, sexual orientations, genders, religions as equals.

And there's your "Let's understand them" minute for today.

5 replies, 1053 views
Replies to this discussion thread
| | | | |
| --- | --- | --- | --- |
| 5 replies | Author | Time | Post |
| Maybe it's time to consider people are conservative, are Trump voters BECAUSE of privilege (Original post) | ck4829 | May 2018 | OP |
| | Dawson Leery | May 2018 | #1 |
| | BumRushDaShow | May 2018 | #2 |
| | pennylane100 | May 2018 | #3 |
| | IronLionZion | May 2018 | #4 |
| | Johonny | May 2018 | #5 |
---
Response to ck4829 (Original post)
Mon May 21, 2018, 12:04 PM
Dawson Leery (17,916 posts)
1. The purpose of conservatism is to preserve one's own status at
the expense of society as a whole.

The Conservative is a dark character who will drag millions to their death to preserve the privilege of one.
---
Response to ck4829 (Original post)
Mon May 21, 2018, 12:08 PM
BumRushDaShow (68,754 posts)
2. This is sure to cause some anxiety
The heart of (Romney's) "Anglo-Saxon" universe has been "defiled" -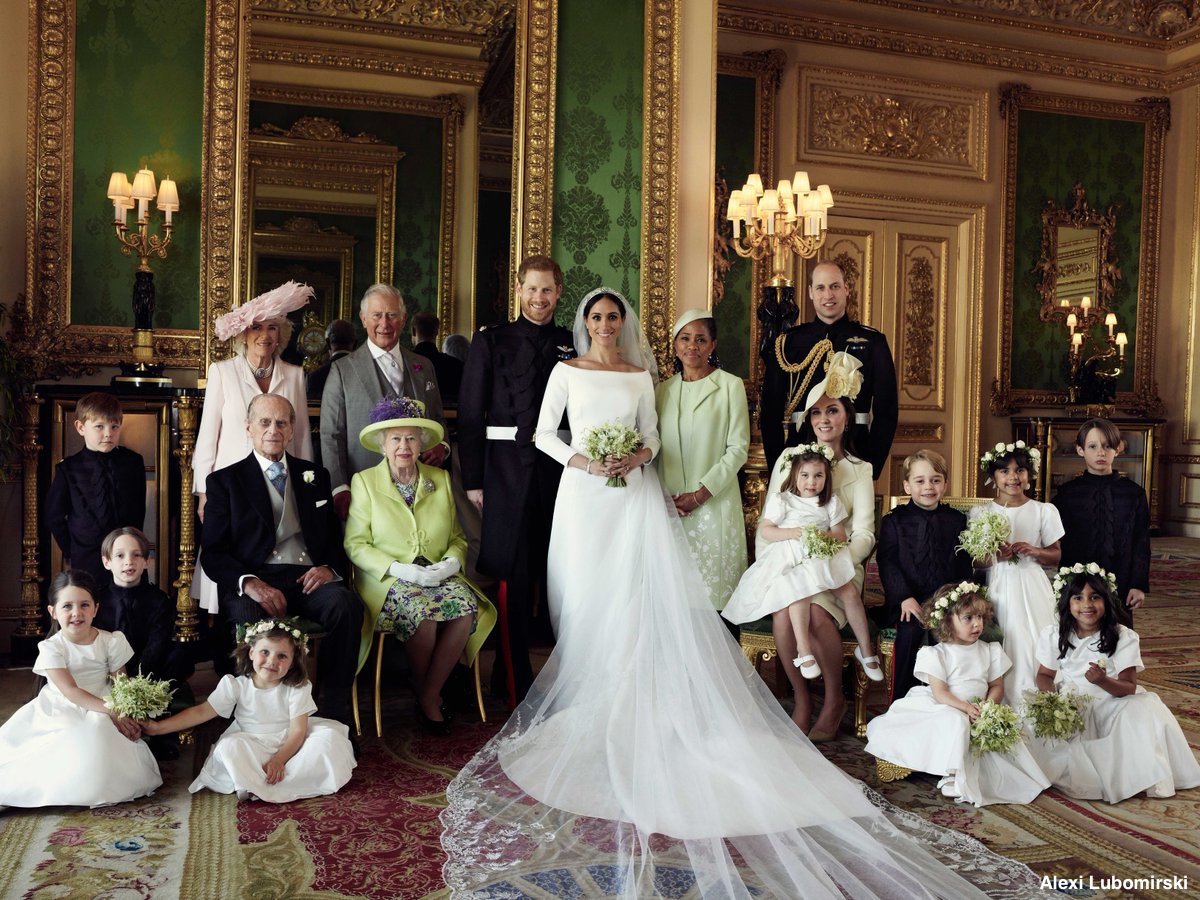 ---
Response to ck4829 (Original post)
Mon May 21, 2018, 02:51 PM
pennylane100 (3,316 posts)
3. I think the average trump voter is just plain ignorant.
they vote against their own interests. The unequal rewards from the tax cut also should have been a wake up call but that did not happen. The cut back on all the social programs which the poor and working classes need desperately still did little to reduce his hard core tax base.


---
Response to ck4829 (Original post)
Mon May 21, 2018, 03:34 PM
IronLionZion (31,444 posts)
4. Some people like their privilege and don't want to lose it
They imagine a time that never existed. They're fantasizing that things back then were better than it actually was. Maybe they didn't see the bad stuff or have to experience it personally. Things were great for some but sucked really bad for many others.


---
Response to ck4829 (Original post)
Mon May 21, 2018, 04:44 PM
Johonny (16,574 posts)
5. Trump swing voters voted Obama when they were scared as the US econmiy melted down
When Dems stabilize the country they had the privilege to vote with their racist heart. They did so against Al Gore and they did so against Hillary. But when Pappy and W Bush trashed the US economy and they weren't fat and comfortable than ran to the democratic party to help them.