Mon Jul 1, 2019, 07:39 PM
ancianita (11,785 posts)
AI Isn't Making The Criminal Justice System Any Smarter
Biased sentencing of blacks is a big election issue, possibly part of a reparations discussion, as well.
I don't have more to add, since this seems so complicated by multiple jurisdictions' trust of AI over judges. Which I'm fairly shocked about. I also just don't know how to think about any of it, at this point.
One weird thing I imagine is, could we be moving toward a point when the Third Branch either makes decisions about the use of AI in the U.S. judicial system, or actually explores being run by AI? Would that happen when only fictional personhoods have "more equal" standing in the courts than mere humans?
I hope we can advance more understanding here about justice issues that connect with technology, and what the next president think about that.
The US locks up an alarming number of people every year and an alarming percentage of them are black. Feed this data into a system that wants to see if it's locking up enough black people and the data will tell judges to keep hitting black people with longer sentences. It's a feedback loop no one can escape from. Every new sentence using these calculations only adds more data telling the system it's "right."

Not only is the "improved" system introducing its own algorithmic biases, its proprietary biases are no better than those it's replacing. This is how the system has been proven wrong repeatedly. It spits out lower recidivism risk scores for white defendants, only to have those defendants commit more crimes in the future than their black counterparts -- even when black people arrested for the same criminal activity have been given considerably higher risk scores by COMPAS.

That's not the only problem. Since it's privately-owned, defense lawyers and researchers have been unable to examine the software itself. You may be able to challenge it based on sentencing data (if you can even manage to get that), but you won't be able to attack the software itself because it wasn't developed by the government.
https://www.techdirt.com/articles/20190622/16393242452/ai-isnt-making-criminal-justice-system-any-smarter.shtml?fbclid=IwAR03Vua8onOoPeB8jryaXj6nCjJGX7RmNdWHL9l_C4wIXvckQ1iU-kaeUtc
More analysis from The Conversation. AI bias. Who knew. Who decided for each jurisdiction? And who is to decide now what to do about it. And... who across statehouses and the federal government knows about all this.
https://theconversation.com/why-using-ai-to-sentence-criminals-is-a-dangerous-idea-77734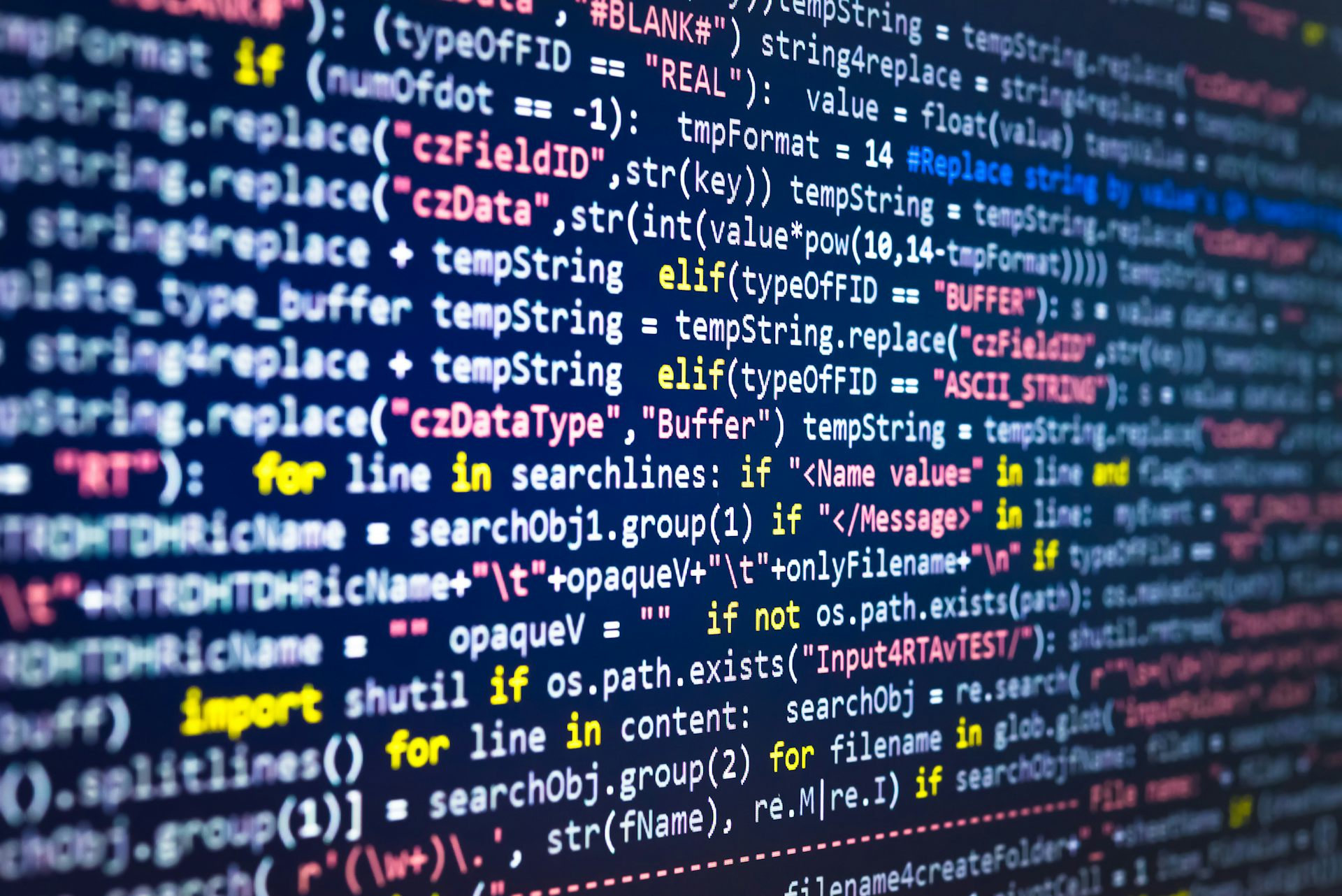 ?ixlib=rb-1.1.0&q=45&auto=format&w=600&h=401&fit=crop&dpr=1
0 replies, 251 views