Sat Aug 31, 2019, 04:29 AM
rpannier (21,857 posts)
The Nazi Occupation Of Prague: Then And Now (picture heavy)
link:
https://www.rferl.org/a/nazi-occupation-prague-slider-gallery-amos/30131071.html
on edit: To see the Now you have to go to the link and use the bar to see the changes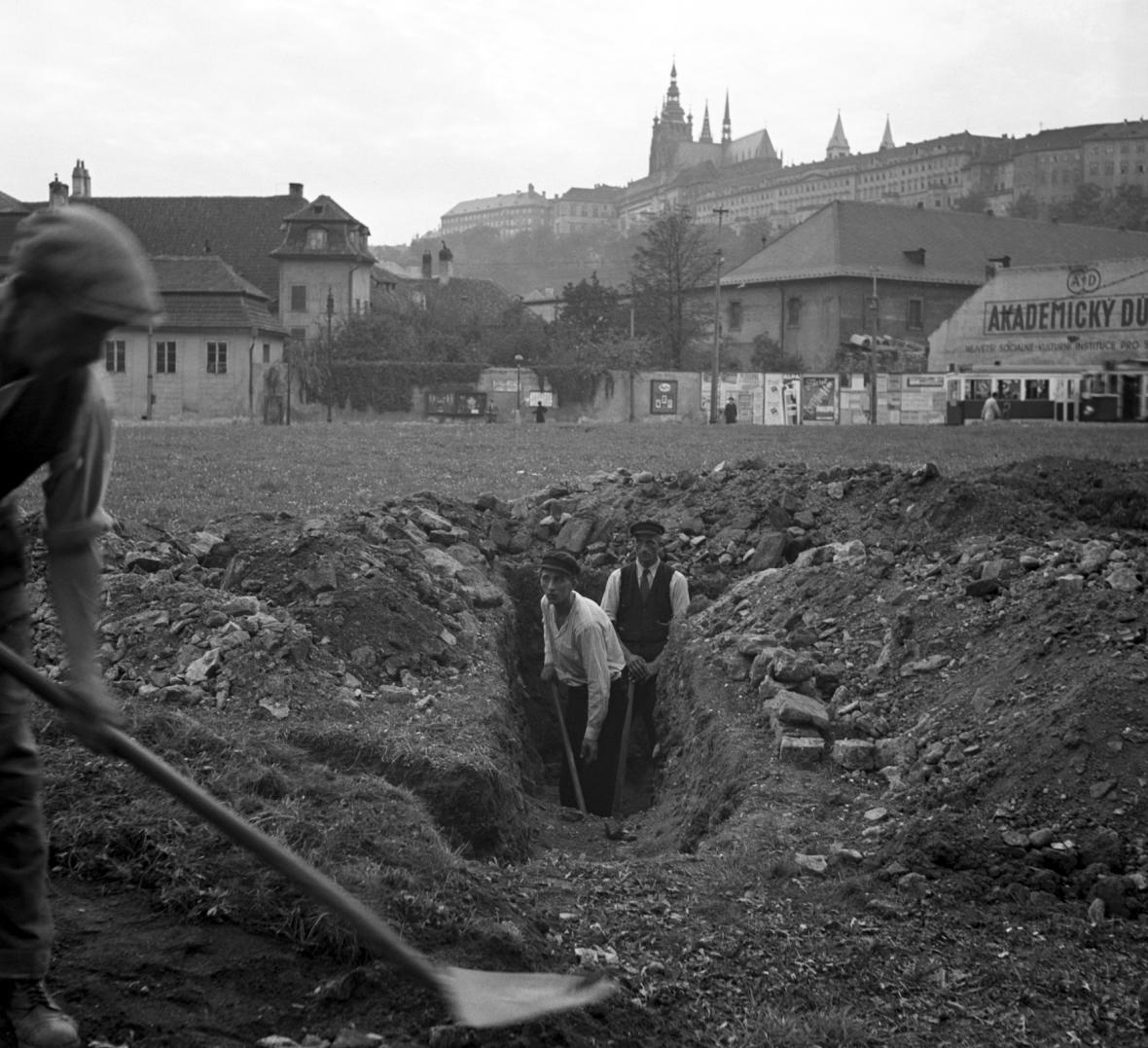 Defensive trenches being dug by Czechoslovaks under the silhouette of the Prague Castle in September 1938. Days later, the Nazi military rolled into Czechoslovakia's mostly ethnic German border regions.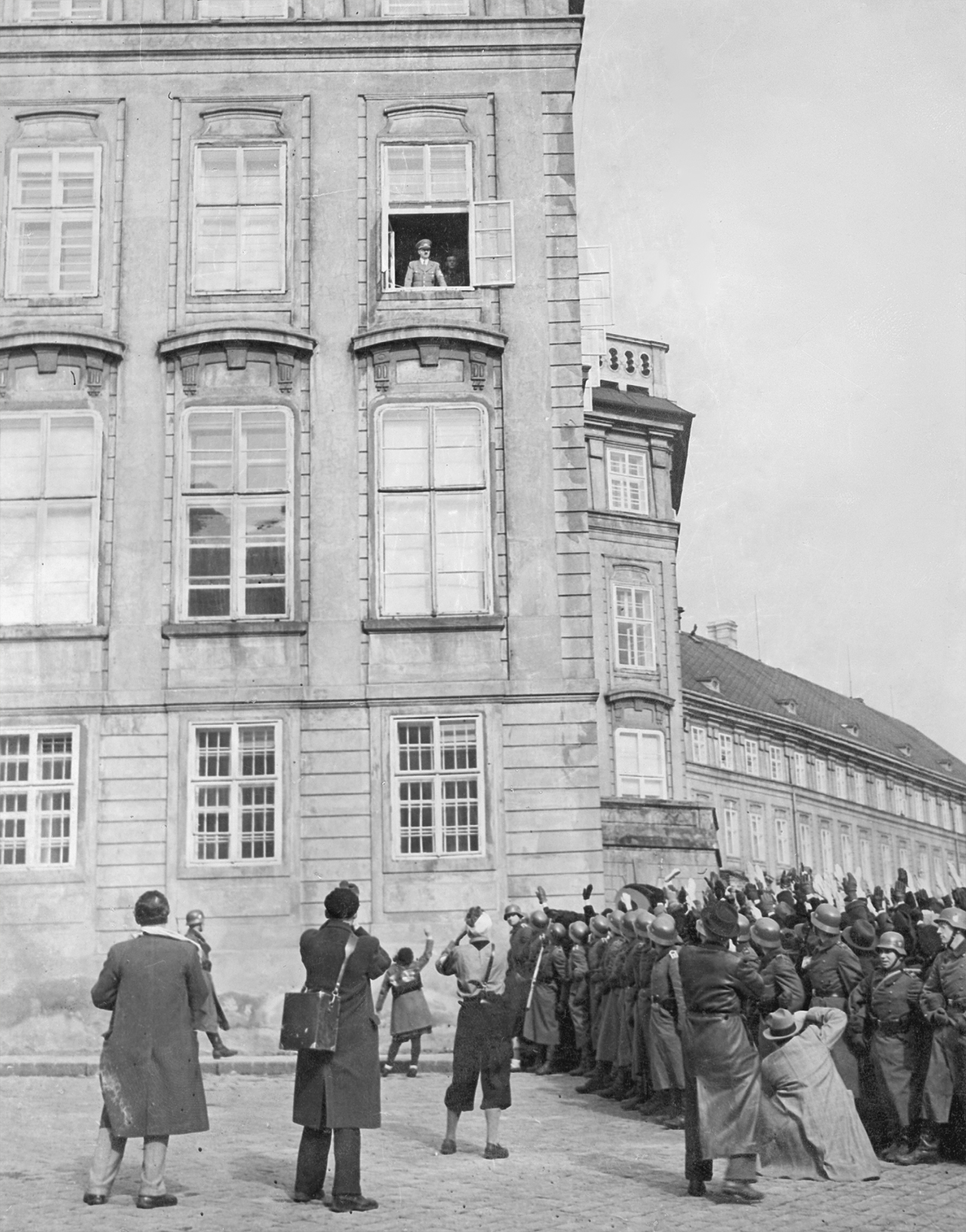 In March 1939, the Nazi military invaded what remained of Czechoslovakia and, from the Prague Castle (pictured), Hitler declared the 'Protectorate of Bohemia and Moravia.'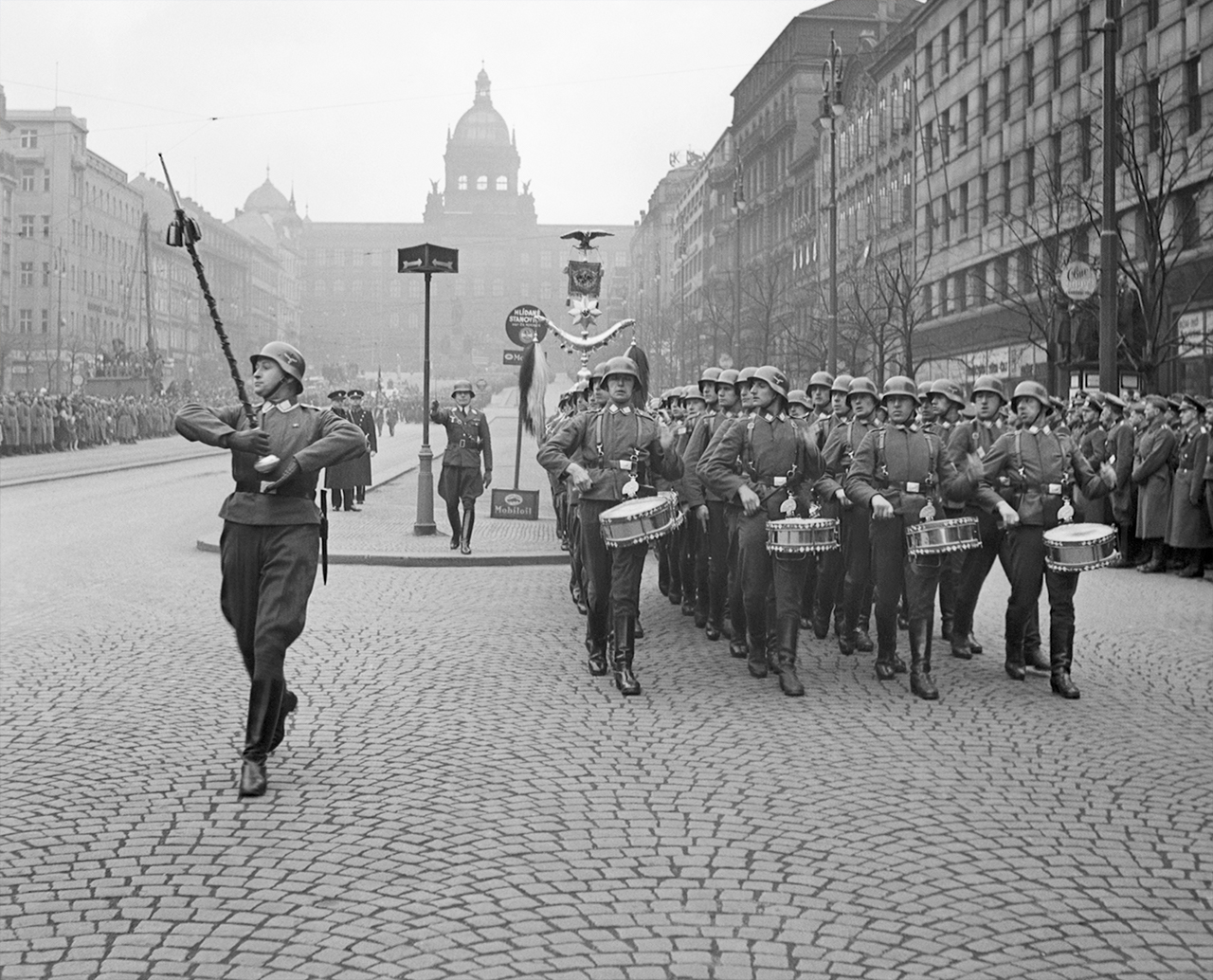 A Nazi military parade down Wenceslas Square in March 1939.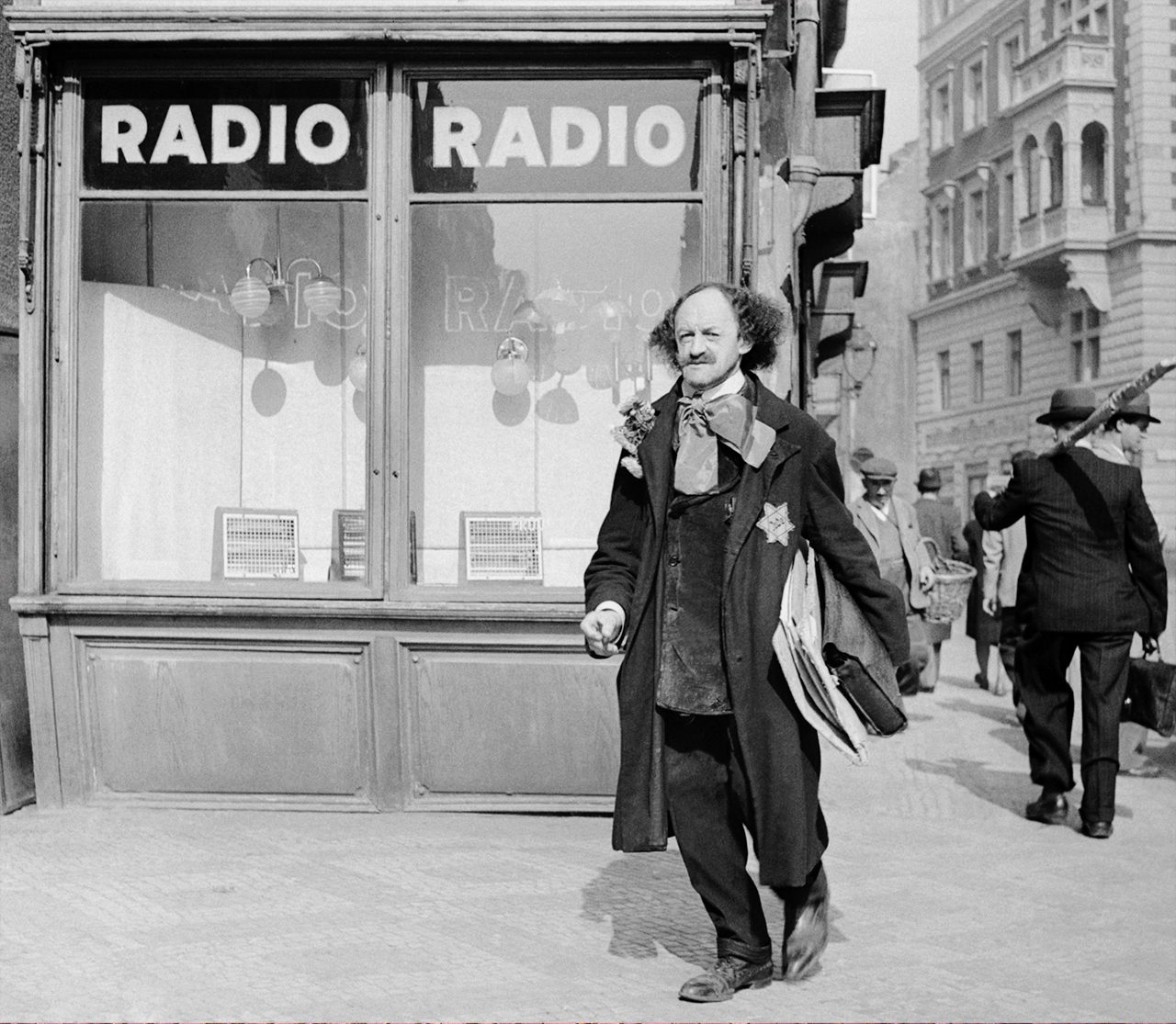 Jewish painter Robert Guttmann wearing the Star of David in Prague's Old Town in 1941. The artist died in the Lodz Ghetto in Poland the following year. More than 77,000 Czech and Moravian Jews were murdered by the Nazi regime during the occupation.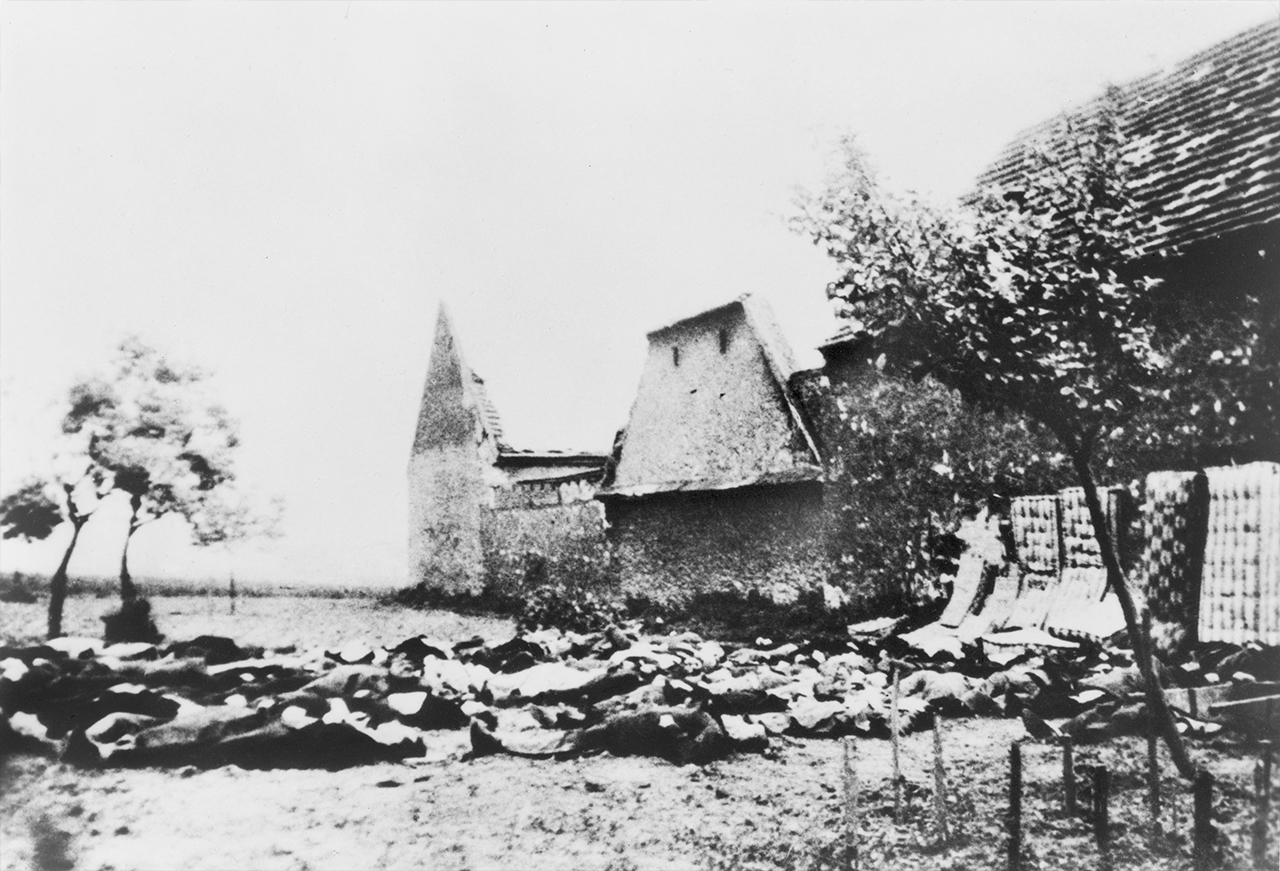 In May 1942, Heydrich was assassinated by two Czechoslovak soldiers who had been trained in Britain and secretly parachuted into their Nazi-occupied homeland. The Nazis responded by sealing off the village of Lidice, near Prague, and executing 173 men there (above). Most of the women and children of the village were sent to concentration camps. In all, some 340 Lidice villagers were murdered. The village was then razed to the ground and all animals, including dogs, were killed.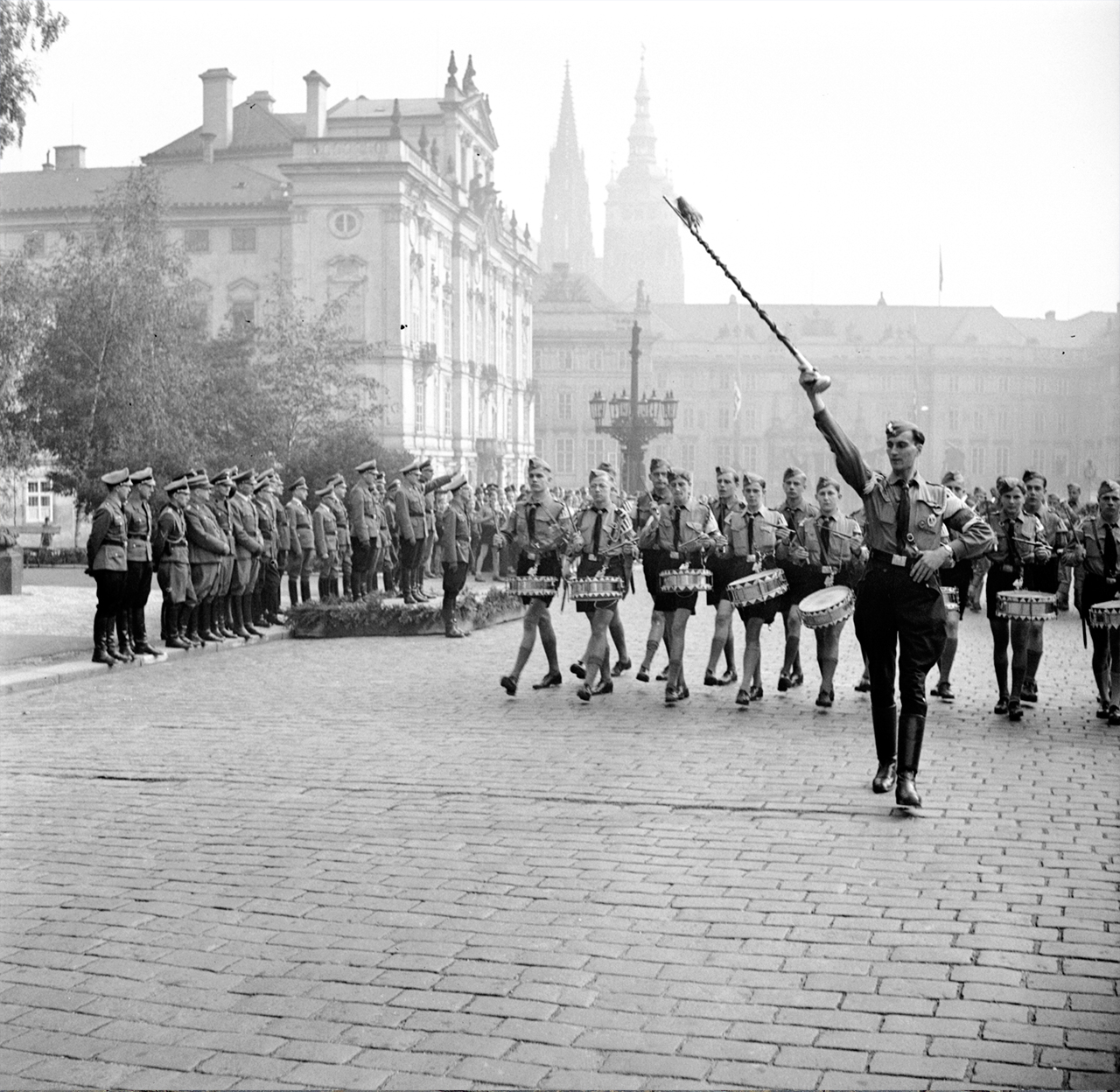 Hitler Youth march over the cobbled street behind Prague Castle in 1943.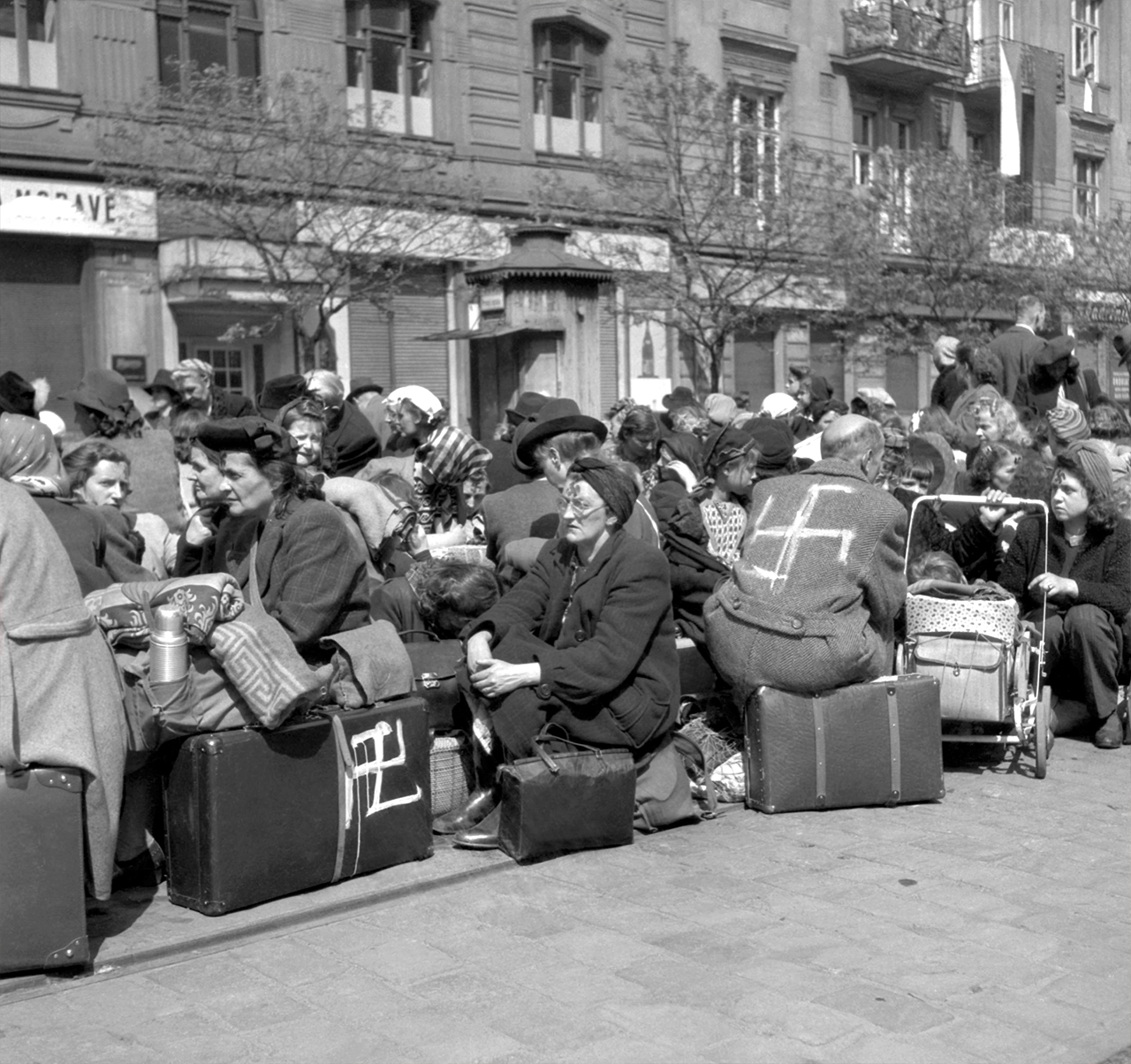 Ethnic Germans daubed with swastikas await transport out of Prague. In the aftermath of the Nazi occupation, some 3 million Germans were expelled from Czechoslovakia. Tens of thousands were murdered by vengeful Czechs or committed suicide during the forced exodus.
5 replies, 1515 views
Replies to this discussion thread
| | | | |
| --- | --- | --- | --- |
| 5 replies | Author | Time | Post |
| The Nazi Occupation Of Prague: Then And Now (picture heavy) (Original post) | rpannier | Aug 2019 | OP |
| | hlthe2b | Aug 2019 | #1 |
| | Kid Berwyn | Aug 2019 | #2 |
| | mcar | Aug 2019 | #3 |
| | 3catwoman3 | Aug 2019 | #4 |
| | IcyPeas | Aug 2019 | #5 |
---
Response to rpannier (Original post)
Sat Aug 31, 2019, 07:04 AM
hlthe2b (79,456 posts)
1. It is such a pretty city today. I truly hope (and suspect) they remember their history...
But even more so, I truly hope American kids are learning this history of the Third Reich and its aftermath--the horrific risks of unbridled racism.
---
Response to rpannier (Original post)
Sat Aug 31, 2019, 10:14 AM
Kid Berwyn (3,266 posts)
2. The Operation Anthropoid Memorial
---
Response to rpannier (Original post)
Sat Aug 31, 2019, 11:13 AM
mcar (33,628 posts)
3. Fascinating
---
Response to rpannier (Original post)
Sat Aug 31, 2019, 11:40 AM
3catwoman3 (14,946 posts)
4. Intriguing and...
---
Response to rpannier (Original post)
Sat Aug 31, 2019, 01:32 PM
IcyPeas (10,212 posts)
5. I never knew this:
The aftermath of an aerial bombing in Prague's Vinohrady district on February 14, 1945. The American pilots said the raid was intended for the German city of Dresden, 145 kilometers to the northwest, but a navigational error led to the U.S. planes unloading 152 tons of bombs onto Prague, killing 701 people.
(amazing photographs)