Sat Aug 31, 2019, 04:36 AM
Celerity (23,889 posts)
AOC's GND Posters Inspired by the Original New Deal Era
Link to tweet
Link to tweet
No, AOC's Posters Aren't Based on Soviet Art
(of course the RW/Fux News/White Power Fascist Crowd is rolling with this
)
a rebuttal to that tosh
AOC's Green New Deal Posters Have a Very Old New Deal Look
https://www.citylab.com/design/2019/08/aoc-green-new-deal-posters-design-wpa-federal-art-project/597196/
On Friday, Representative Alexandria Ocasio-Cortez gave Twitter users a look at two new posters her office is issuing to promote the Green New Deal, apparently the beginning of a series of GND-themed posters for the Bronx and Queens. According to a spokesperson for Ocasio-Cortez, the posters were designed by the New York firm
Tandem
, the firm behind the congresswoman's election campaign.
If the posters seem at first glance to have a retro vibe, you're not wrong, as the congresswoman confirmed in a follow-up tweet. The chunky all-caps type, the emphasis on places of natural beauty, and even the color palettes are intended to evoke posters produced nearly a century ago by a singular federal program in American history: the Federal Art Project, an office of the New Deal-era Works Progress Administration. (The program survived the termination of the WPA for a few years within a new agency, the Federal Works Administration.)
The Federal Art Project was one of five cultural initiatives, known collectively as Federal One, that employed out-of-work writers, musicians, artists, and actors. Over the eight years of its existence, the project's thousands of artists produced a staggering amount of public art, including 108,000 paintings, 17,000 sculptures, and 2,500 murals. Some 35,000 poster designs were part of that output.
The posters served manifold purposes, from advertising dramatic productions, agricultural fairs, and community art classes, to issuing public-health warnings about tuberculosis testing and workplace hazards. In the program's final years, after the United States had entered World War II, artists designed posters with messages urging citizens to be on the alert and to support the war effort.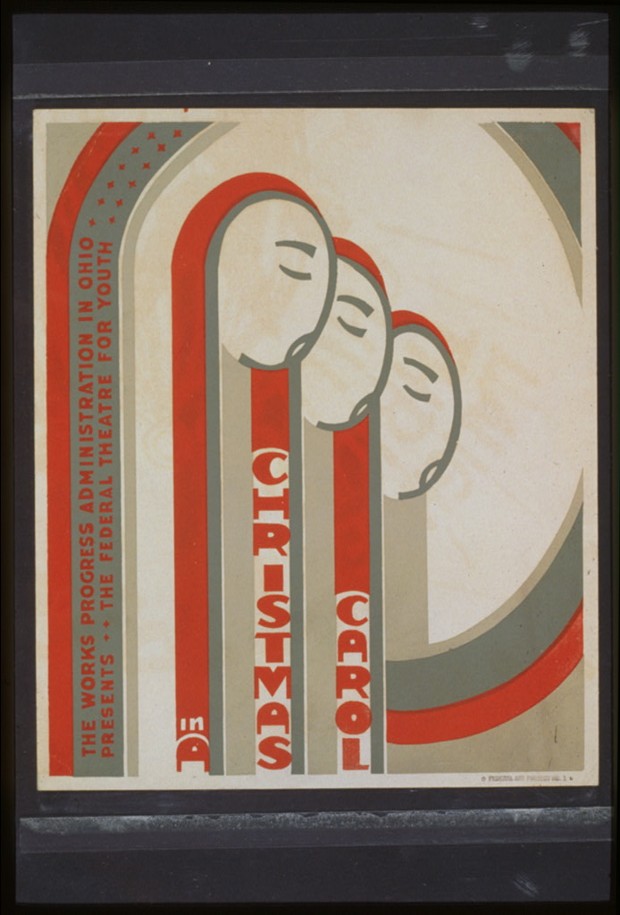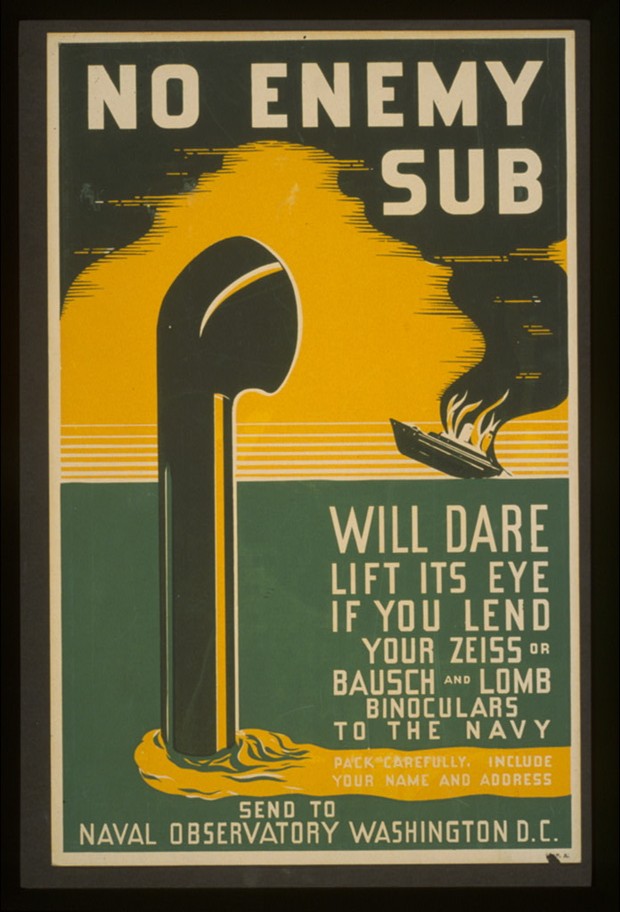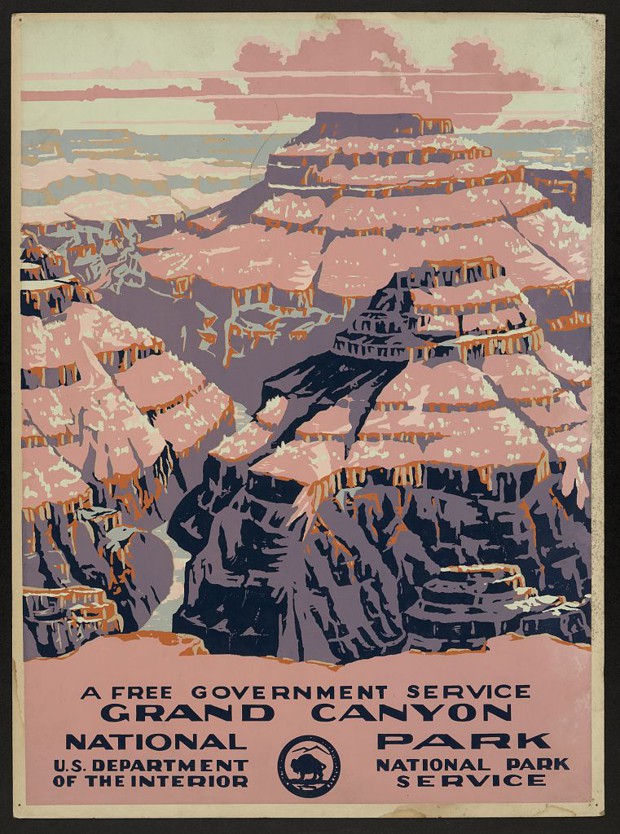 3 replies, 3886 views
Replies to this discussion thread
| | | | |
| --- | --- | --- | --- |
| 3 replies | Author | Time | Post |
| AOC's GND Posters Inspired by the Original New Deal Era (Original post) | Celerity | Aug 2019 | OP |
| | Roy Rolling | Aug 2019 | #1 |
| | myohmy2 | Aug 2019 | #2 |
| | Celerity | Aug 2019 | #3 |
---
Response to Celerity (Original post)
Sat Aug 31, 2019, 07:52 AM
Roy Rolling (5,505 posts)
1. She knows Messaging
Thank goodness she is for progressive values and not regressive control of citizens. Powerful messaging is half the job and she is one of the best.

She's grabbed the attention of both the left AND the right. Especially the right, they hang on every word looking to criticize. Meanwhile, they are being silently educated from exposure to effective progressive messaging.

First, you tell them. Then, and most important, you gotta tell them what you told them. Effective graphics like this stick in peoples' minds and help them comprehend and remember the "tell them what you told them" part.
---
Response to Roy Rolling (Reply #1)
Sat Aug 31, 2019, 08:08 AM
myohmy2 (2,371 posts)
2. +1
...
---
Response to Roy Rolling (Reply #1)
Sat Aug 31, 2019, 08:12 AM
Celerity (23,889 posts)
3. MAGAt messaging