(50,709 posts)
Thu Mar 19, 2020, 06:57 PM
Mar 2020
'Coronavirus Could Very Well Slow by the Summer' - Bloomberg
I hope this is so. And if there are areas which see an increase in cases, perhaps there will be time to develop a treatment or preventive.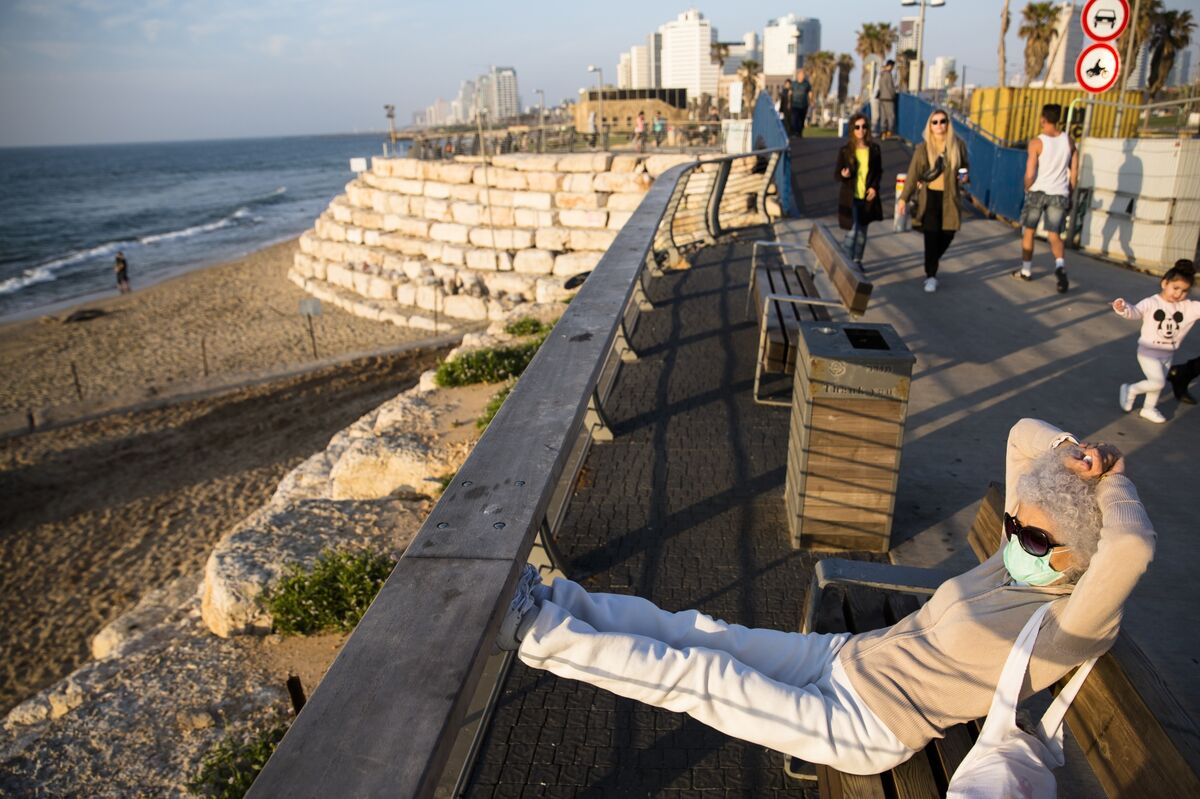 One great unknown about the coronavirus pandemic currently circling the globe is how it will respond as the weather gets warmer.
...
There's been suggestive evidence on this front for some time. Iran, which accounts for about 90% of coronavirus cases in the Middle East, is unique in the region for mostly sitting on a plateau where winter conditions resemble those of more northerly countries. At the same time, some Southeast Asian nations with close business and tourism links to China have seen surprisingly few cases, even if you assume their less developed public health systems are missing infections. Thailand, Indonesia and the Philippines have each seen fewer cases than Estonia, Slovenia or Iceland, despite a combined population more than 100 times as large.
A study uploaded to medical pre-print server MedRxiv Monday plots recorded cases against climate conditions to suggest that there is indeed a significant correlation between outbreaks and the weather.
In extreme cold and very hot and wet conditions the virus is "largely absent," the researchers from Spain, Portugal and Finland wrote, meaning that people in tropical and polar climates are unlikely to see local transmission of cases.
Arid regions will see a higher rate of infections but the worst-hit areas will be temperate countries and high-altitude areas closer to the equator.
The period between June and September should see a slowing rate of infections in much of Europe and North America,
they wrote, although areas closer to the poles in Scandinavia, Russia and Canada may see worsening conditions as the climate warms enough to support local infections.
More at
LINK
2 replies
= new reply since forum marked as read
Highlight:
None

Don't highlight anything
5 newest

Highlight 5 most recent replies
Recommended

Highlight replies with 5 or more recommendations
'Coronavirus Could Very Well Slow by the Summer' - Bloomberg (Original Post)
mzmolly
Mar 2020
OP
Thu Mar 19, 2020, 07:19 PM
Mar 2020
Thu Mar 19, 2020, 07:22 PM
Mar 2020