Fri Aug 21, 2020, 08:18 AM
Celerity (25,331 posts)
I Lost My Wife to a Cult
Christian fundamentalists turned Nathan's wife into a haunted stranger. Now he's fighting to protect others from a similar fate.
https://www.vice.com/en_us/article/3azyav/i-lost-my-wife-to-a-cult
"I will kill when instructed. I am Satan's little whore," reads a diary note dated June 6, 2009—five months and two days since Nathan's wife Kylie borrowed the family station wagon, drove to Bible study and never returned. He can see that it is her handwriting: a familiar, neat scrawl, like a lot of the confessional letters that came into his possession 12 months after his presumed soulmate walked out on him and his son. "If I disobey I die," reads another. "I am a bad girl and I deserve this… I'm ugly, I am nothing. I only matter to the cult."
Nathan remembers the afternoon vividly. Kylie, who had struck up a friendship with a small group of fellow Christians in the lower Blue Mountains, west of Sydney, was preparing to head off to one of her increasingly regular women's Bible study sessions. He was happy for her. Having suffered several brief but severe bouts of postnatal depression following the birth of their then six-year-old son, Liam, it was a relief to see her socialising with what appeared to be a generous and like-minded group of people. She said she'd be home for dinner.
Other notes in Nathan's collection are written in a hand he doesn't recognise—most likely scribbled down by various members of the group, he suggests, or possibly one of Kylie's multiple personalities, of which there are now allegedly hundreds. Some of the missives appear to have been jotted down during the "counselling sessions" that started taking place at the meetups in the weeks leading up to Kylie's disappearance. Many look as if they've been scribbled down by a child—an infantile version of Kylie's handwriting—and describe hyperviolent scenes of torture and abuse: dogs hanging from trees; babies being decapitated; men having their tongues cut out and their mouths stapled shut and their eyes burned out with flaming sticks.
All of these letters were passed on to Nathan 10 years ago by another man, Wayne, who lost his wife to the same group. "These were lying about the house before my wife left, and I collected them," Wayne told him at the time. "I can't believe it, but they kept notes on everything." The notes Wayne gathered read like dispatches from another realm: a world of angels and demons and Christian mythology, all allegedly operating right under Nathan's nose, in the leafy suburbs of the lower Mountains. They are a case history of a woman who fell prey to a fanatical religious sect, and a rare window into how good people get sucked into bad cults. More than that, they are handwritten testimony to a series of events so surreal that, for years, Nathan's constant refrain was "this is the kind of thing that happens to other people, or in movies, or on television". He's long since come to terms with the fact that it was real, and it happened to him.
snip
now, up the scale to millions of technologically, scientifically brainwashed dupes, many of them with ultra racist, misogynist, violent tendencies, embedded in a self-reinforcing negative feedback loop, and, as a collective, armed with tens of millions of firearms

and you get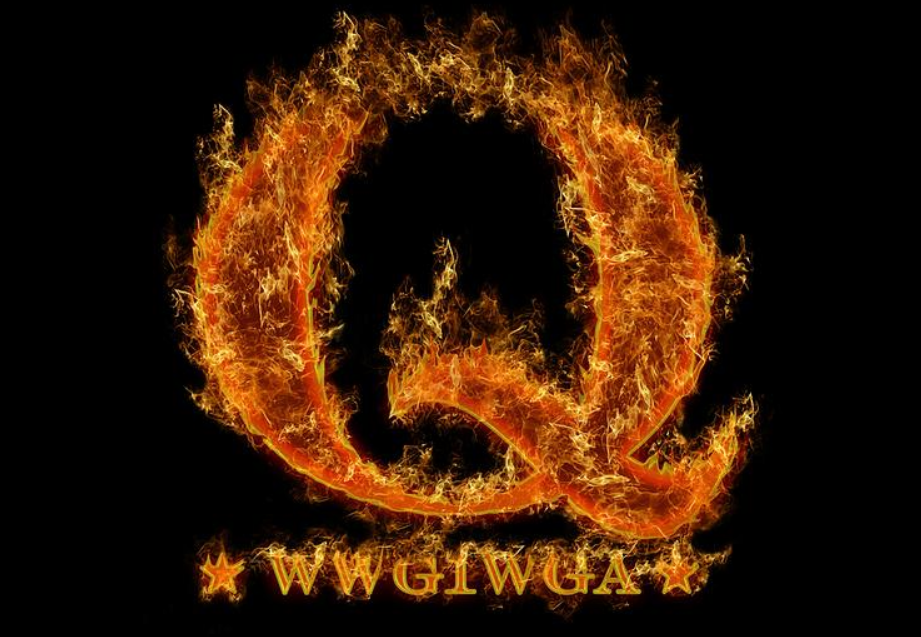 0 replies, 1051 views