Tue Mar 2, 2021, 08:55 AM
Botany (66,696 posts)
West Virginia and Manchin to get a boost from mine cleanups
It is so nice to see grow ups back. This is a win win win. A win for Biden because Manchin might become more of
a partner on future projects, a win for the state of W.V. because this means money and jobs, and a win for the
environment too. Now W.V. will still vote red in the short run but in the long run this is good the economy of W.V.
because a lot of its economy is based on outdoor recreation such as hunting, fishing, camping, hiking, and rafting.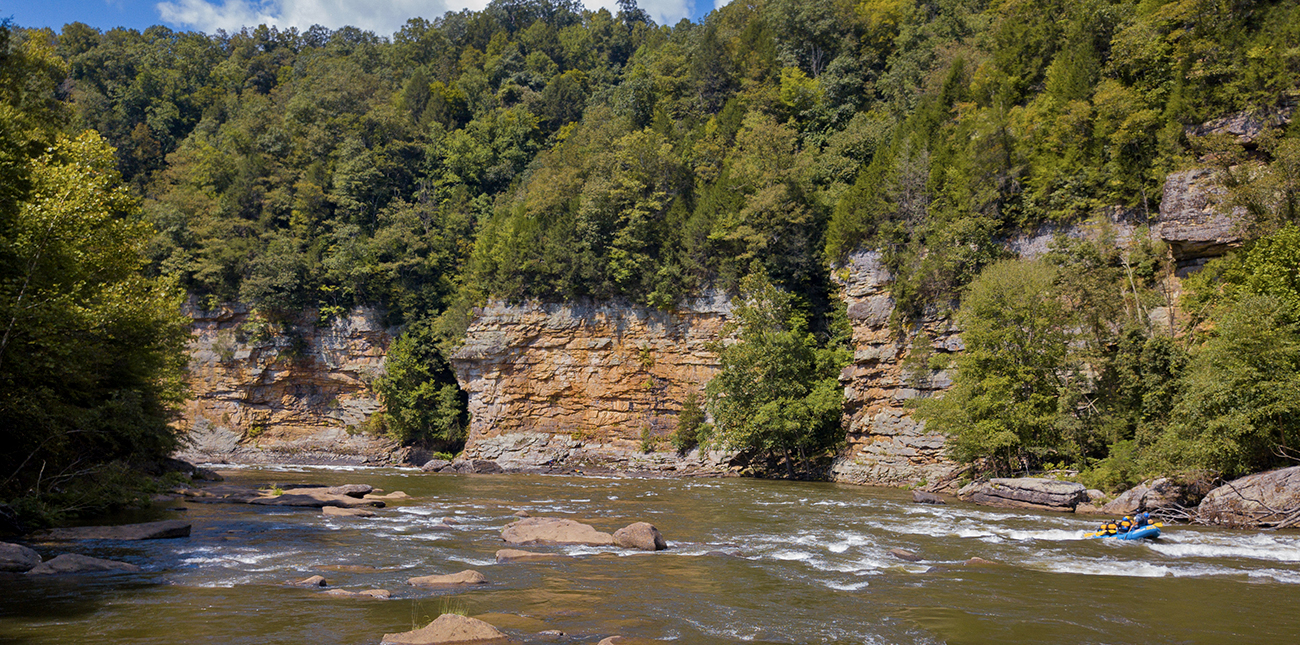 West Virginia will be one of the main beneficiaries of the more than $260 million for coal mine reclamation grants announced Monday by the Interior Department, less than a week after Joe Manchin, the state's senior senator, endorsed President Joe Biden's nominee to run the department, Deb Haaland.
States such as West Virginia and Wyoming that have suffered the most from dramatic declines in coal demand will get most of that money through grants that aim to provide an economic boost to communities that long depended on the mines for their livelihood.
snip
"The job of cleaning up our lands and waters and revitalizing our communities doesn't end with this round of grant announcements — or the next," Davis said. "We look forward to working with Congress to ensure that we can make the needed investments to clean up abandoned mines, as well as orphan oil and gas wells, across the country."
snip
"I thank President Biden for his strong support for these much-needed programs and I look forward to continuing to work closely together to ensure these hardworking communities are protected and given new economic opportunities," Manchin said.
https://www.rollcall.com/2021/03/01/west-virginia-and-manchin-to-get-a-boost-from-mine-cleanups/
5 replies, 566 views
Replies to this discussion thread
| | | | |
| --- | --- | --- | --- |
| 5 replies | Author | Time | Post |
| West Virginia and Manchin to get a boost from mine cleanups (Original post) | Botany | Mar 2021 | OP |
| | redstatebluegirl | Mar 2021 | #1 |
| | Under The Radar | Mar 2021 | #2 |
| | Botany | Mar 2021 | #3 |
| | Maraya1969 | Mar 2021 | #4 |
| | lagomorph777 | Mar 2021 | #5 |
---
Response to Botany (Original post)
Tue Mar 2, 2021, 09:24 AM
redstatebluegirl (12,114 posts)
1. Great, now vote for the stimulus package Senator!
---
Response to redstatebluegirl (Reply #1)
Tue Mar 2, 2021, 09:28 AM
Under The Radar (3,372 posts)
2. And minimum wage increase
---
Response to redstatebluegirl (Reply #1)
Tue Mar 2, 2021, 09:35 AM
Botany (66,696 posts)
3. I know I shouldn't be still doing this but the Gauley River is lots of fun.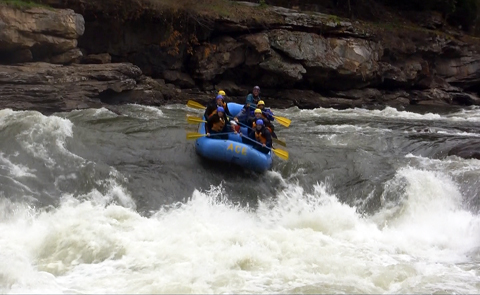 Sweets Falls.
West Virginia is beautiful but since the unions and the steel, coal, and chemical union
jobs left the state now votes against its own best interests all the time. However if
more and more GOOD JOBS are based on having a clean environment then the state will
only vote >60% + red.
---
Response to Botany (Original post)
Tue Mar 2, 2021, 09:47 AM
Maraya1969 (20,649 posts)
4. My mom told me that back when she was younger in WV that she had to wipe
the coal dust off her windows every day.

Obviously little children and babies breathed that crap in too, (including me when I was very young)
---
Response to Botany (Original post)
Tue Mar 2, 2021, 09:56 AM
lagomorph777 (30,613 posts)
5. West Virginia can reign again as an energy exporter. Wind power and gravity storage.
All those flattened mountain tops would make wonderful flat, windy sites for wind turbines.

Abandoned mine shafts are ideal for gravity energy storage. What's that? Simple: Put a big motor/generator at the top of an abandoned mine shaft. Dangle a heavy weight from it. Lower the weight to turn the generator and extract electrical power. Raise the weight, using the motor, to store energy for later use. This evens out fluctuations in wind supply and customer demand.