Welcome to DU!
The truly grassroots left-of-center political community where regular people, not algorithms, drive the discussions and set the standards.
Join the community:
Create a free account
Support DU (and get rid of ads!):
Become a Star Member
(61,573 posts)
Sat Sep 23, 2023, 06:33 PM
Sep 23
Going through a rough time in life has reminded me of
numerous coping mechanisms I've used in thepast to help me not fall completely apart. One of them is that I have to make myself take care of my hygiene, dress neatly, comfortably, and slightly too nice for the activities of the day ahead. When I do this, I feel better about being in public, asserting myself when necessary, and] looking for joy and ways to help others as I "get out of myself." These are days when I'm happier, even when faced with grief. I dress the way I want to feel.

Maybe senators are innately better at dealing with their professional jobs without needing to look a certain way. But I tend to think most people will behave in a more constrained, prepared, formal manner when they are dressed more formally. How often do DUers make comments on the way Rs are dressed, and how it represents their behavior? Like Trump in that tuxedo, it doesn't fit, he doesn't fit, he looks like a slob, he acts like a slob.

I really don't understand why Fetterman can't at least wear a shirt and sport coat and trousers, and why Schumer won't put a time limit on relaxing the code.

3 replies
= new reply since forum marked as read
Highlight:
None

Don't highlight anything
5 newest

Highlight 5 most recent replies
Recommended

Highlight replies with 5 or more recommendations
Going through a rough time in life has reminded me of (Original Post)
Ilsa
Sep 23
OP
1. Some may think a suit is a costume?
Sat Sep 23, 2023, 06:49 PM
Sep 23
Put an idiot in a suit and they can fool. I see a lot of sketchers on the House and Senate floor on C-Span. I care not what they wear. Do your own thing is my thing.
2. You pose some reasonable questions.
Sat Sep 23, 2023, 06:52 PM
Sep 23
What about this as a compromise?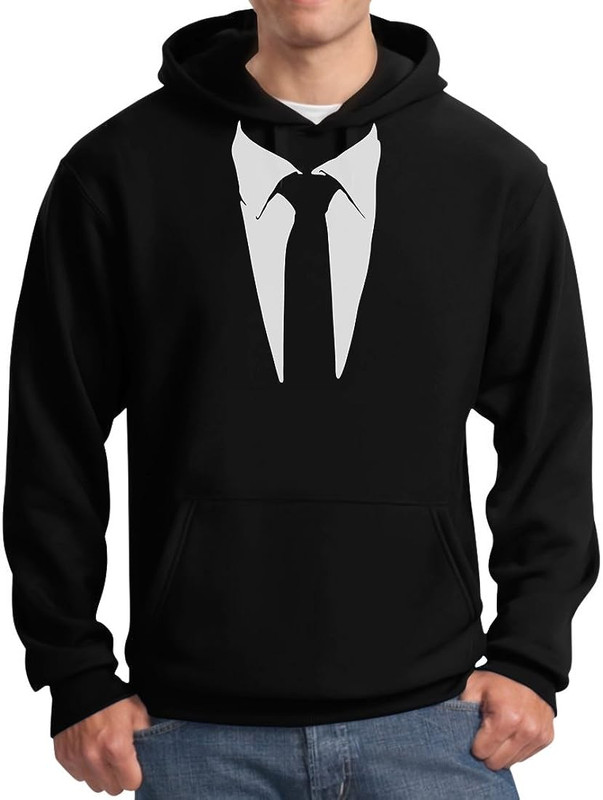 3. Even that looks better than cargo shorts.
Sat Sep 23, 2023, 07:03 PM
Sep 23
I can see having a loosened dress code for summer months, say, June, July, and August, because of the heat. And I suppose it is possible to remain in code while looking foolish, like Sinema has on so many occasions.

I just tend to think people's behavior is more likely to match their surroundings and how they are dressed.