Sat Dec 17, 2016, 05:42 AM
McCamy Taylor (19,129 posts)
Mourning in America 2: The Abyss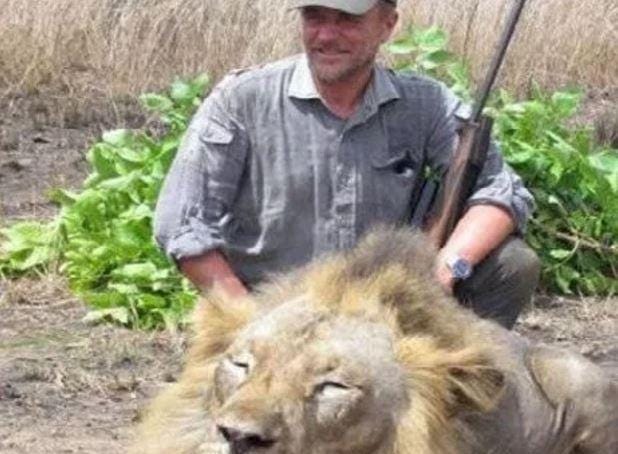 I have been in denial. I think a lot of us have been in denial. The loss was too great. The change too abrupt. It was too much to process. We denied. We raged. We bargained.
"The recount will come up with a different number."
"The president will invalidate the election"
"The electors will do the right thing---"
If doing the right thing were still on the table, we would not be where we are now. We are a long way past "doing the right thing."
The last time I remember feeling this sad and angry and helpless was during the Reagan administration, when Ronnie refused to fund AIDs research, because he claimed the disease was God's righteous punishment of gays. Lots of friends died…
Today, while looking at the infamous photo of an American dentist gloating over the corpse of Cecil the Lion, I found grief. It's been somewhere close by ever since the election. Just behind my left shoulder, always just out of sight. I have tried to keep myself busy. Think positive thoughts. Make plans. Don't mourn, organize. We've overcome worse than this----
And then, while scrolling through an online paper, I saw Cecil and the hunter. The pain was sudden, sharp and visceral. My eyes stung with unshed tears. This, I thought, is why we are where we are. Because there are people like this hunter who smile for the camera and boast about killing innocence and beauty and freedom and pride. They grind all that is good in the world under their boot-heel.
I am crying for Cecil and our democracy. I am crying for nature and for the future. Some part of me is even crying for the hunter and Trump----because what kind of horrors must a human being endure to make him boast of being a monster? But most of all, I am crying because I must.
Too long a sacrifice Can make a stone of the heart.
O when may it suffice?
That is Heaven's part, our part
To murmur name upon name,
As a mother names her child
When sleep at last has come On limbs that had run wild.

Yeats, Easter 1916
There is no beauty in what Trump has done. Only loss and sorrow. And so, to paraphrase
We "Are changed, changed utterly: A terrible
sorrow
is born."
1 replies, 772 views
Replies to this discussion thread
| | | | |
| --- | --- | --- | --- |
| 1 replies | Author | Time | Post |
| Mourning in America 2: The Abyss (Original post) | McCamy Taylor | Dec 2016 | OP |
| | ananda | Dec 2016 | #1 |
---
Response to McCamy Taylor (Original post)
Sat Dec 17, 2016, 08:23 AM
ananda (21,410 posts)
1. I think we could use something like an Easter uprising ..
to cleanse our tarnished souls if nothing else.