Sat May 29, 2021, 08:15 AM
Kid Berwyn (11,500 posts)
How Harry Reid, a Terrorist Interrogator, and Blink-182 Singer Took UFOs Mainstream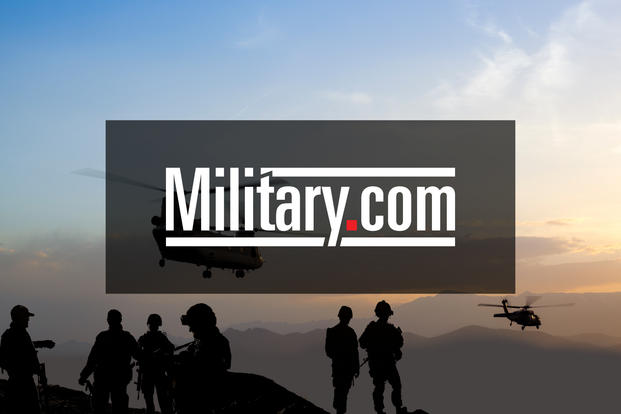 How Harry Reid, a Terrorist Interrogator and the Singer From Blink-182 Took UFOs Mainstream
The hidden history of how Washington embraced a fringe field of science.
By BRYAN BENDER
Politico, 05/28/2021
Excerpt...
Over the next few years, (Harry) Reid told me, he went to multiple such meetings. As Bigelow, Alexander and the others were publishing obscure journal articles and compiling a database of UFO sightings, the most influential member of the group quietly broached the topic with some of his colleagues in Washington, including former astronaut and senator John Glenn. Reid ultimately enlisted the support of a handful of powerful committee chairs, including Ted Stevens of Alaska and Daniel Inouye of Hawaii, to fund hush-hush UFO research inside the Defense Department. The existence of that program was revealed publicly by POLITICO and the New York Times in mid-December 2017. One of the program's main beneficiaries was an aerospace company owned by none other than Robert Bigelow.
Next month, the director of national intelligence, acting at the behest of Republican Sen. Marco Rubio, is scheduled to release a report that collects from across the government all relevant material on what the officials now call "unidentified aerial phenomena." Regardless of what ultimately emerges in this report—whether it's a trove of blockbuster reveals or a disappointing dud—the mere prospect has catalyzed a wave of mainstream coverage of government UFO research, from the New Yorker to "60 Minutes." A bewildering and still highly controversial subject has achieved a surprising level of public respectability as a national security concern.
Reid had retired by the time his secret role in the program was revealed. But his willingness to talk openly now about the subject speaks to a profound change in the calculus of political and reputational risk. Far from a blot on his career, Reid sees it as a line to highlight on his legislative resume and he has no regrets about Bigelow benefiting from the program.
"I think that I have opened the door to people not being afraid to talk about it," Reid now says. "I know that when I first got involved in this, people in the military were afraid to mention it for fear of it hurting their promotions. But now the Pentagon has told them they should report all these things that they see that are unusual. So we made a tremendous amount of progress."
Continues...
https://www.politico.com/news/magazine/2021/05/28/ufos-secret-history-government-washington-dc-487900
0 replies, 1237 views