Sat May 1, 2021, 09:30 PM
Goonch (1,383 posts)
A Possible Second Covid Shot Side Effects Prophylactic
I have several annoyingly uncomfortable co-morbidities and a post chemo weakened immune system that fueled trepidation about receiving my second Moderna shot. I live alone and the last thing I need is to feel really ill and incapacitated. So I got "proactive" and researched the really sparse recommendations that some say may help prevent or mitigate second shot adverse symptoms. Two suggestions stood out. (1) Eat raw fruits and vegetables (carrots celery tomato bananas apples etc.) BEORE your shot. (2) Drink COPIOUS amounts of electrolyte infused water immediately AFTER the shot (not before). Saturate yourself with like 16 to 32 ounces at a time, And keep it up.
I ate a tomato before leaving home for the shot and then munched on a zip lock baggie of celery sticks, baby carrots and an apple on the way. I had prepared bottles of electrolyte infused water by supercharging them with electrolyte power and chilling them in a cooler. A moment AFTER receiving my shot while waiting 15 minutes to leave I immediately downed 32 ounces of my concoction and started a second bottle when I got home. I kept it up.
I used Great Value HYDRATE ELECTROLYTE WATER 33.8 FL OZ which I spiked with additional PROPEL ELECTROLYTE GRAPE WATER BEVERAGE MIX from Walmart - substitutes are OK (Perhaps slight overkill - but who knows).
Bottom line - other than a slightly sore arm I had ABSOLUTELY NO SYMPTOMS. It's been a week since the second shot. Can't and don't claim that my regimen stopped the nasty symptoms many have reported here but it sure didn't hurt and being proactive before the fact just might help others.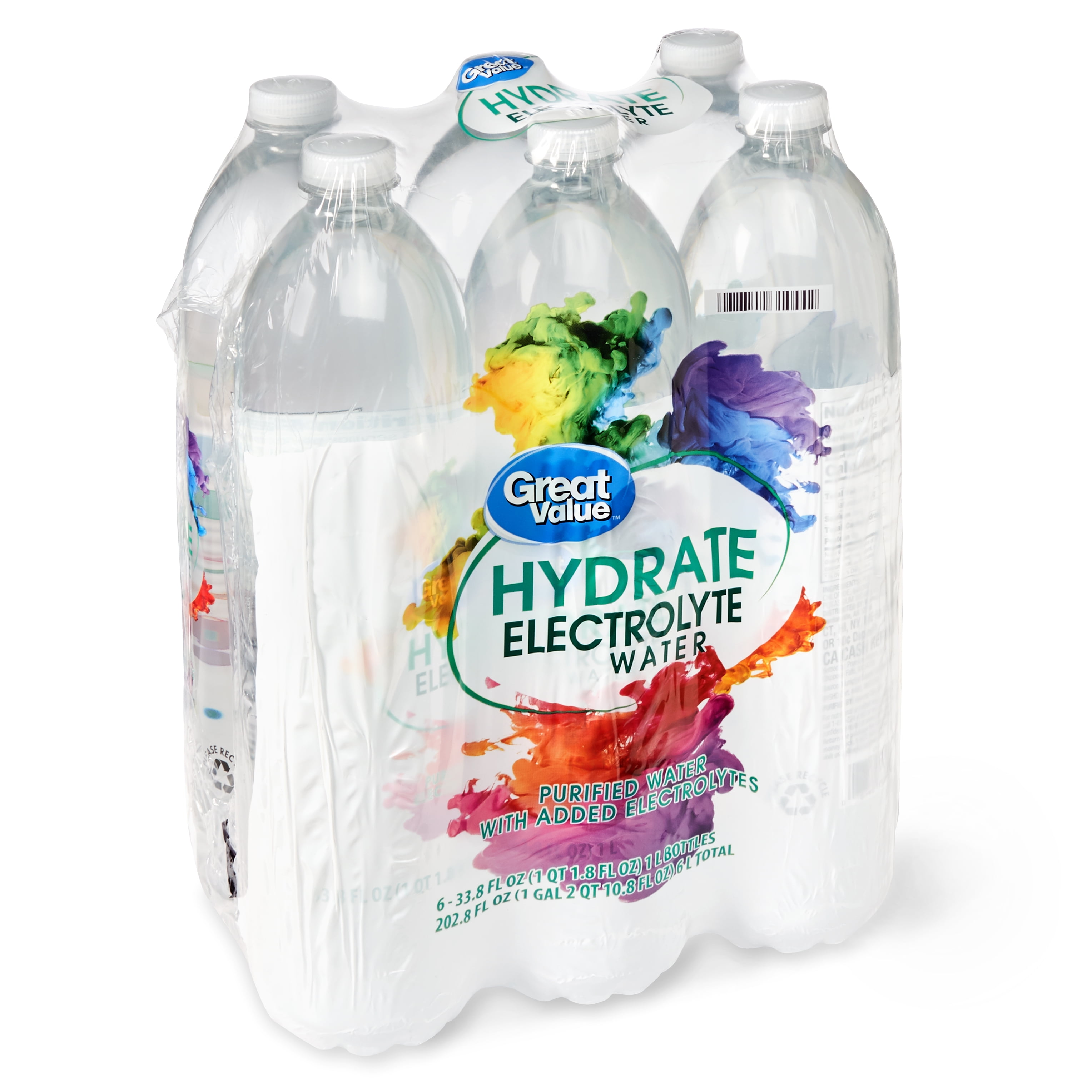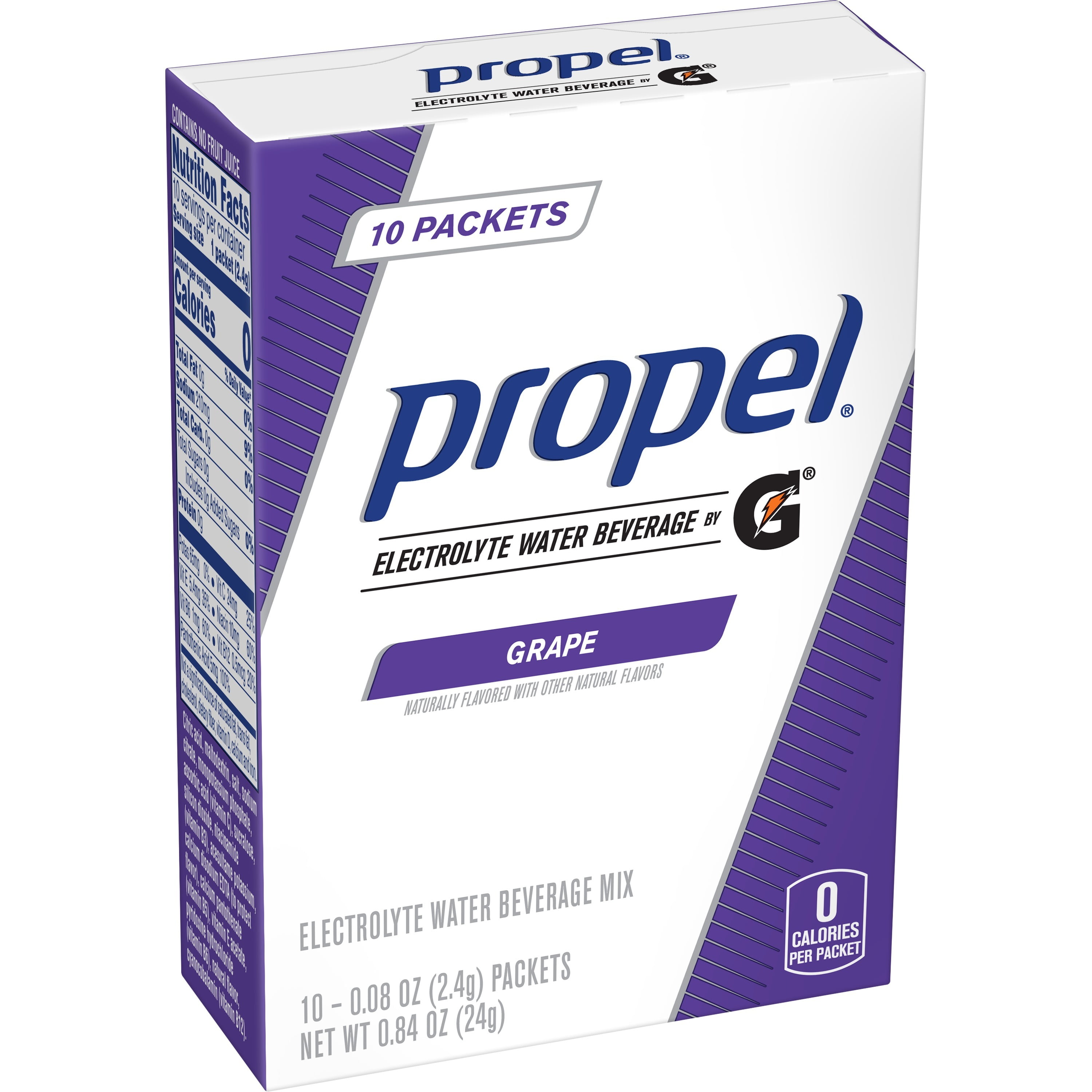 4 replies, 566 views
Replies to this discussion thread
| | | | |
| --- | --- | --- | --- |
| 4 replies | Author | Time | Post |
| A Possible Second Covid Shot Side Effects Prophylactic (Original post) | Goonch | May 1 | OP |
| | badhair77 | May 1 | #1 |
| | Laffy Kat | May 1 | #2 |
| | flying rabbit | May 1 | #3 |
| | Kali | May 1 | #4 |
---
Response to Goonch (Original post)
Sat May 1, 2021, 09:48 PM
badhair77 (2,709 posts)
1. Interesting. I bookmarked this post in case we get booster shots.
I had the Pfizer shot and Iím a senior and I didnít feel any side effects with the second. My son had the Moderna and got ill. So did my friend. It doesnít hurt to try it with the booster.
---
Response to Goonch (Original post)
Sat May 1, 2021, 10:04 PM
Laffy Kat (13,903 posts)
2. I've been telling everyone I know getting the booster to hydrate before their shot.
My youngest son got his second yesterday and I tried to make him drink a Powerade as soon as he got home, but he thought he'd be fine and only drank half. He ended up going to bed suspiciously early for him and awoke at 2:00 a.m. with sweaty chills and aches. He's been in bed all day today, as well. I'm doing my best to keep him drinking. He is feeling better, finally.

Really, any time you have sweats and fevers, an electrolyte drink can only help.
---
Response to Goonch (Original post)
Sat May 1, 2021, 10:28 PM
flying rabbit (3,948 posts)
3. I was thirsty as hell the day after my second shot.
Much Gatorade was consumed.
---
Response to Goonch (Original post)
Sat May 1, 2021, 10:42 PM
Kali (51,775 posts)
4. husband had a little bit of a sore arm after Moderna 2
I had no symptoms at all (or at least that I could tell, I'm always sore and fuzzy-brained LOL) but 2 of the (adult) kids were flu-ish for a day after. probably our geezer immune systems are a bit worn and theirs are fresh.