Thu Dec 20, 2012, 01:04 PM
MrScorpio (72,683 posts)
The Moral of the Story: Don't Fuck with the DU Lounge
Olive Garden, Red Lobster See Sharp Drop In Profits After Anti-Obamacare Campaign Backfires
By Rebecca Leber on Dec 20, 2012 at 10:46 am
Ever since Darden Restaurants — the owner of the Olive Garden and Red Lobster chains — first announced its anti-Obamacare campaign
(i.e. fucked with the DU Lounge)
, the company has had a tough couple of months. Darden admitted as much when it revised its predictions for latest quarterly earnings down in December, attributing the drop to "recent negative media coverage on Darden {…} and how we might accommodate healthcare reform."
The negative press
(and a pissed-off DU Lounge)
led the company to reverse course on its threat to shift employees to part-time status to avoid covering them under Obamacare. The latest report on Darden's earnings prove that was a good move, since the restaurants did take a turn for the worse as a result of their bad publicity. Its net income fell 37 percent:
The decline in traffic comes despite the company's efforts to revamp the menus and marketing for its flagship chains. At Olive Garden, the company rolled out an updated advertising campaign and introduced more light and affordable dishes. At Red Lobster, it added options for people who don't like seafood (and breastfeeding in public).

But the company said revenue at U.S. restaurants open at least a year fell 2.7 percent for its three biggest chains during the quarter; it fell 3.2 percent at Olive Garden, 2.7 percent at Red Lobster and 0.8 percent at LongHorn Steakhouse. The figure is a key metric because it strips out the impact of newly opened and closed locations (close to pissed-off DU Lounge Lizards.)
Olive Garden and Red Lobster are not the only chains attempting to make their employees pay more instead of offering them basic health care. Denny's and Papa John's
(both of which have also pissed-off DU Lounge Lizards)
have also warned they may cut back hours to avoid the provision in the health care law that requires firms with 50 or more full-time workers to offer health benefits. In reality, the costs of Obamacare are overstated, as it only imposes a small increase in health care spending for larger firms, while actually reducing it for smaller employers.
(There hasn't been any official word issued yet from the DU Lounge, but there have been reports of mass snickering and gloating nationwide.)
http://thinkprogress.org/health/2012/12/20/1365461/olive-garden-red-lobster-see-sharp-drop-in-profits-after-anti-obamacare-campaign-backfires/
4 replies, 1183 views
Replies to this discussion thread
| | | | |
| --- | --- | --- | --- |
| 4 replies | Author | Time | Post |
| The Moral of the Story: Don't Fuck with the DU Lounge (Original post) | MrScorpio | Dec 2012 | OP |
| | Bake | Dec 2012 | #1 |
| | sarge43 | Dec 2012 | #2 |
| | Tuesday Afternoon | Dec 2012 | #3 |
| | In_The_Wind | Dec 2012 | #4 |
---
Response to MrScorpio (Original post)
Thu Dec 20, 2012, 06:35 PM
Bake (21,977 posts)
1. Behold the power of Teh Longue!!!!
Don't mess with Texas? I think not! Don't fuck with The Lounge!!
I, for one, am pleased with The Corporation's earnings drop! HAH! Power to teh People!!
Bake
---
Response to MrScorpio (Original post)
Thu Dec 20, 2012, 06:51 PM
sarge43 (26,951 posts)
2. Teh Lounge has ways of dealing with cheap ass chains that piss us off.
---
Response to MrScorpio (Original post)
Thu Dec 20, 2012, 06:58 PM
Tuesday Afternoon (56,912 posts)
3. and Off to the Greatest Page with You!
---
Response to MrScorpio (Original post)
Thu Dec 20, 2012, 07:05 PM
In_The_Wind (71,550 posts)
4. True dat!
[IMG]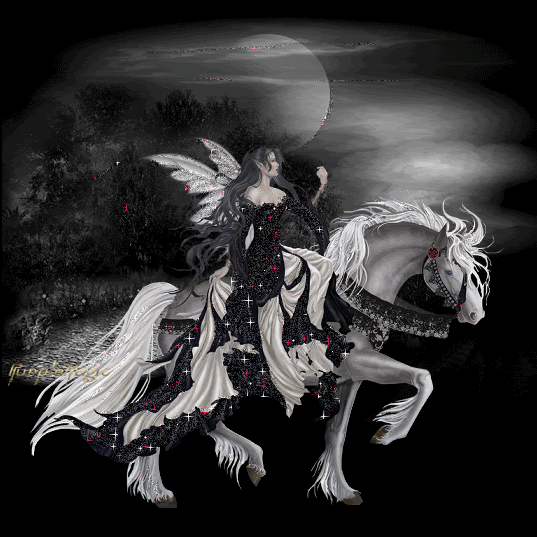 [/IMG]
Don't mess with The DU Lounge!