Tue Feb 7, 2012, 12:42 AM
progressoid (46,994 posts)
Heartbreakingly Beautiful Portraits of Shelter Dogs (get out your hankies)
TRAER SCOTT is a fine art photographer with a background in portraiture and animal photography.
Her work has been featured in O, Life and People magazines and in the Boston Globe newspaper.
She lives in Rhode Island with her husband and two rescue dogs.
http://www.aspcaonlinestore.com/products/98071-shelter-dogs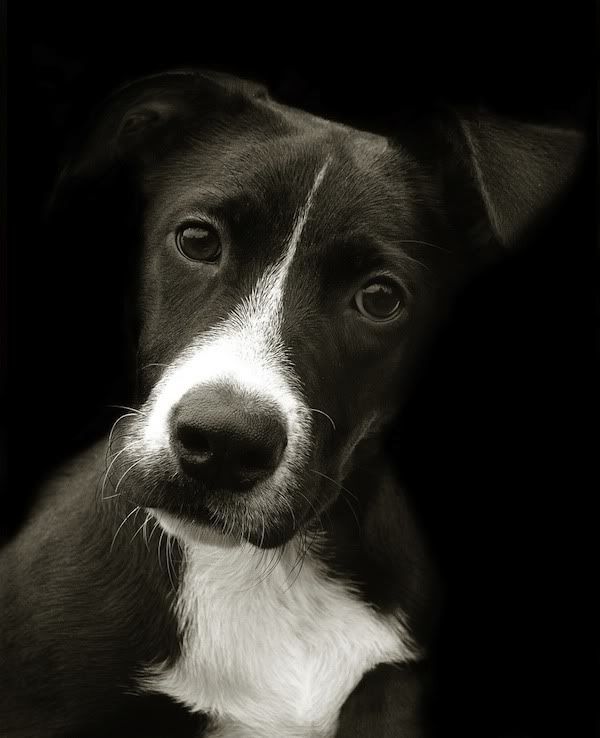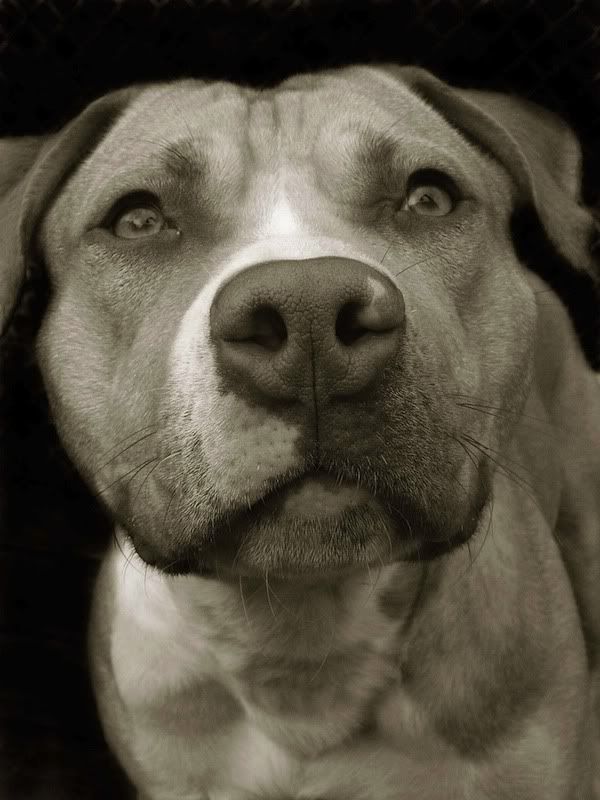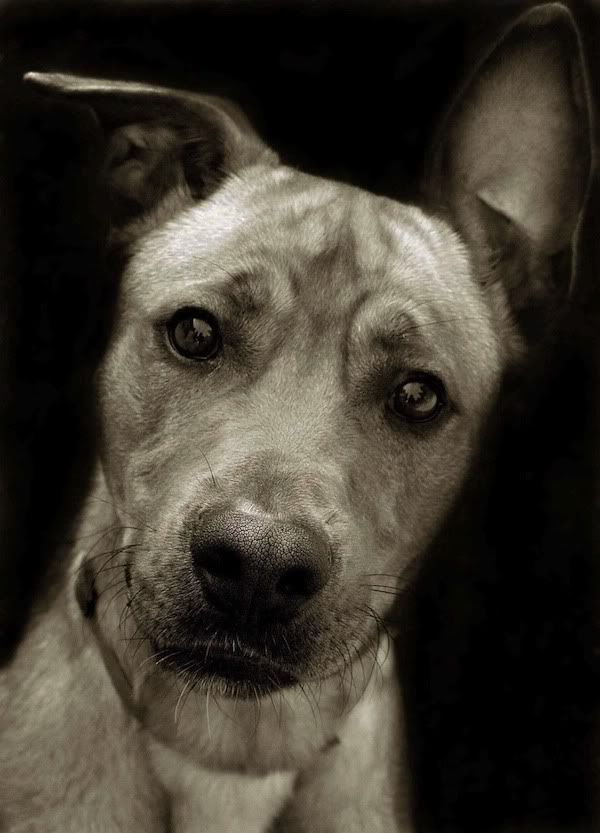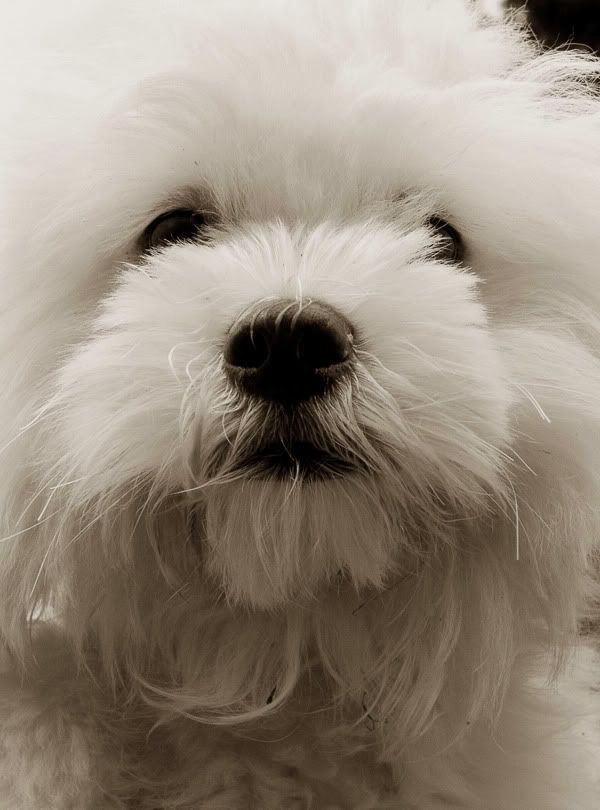 More pictures and interview:
http://www.mymodernmet.com/profiles/blogs/traer-scott-shelter-dogs-2
"Every dog reacts differently to a camera. Some immediately perceive it as the voyeuristic device that it is and refuse to look at you. They will literally duck, hide or turn in circles to avoid ever having the camera meet their eyes. Other dogs interpret the camera as a direct threat. Watching through the lens as a dog lunges straight at your face is a very humbling yet cinematic experience. After a few years of this, I have now trained myself to click the shutter when this happens. So far no real damage has been done to me or my cameras. Other dogs are not patient enough to wait for the treat I am offering in exchange for a few still moments. While trying to stay in a sit, they start squealing and wriggling their little bodies, barely able to stay attached to the ground. If I take too long, I get a big, sloppy tongue planted on my lens. Then there are the Oracles. As soon as a camera is pointed at these dogs, they just fix their gaze on you and pour out volumes. They seem to be telling a story much longer and more epic than the one their short lives can accurately narrate. The Oracles (very often Pit Bulls) seem to transform from spastic and slobbering to prophetic and back again all in the time it takes to snap a few photos."

4 replies, 4407 views
Replies to this discussion thread
| | | | |
| --- | --- | --- | --- |
| 4 replies | Author | Time | Post |
| Heartbreakingly Beautiful Portraits of Shelter Dogs (get out your hankies) (Original post) | progressoid | Feb 2012 | OP |
| | ScreamingMeemie | Feb 2012 | #1 |
| | progressoid | Feb 2012 | #4 |
| | IGoToDU | Feb 2012 | #2 |
| | IGoToDU | Feb 2012 | #3 |
---
Response to progressoid (Original post)
Tue Feb 7, 2012, 12:46 AM
ScreamingMeemie (68,918 posts)
1. I just want to plant kisses all over those faces.
These are beautiful portraits.
---
Response to ScreamingMeemie (Reply #1)
Tue Feb 7, 2012, 06:45 PM
progressoid (46,994 posts)
4. That's what drew me to them
I'm more of a cat person, but those are some great shots and makes me want a dog.


---
Response to progressoid (Original post)
Tue Feb 7, 2012, 02:15 AM
IGoToDU (163 posts)
2. Shiver
Gives me chills looking into the faces of test "Oracles"....Thank you dear progressoid, these are simply amazing...
---
Response to progressoid (Original post)
Tue Feb 7, 2012, 02:16 AM
IGoToDU (163 posts)
3. D'oh!
Of course, I meant, "Looking into the faces of THESE oracles.."