Fri Apr 16, 2021, 05:50 PM
Celerity (19,654 posts)
Why Hollywood Is Mourning the Loss of the ArcLight Cinemas
The historical and beloved Los Angeles theatre mini-chain is shutting down for good.
https://www.thrillist.com/entertainment/nation/arclight-cinemas-movie-theaters-closing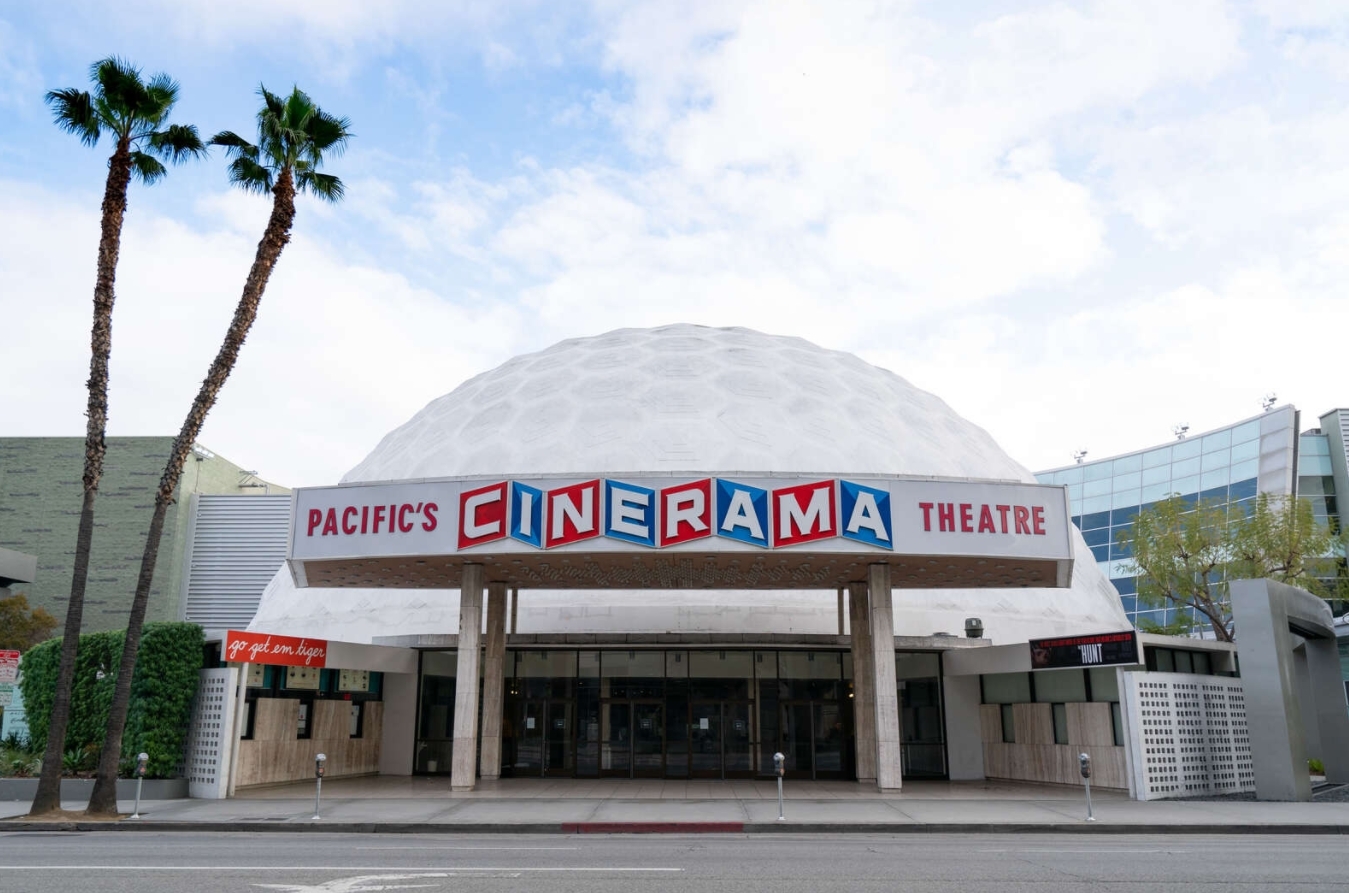 There are films that make you a cinema fan for life, but there are also places that solidify your conviction that the theatre is a popcorn-scented temple. The ArcLight was one of those places. On Monday,
the mini-chain's parent company
Decurion Corp.
announced
that all ArcLight and Pacific Theatres would be closing for good. The news broke like a tidal wave over the Los Angeles film-going community. The mourning began almost immediately on Twitter. Barry Jenkins tweeted simply, "FUCK." Host of the Keep It podcast Louis Virtel wrote, "The Arclight Hollywood is the only place that makes LA seem like a small town. You'd go to a movie and run into someone you dated three years ago, an awful boss you never wanted to see again, and Melanie Griffith."
Link to tweet
Link to tweet
The first ArcLight location opened in Hollywood in 2002, mixing old Hollywood with the new. From the street, you could see the world famous Cinerama Dome, the futuristic sphere that had been a home to movie premieres since the 1960s. The ArcLight and its subsequent locations had their own traditions and rules. There were no commercials prior to the show, and only three trailers. Before the lights would go down, an usher in a blue polo shirt would come out and give a little spiel about how they would be stationed inside the theater for the beginning of the show to make sure picture quality was up to snuff. Late seating was not allowed. You had to come and see your movie from the start, goddammit.
The ArcLights were fancy, certainly. They had bars in their lobbies where you could order a drink and dinner before or after your show. (My parents swear by the burgers.) At the concession stand, you could get the usual movie treats, but also exquisite caramel corn in a plastic container. (Oh, that caramel corn. I think about it a lot. I would order it in bulk if I could.)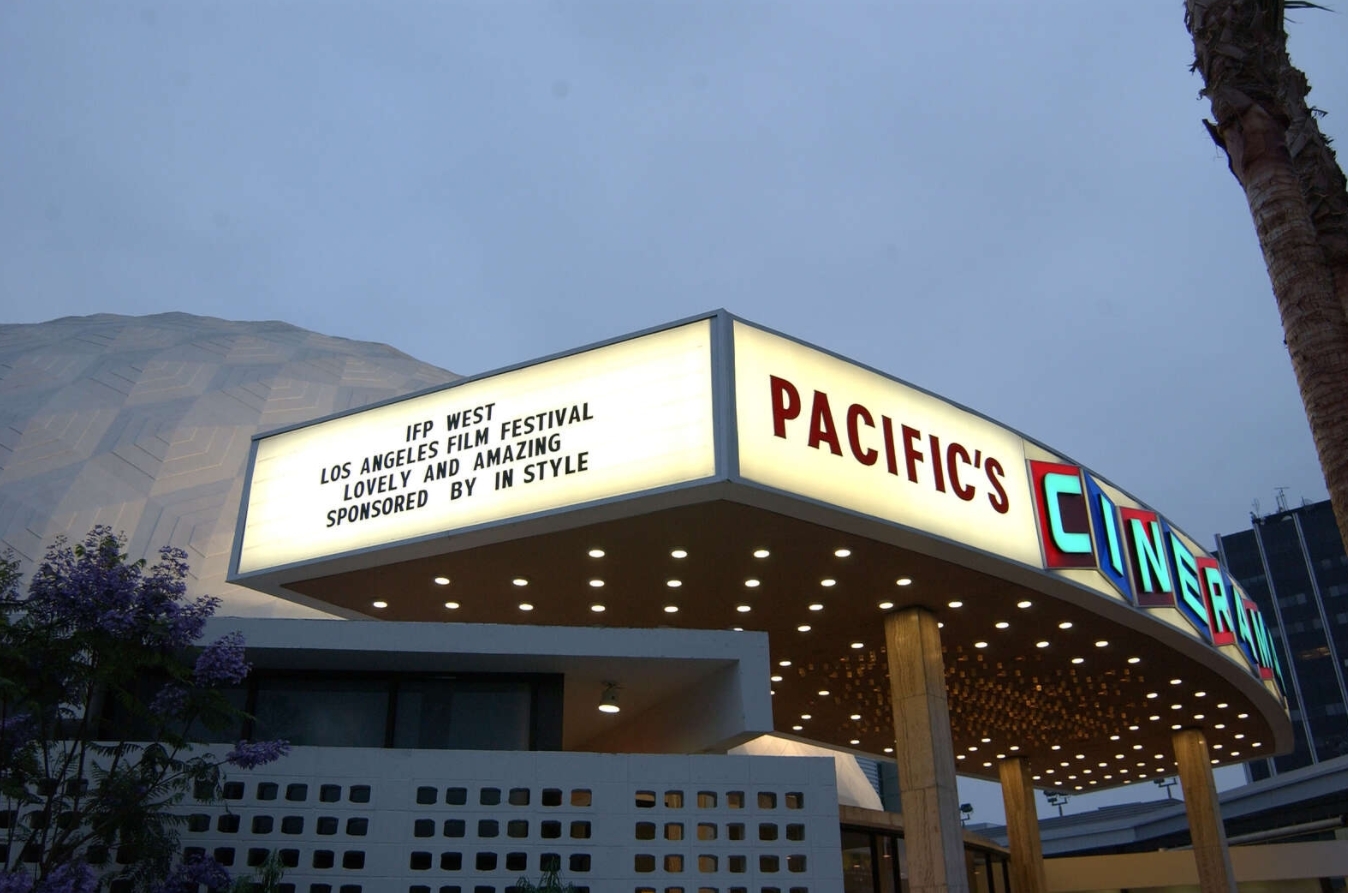 In subsequent years, the ArcLight model was tested by the emergence of the Alamo Drafthouse. But whereas the Drafthouse always felt like the rowdy cool kids, despite its no cellphone policy, the ArcLight was a little bit more refined. There was no chance of being distracted by someone munching on queso during your screening or hunched waiters dropping off your checks at the climax of the plot. The association with the Dome gave the ArcLights a reverence for the history of film, but the swanky new structures and strict, but not unreasonable, guidelines made entering the multiplex an elegant experience. (This is not to disparage the Drafthouse; it's just a different experience, and one that is also in peril: The Drafthouse filed for bankruptcy as a result of the pandemic and had to close certain venues.)
snip
3 replies, 1048 views
Replies to this discussion thread
| | | | |
| --- | --- | --- | --- |
| 3 replies | Author | Time | Post |
| Why Hollywood Is Mourning the Loss of the ArcLight Cinemas (Original post) | Celerity | Apr 16 | OP |
| | Susan Calvin | Apr 16 | #1 |
| | Sedona | Apr 16 | #2 |
| | Auggie | Apr 16 | #3 |
---
Response to Celerity (Original post)
Fri Apr 16, 2021, 05:55 PM
Susan Calvin (1,185 posts)
1. I went to Alamo Drafthouse one time and I hated it.
Very poor service and inconsiderate patrons. The ArcLight sure sounds like some place I would have liked.
---
Response to Celerity (Original post)
Fri Apr 16, 2021, 06:25 PM
Sedona (3,486 posts)
2. They had REAL butter for the 🍿 popcorn
I went to a few of them while.living in LA.

Loved being able to have real grown up cocktails in real glasses and REAL butter on the popcorn
---
Response to Celerity (Original post)
Fri Apr 16, 2021, 07:34 PM
Auggie (26,708 posts)
3. There's at least one in the San Francisco Bay Area ...
I've been there, too. Unusual experience as I recall.