Mon Apr 19, 2021, 06:10 PM
Celerity (19,467 posts)
Fire Alarm: With wildfire season just weeks away, California is drier than ever
https://thedailyedge.substack.com/p/fire-alarm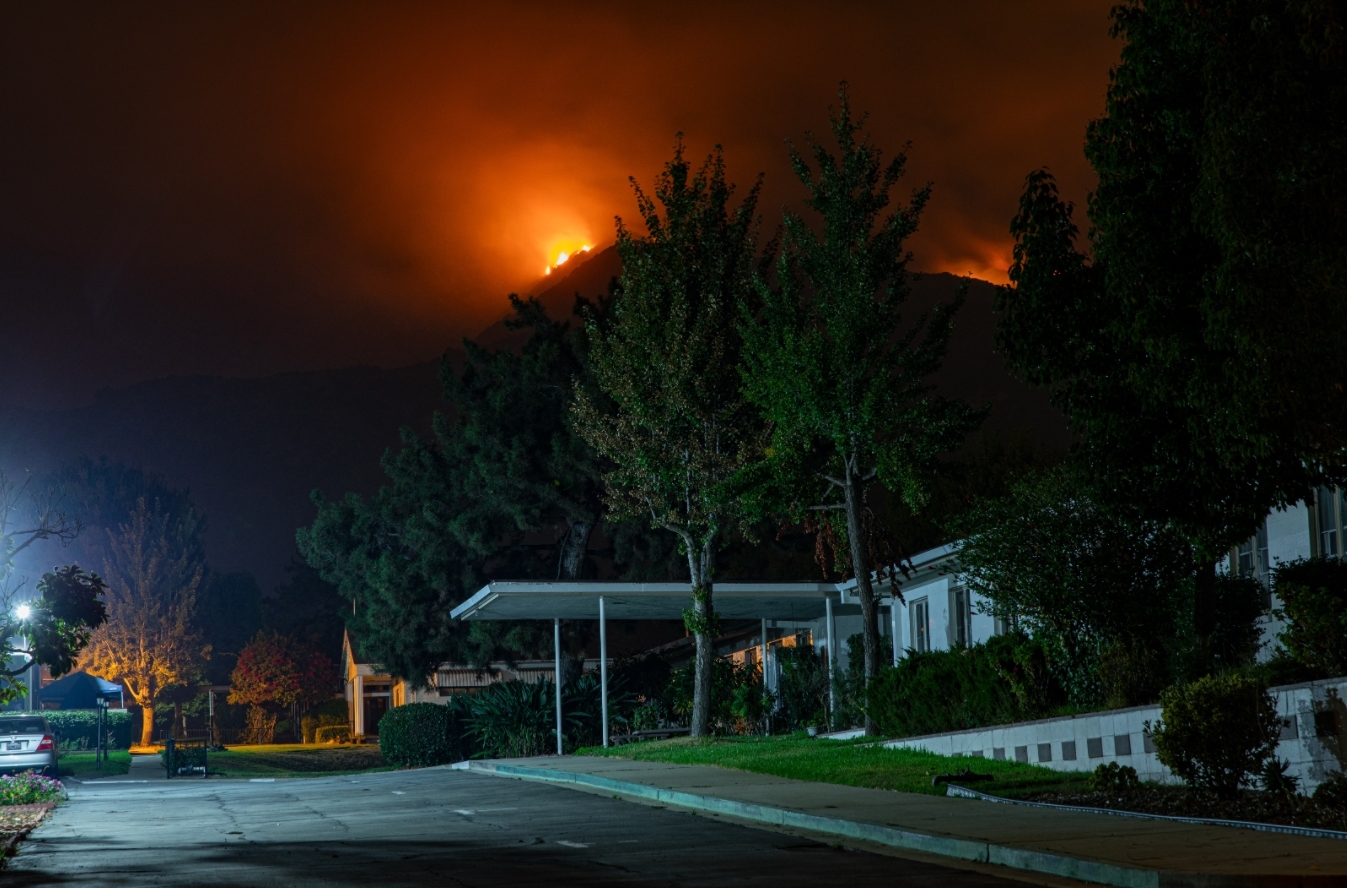 When I interviewed former Time Magazine science editor Charles Alexander about climate change
last August
, I noted that 2018 had seen the "
deadliest and most destructive wildfire season on record in California
." Then things got even worse. In 2020, there were
almost 10 million "fire incidents" in California
. Within a few months, the state experienced 5 of its worst 6 fires since records began in 1932.
As more than 4.2 million acres burned, California saw more destruction in 2020 than from
the previous three years combined
. Things were similarly bad in Colorado, which saw a record number of wildfires, including the worst three in that state's history. In Oregon, approximately one million acres burned, nearly double the 10-year average. And Idaho, Wyoming and Utah also saw major wildfires.
2021 could be even more extreme
The wildfire season in California begins in May and now extends into December. This year, the state is already preparing for the worst. As the Sacramento Bee reports, Governor Newsom has just signed a bill
allocating more than half a billion dollars
to wildfire prevention:
Under the legislation, the state will spend $536 million on preventing fires through forest and vegetation management, clearing fuel around rural homes and retrofitting buildings in high-risk areas to help them survive fires.
Despite bipartisan support of the measures, "some voiced concern that it does not go far enough to manage forests and clear dry and dead vegetation that fuels fires," and Newsom stopped short of declaring a drought emergency, as lawmakers in the Central Valley had requested. Climate change is, of course,
a factor
. So far, 2020-21 is the second-driest 2-year period ever recorded in California. And average temperatures in California continue to trend up. But downed power lines, human activity—both accidental and intentional—plus the Santa Ana Winds, also contribute to California's vulnerability.
"Irreversible consequences" for children.......
snip
0 replies, 579 views