Fri Aug 13, 2021, 08:31 PM
mahatmakanejeeves (51,106 posts)
RIFFA: Sask. film follows three teens navigating rodeo circuit, coming-of-age story
HOME LOCAL NEWS
RIFFA: Sask. film follows three teens navigating rodeo circuit, coming-of-age story
A new documentary from Sask. filmmaker Kristin Catherwood explores the complexity of teens competing in the rodeo circuit in a big transitional period of their lives
about 7 hours ago By: Larissa Kurz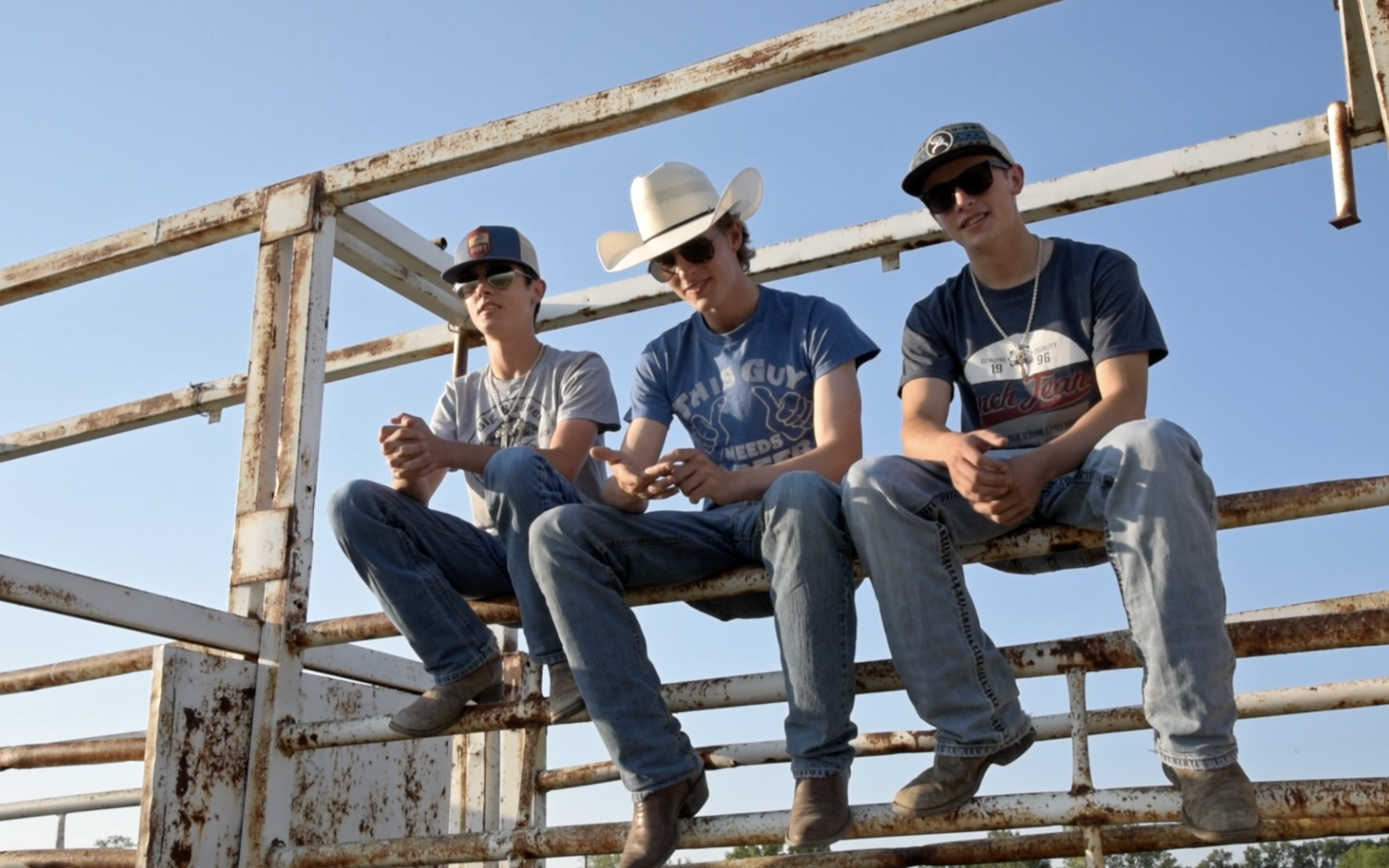 1 / 2 L-R: Orrin Marshall, Chance Sjogren and Liam Marshall and their 2018 rodeo season are the subjects of Sask. filmmaker Kristin Catherwood's newest documentary, "Lift, Spur."Photo supplied by Scott Parker
REGINA — Radville-based filmmaker Kristin Catherwood is one of a record number of female directors being featured at this year's Regina International Film Festival and Awards, with her most recent documentary Lift, Spur.
The film follows brothers Orrin and Liam Marshall and long-time friend Chance Sjogren as high school rodeo competitors, as well as their personal journey together as they approach the end of their teen years.
Catherwood trailed the three young men, who hail from Coronach, Sask., during their 2018 CCA rodeo season, at first to film an introspective look at the culture and community of the sport.
"It's about rodeo in southern Saskatchewan and about the friendship and brotherhood of these three competitors," said Catherwood.
All three young men were in their teens at the time of filming, and older brother Liam was on the precipice of leaving home for the first time to head to university.
"They have this tight-knit friendship and this lifestyle of travelling together and going to rodeos every weekend," said Catherwood. "It was sort of their last summer together, before things were really going to change for them."
{snip}
0 replies, 615 views