Mon Nov 26, 2018, 09:39 PM
Xipe Totec (42,226 posts)
The Cross of Burgundy
The Cross of Burgundy (Spanish: Cruz de Borgoña; Aspa de Borgoña) or the Cross of Saint Andrew (Spanish: Cruz de San Andrés), a saw-toothed (raguly) form of St. Andrew's cross, was first used in the 15th century as an emblem by the Valois Dukes of Burgundy, who ruled a large part of eastern France and the Low Countries as effectively an independent state. The Duchy of Burgundy was inherited by the House of Habsburg on the extinction of the Valois ducal line. The emblem was then assumed by the monarchs of Spain as a result of the Habsburgs bringing together, in the early 16th century, their Burgundian inheritance with the other extensive possessions they inherited throughout Europe and the America, including the crowns of Castile and Aragon, where the cross got a global impact, being found nowadays in different continents.
The Spanish monarchs continued to use it in their own arms after the Burgundian house was part of the Spanish Crown, and even after due to the extinction of the House of Burgundy. From 1506 to 1701 it was used by Spain as a naval ensign, and up to 1843 as the land battle flag, and still appears on regimental colours, badges, shoulder patches and company guidons. The emblem also continues to be used in a variety of contexts in a number of European countries and in the Americas, reflecting both the extent of Valois Burgundy and the former Habsburg territories.
Does it look familiar?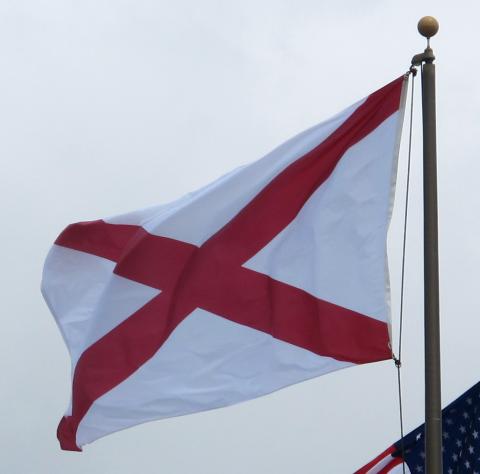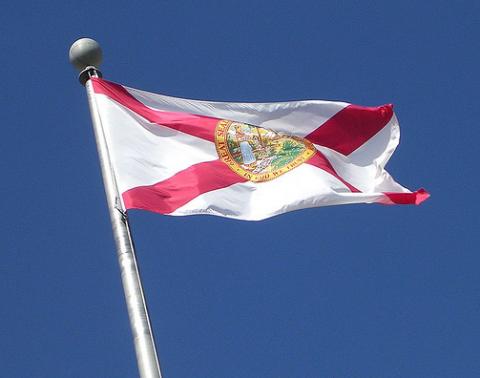 https://en.wikipedia.org/wiki/Cross_of_Burgundy
This is the hymn of the Spanish tercios
The tercio was an administrative unit with command of up to 3,000 soldiers, subdivided originally into 10, later 12 compañías, made up of pikemen, swordsmen and arquebusiers or musketeers. These companies were deployed in battle and were further subdivided into units of 30 soldiers. These smaller units could be deployed individually or brought together to form what were sometimes called Spanish squares. These powerful infantry squares were also much used by other European powers, especially the Imperial Army of the Holy Roman Empire.
1 replies, 521 views
Replies to this discussion thread
| | | | |
| --- | --- | --- | --- |
| 1 replies | Author | Time | Post |
| The Cross of Burgundy (Original post) | Xipe Totec | Nov 2018 | OP |
| | Judi Lynn | Nov 2018 | #1 |
---
Response to Xipe Totec (Original post)
Tue Nov 27, 2018, 02:58 AM
Judi Lynn (137,980 posts)
1. It has been everywhere. Would never have guessed. Even in St. Petersburg, and Alabama.
Very interesting lesson you've handed us.

Very dramatic use in the Spanish Coats of Arms. Definitely gets one's attention immediately.

So much history.

Thank you.