Wed Aug 14, 2019, 08:13 PM
Judi Lynn (140,921 posts)
Mexicans Are Proud that Chapultepec Is World's Best Urban Forest
Photos: World Urban Parks
Mexico City, Aug 14 (Prensa Latina) Mexicans woke up with pride on Wednesday due to the Chapultepec Forest being declared the largest and most visited urban park in the world, according to the World Urban Parks Association.
Gabriel Orozco, creative director of the project for the comprehensive rehabilitation and development of the famous forest, which is also considered the largest of its kind in the Americas, expressed the Mexican sentiment on being awarded the 2019 gold medal with a maximum score of 800 points for the park's design, characteristics and facilities, security and community participation and maintenance. Claudia Sheinbaum, mayor of Mexico City, praised the international distinction, as it represents the natural and historical wealth of the country in each of its sites from the pre-Hispanic times to the artistic Mexican muralism movement.
'The best way to celebrate this award is the current extension of about 105 new hectares to the forest's Fourth Section, and it will become a space for recovery, environmental and cultural rescue, and future for our country and obviously for our city,' Sheinbaum said.
Mexican authorities presented forest workers with recognitions for their professional careers, many of whom have been working here for between 45 and 60 years.
https://www.plenglish.com/index.php?o=rn&id=45597&SEO=mexicans-are-proud-that-chapultepec-is-worlds-best-urban-forest
(Short article, no more at link.)
Chapultepec Forest in Mexico City
Overlook at Chapultepec Castle in Mexico City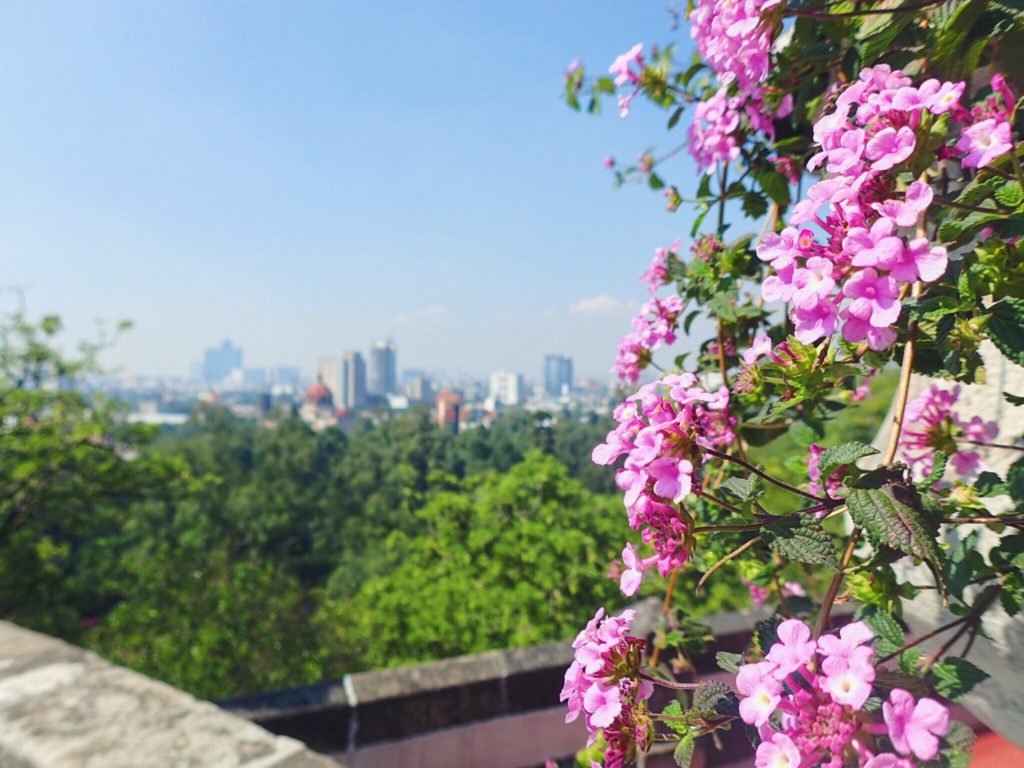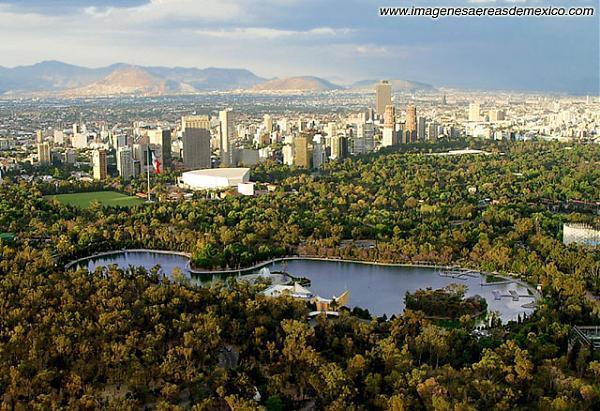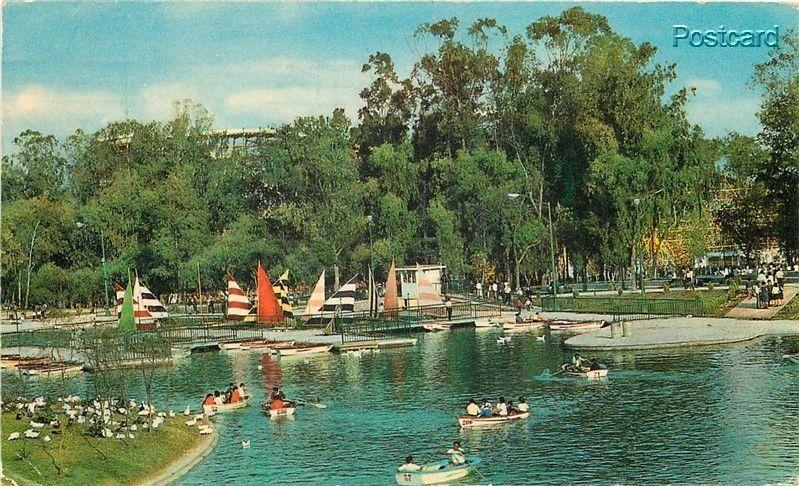 ETC.
4 replies, 681 views
Replies to this discussion thread
| | | | |
| --- | --- | --- | --- |
| 4 replies | Author | Time | Post |
| Mexicans Are Proud that Chapultepec Is World's Best Urban Forest (Original post) | Judi Lynn | Aug 2019 | OP |
| | SharonAnn | Aug 2019 | #1 |
| | Judi Lynn | Aug 2019 | #3 |
| | abqtommy | Aug 2019 | #2 |
| | Judi Lynn | Aug 2019 | #4 |
---
Response to Judi Lynn (Original post)
Wed Aug 14, 2019, 09:36 PM
SharonAnn (12,404 posts)
1. It is a truly beautiful park.
---
Response to SharonAnn (Reply #1)
Wed Aug 14, 2019, 10:59 PM
Judi Lynn (140,921 posts)
3. Amazing. I never knew about it before seeing this article! n/t
---
Response to Judi Lynn (Original post)
Wed Aug 14, 2019, 10:44 PM
abqtommy (5,005 posts)
2. I was in Mexico City several times in the 1990s
and was pleased to find parks and museums, good food, good people and an English language newspaper at a newsstand. Oh, and the official name for Mexico is Estados Unida de Mexico,
which translates to United States of Mexico. A quick glance at a map shows that Mexico is located in North America. Those were the days.
---
Response to abqtommy (Reply #2)
Wed Aug 14, 2019, 11:05 PM
Judi Lynn (140,921 posts)
4. It seems to have been an overwhelmingly advanced city during the Aztecs, and before that, too,
from what I've read.

Have been stunned about how they ever created the incredible floating gardens, too. They even had a way to bring water in aqueducts from the mountains, so shockingly advanced, and the Europeans couldn't have been less respectful when they decided to take everything in sight, and kill the citizens who were there already.

I really don't get what happens to people when greed steals their souls.

To know that the Floating Gardens survived to the present day all these many hundred years is wonderful, at least.

It's great hearing what you saw during your trips. More US citizens should realize how great people and cities are on the other side of the border, too, when the people have a chance to succeed.