Fri Mar 20, 2020, 07:46 PM
Judi Lynn (139,797 posts)
The US government's 'divide and conquer' tactics in the Caribbean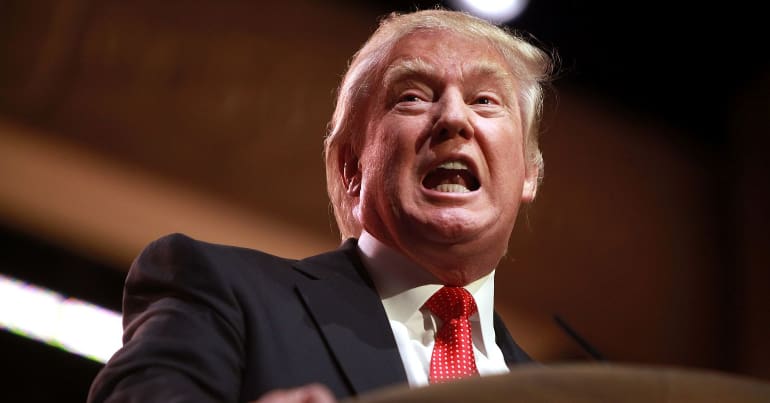 Jeb Sprague
20th March 2020
Recent multilateral meetings in Kingston and Mar-a-Lago signal US attempts at intensifying divisions in the Caribbean. 'Shithole countries' (as president Donald Trump allegedly labeled Haiti and many other low-income countries) can be important allies for undermining those states targeted for regime change. In particular, Trump's former national security advisor John Bolton has spoken openly about US and regional businesspeople benefiting financially from a toppling of Venezuela's left-of-centre government and a privatization of its petroleum industry. Venezuela reportedly has the world's largest proven oil reserves.
Over recent decades, the Caribbean has experienced profound change, propelled by new digital technologies, hi-tech remittance networks, new global cultural and media flows, low-cost mass travel and tourism, expanding real estate markets, and new banking and financial arrangements.
People across the region are propelled into the clutches of globalization with mounting inequality and climate breakdown taking a severe toll on their lives. Meanwhile, there are plenty of other brewing worldwide crises such as those stemming from automation and artificial intelligence, nuclear proliferation, and a lack of regional and global coordination around many issues (the latest being the new coronavirus (Covid-19)).
It's in this context that US officials are seeking to intensify geopolitical divisions in the region, most notably in order to promote its policy of regime change targeting Venezuela.
More:
https://www.thecanary.co/global/world-analysis/2020/03/20/the-us-governments-divide-and-conquer-tactics-in-the-caribbean/
1 replies, 357 views
Replies to this discussion thread
| | | | |
| --- | --- | --- | --- |
| 1 replies | Author | Time | Post |
| The US government's 'divide and conquer' tactics in the Caribbean (Original post) | Judi Lynn | Mar 20 | OP |
| | TreasonousBastard | Mar 20 | #1 |
---
Response to Judi Lynn (Original post)
Fri Mar 20, 2020, 07:53 PM
TreasonousBastard (34,597 posts)
1. Ohferchrissakes-- we've been dicking about in the Caribbean forever. We even...
created the Monroe Doctrine so we could play around there without interference.
The Spanish American War was largely to get Cuba as a defensive point for the Panama Canal. And we constantly messed around in Central America to make the world safe for United Fruit.

And so it goes... Castro's greatest sin was getting setting the stage for getting rid of "our" dictators down there.