Sun Mar 29, 2020, 01:54 PM
Judi Lynn (139,703 posts)
Drugs, aliens and psychedelia: When a cult possessed Brazil's greatest musician
After flicking through an outlandish manifesto under the influence of mescaline, Tim Maia embarked on a frenzied period of divinely inspired artistry, writes Jake Cudsi
11 hours ago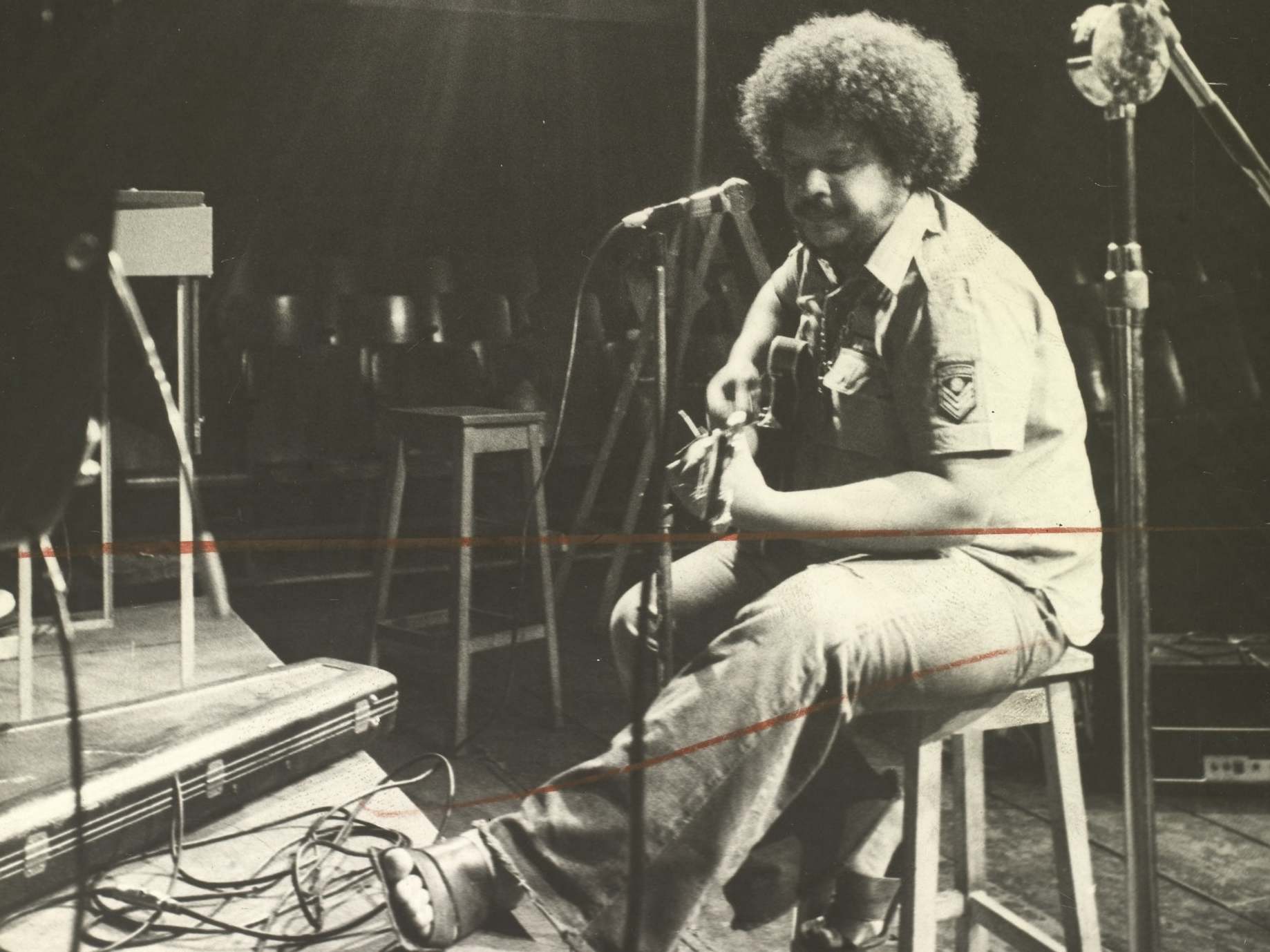 Tim Maia had already lived a storied existence by the time he picked up a book laying down the doctrines of "Rational Culture". One of Brazil's greatest living artists, he found the manifesto in his friend Tiberio Gaspar's house, flicking through it under the influence of some mescaline he'd taken. By mid-1975, Maia had converted to a cult, and was producing audio propaganda at a rate of knots.
. . .
Before the events of 1974, he'd garnered a reputation as the foremost Afro-Brazilian artist working in the country, constantly developing new sounds, blending the influence of American rock and more traditional Brazilian pop, samba and baiao.
. . .
But, as would be the case so often in his career, Maia was just ahead of the times. Eventually, fellow artists and producers cottoned onto the sound he was pushing, helping secure a record deal and push Maia into the mainstream. His 1970 debut album Tim Maia spent 24 weeks at the top of the charts.
. . .
. . .
His devotion to the cult wasn't just limited to making great music, though. According to the journalist Nelson Motta, Maia would send copies of Universe in Disenchantment (in its original Portuguese) to other famous musicians. These included John Lennon, who reportedly responded with a note reading: "Dear freak, I don't understand Portuguese", accompanied by a picture of Lennon stark naked.
. . .
Maia went on to have a hugely successful career, being a trailblazer, a radical, a rebel and becoming one of the icons he had always pushed against, stretching the limits and restrictions of traditional Brazilian music into new, unfamiliar territory.
More:
https://www.independent.co.uk/independentpremium/tim-maia-brazil-cult-rational-culture-universe-in-disenchantment-book-a9421066.html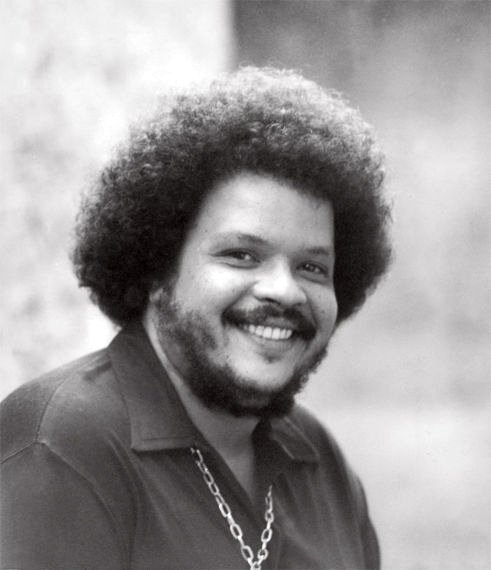 0 replies, 435 views