Welcome to DU!
The truly grassroots left-of-center political community where regular people, not algorithms, drive the discussions and set the standards.
Join the community:
Create a free account
Support DU (and get rid of ads!):
Become a Star Member
(3,829 posts)
Thu Jul 5, 2012, 05:48 PM
Jul 2012
Maine Atlantic Puffin and more
Recently I took a trip to Maine. I took several boat trips out to some Atlantic Puffin colonies.

The first two photos are an Atlantic Puffin and a Razorbill. These were taken on Machias Seal Island, Maine. This island near Canada is the only place in the US where you can land on an island and photograph Atlantic Puffins through a blind. The trip departs from Cutler, Maine: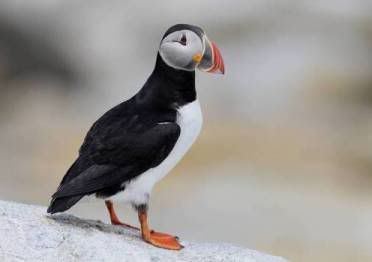 [/IMG]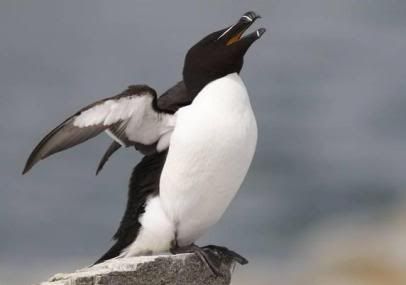 [/IMG]

The next photos were taken near Eastern Egg Rock, which is a small island near New Harbor, Maine. This has the most southerly breeding colony of Atlantic Puffins in the US. This trip is much shorter and cheaper than the one to Machias Seal Island. Unlike Machias Seal Island, Razorbills are scarce here; but the birding is still good.

The first photo is a Common Murre. The second photo is a Magnolia Warbler, which followed the boat for a while. The montage includes endangered Roseate Terns, with a Common Tern (top middle) and an Arctic Tern (lower right) (both perched in the same photo near a Roseate Tern) for comparison. It takes some effort to spot the few Roseate Terns among the numerous terns. Their black bills and paler coloration helps. The trip departs from New Harbor, Maine: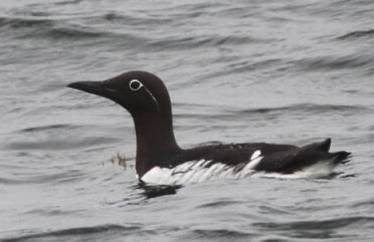 [/IMG]
[/IMG]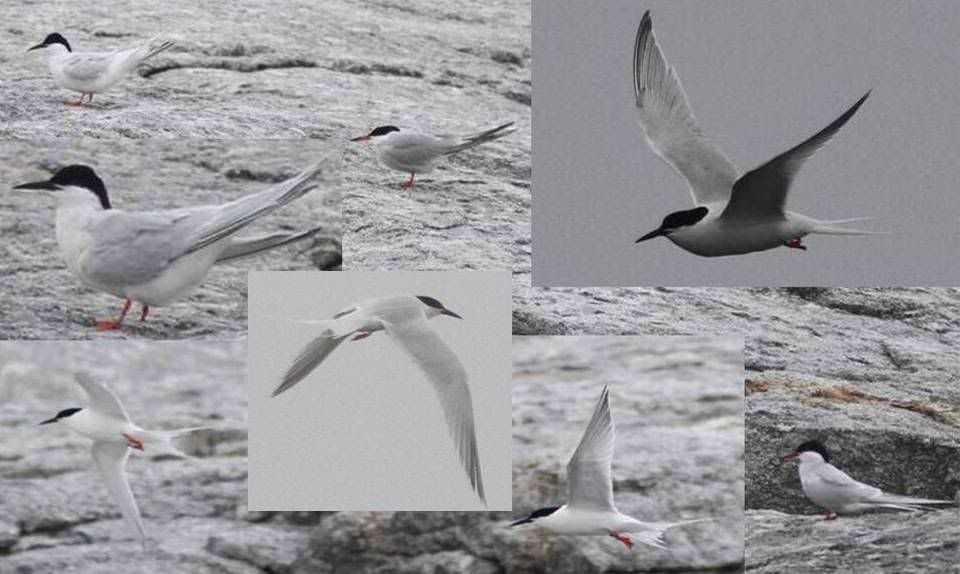 [/IMG]

I look forward to making a return trip to Maine sometime soon.
2 replies
= new reply since forum marked as read
Highlight:
None

Don't highlight anything
5 newest

Highlight 5 most recent replies
Recommended

Highlight replies with 5 or more recommendations
Maine Atlantic Puffin and more (Original Post)
cpwm17
Jul 2012
OP
1. I like the beak on the puffin. nt
Fri Jul 6, 2012, 09:59 PM
Jul 2012
Sun Jul 8, 2012, 08:34 PM
Jul 2012
Good job, thanks for posting.