You are in the
Inslee 2020
Group. Only members who have selected Jay Inslee as their
preferred Democratic presidential candidate
are permitted to post in this Group.
Sat May 11, 2019, 12:31 PM
ancianita (11,492 posts)
Others Talk, Jay Inslee Acts -- Signs More Environmental Protection Bills
Governor Jay Inslee does it again!
Jay Inslee is THE least recognized progressive of the Democratic candidates, and yet his state is among THE most progressive in the nation.
Washington is one of the wealthiest and most socially progressive states in the country. The state consistently ranks among the best for life expectancy and low unemployment.[3] Along with Colorado, Washington was one of the first to legalize medicinal and recreational cannabis, was among the first thirty-six states to legalize same-sex marriage, doing so in 2012.
Washington was one of only four U.S. states to have been
providing legal abortions on request before the 1973 Supreme Court decision in Roe v. Wade
loosened federal abortion laws.
Similarly, Washington voters approved a 2008 referendum on
legalization of physician-assisted suicide, and is currently only one of five states
, along with Oregon, California, Colorado and Vermont, as well as the District of Columbia to have legalized the practice.
The state is also one of eight in the country to have
criminalized the sale, possession and transfer of bump stocks
, with California, Florida, New Jersey, New York, Vermont, Maryland, and Massachusetts also having banned these devices.
https://en.wikipedia.org/wiki/Washington_
(state)
From the Seattle Times
https://www.seattletimes.com/seattle-news/environment/gov-inslee-signs-range-of-bills-aimed-at-helping-endangered-orcas/?fbclid=IwAR16Wek2u2dF2-vFvgqYabmWQwj0ZdgbE-BMoZSPYoaRbGVqH3ox0jLzMts


Other important parts include improving the state's ability to enforce permit requirements for work that hardens shorelines, such as by installing bulkheads near homes, and making vessels stay farther away from orcas and go slower when they're near them.

"These bills are helping to improve the ecosystems that sustain both salmon and orcas, quiet the waters in which the orcas hunt and provide them more prey," Inslee said as he signed the bills in Olympia. "While there will be more to do next session, these bills give me hope that we can protect these iconic species for decades to come."

The legislation grew out of recommendations made by Inslee's orca recovery task force last fall. The orcas that return every year to the waters between Washington and British Columbia are struggling against toxins that accumulate in their blubber, vessel noise that interferes with their hunting, and, most seriously, a dearth of chinook salmon, their preferred prey. There are just 75 of the killer whales left, and researchers say they're on the verge of extinction.
Washington State's Department of Ecology, created in February 1970, was the first governmental agency in the US devoted to environmental protection, even predating the US Environmental Protection Agency.
The Department Director is appointed by the Governor and subject to confirmation by the state Senate.
Washington, the eighteenth largest state in the U.S. and second most populous state on the West Coast, shows more scalable programs for fighting climate change than most other states.
Hey, DU? Keep checking Jay Inslee out. He's a focused executive with scalable national plans, and not just for climate change problems.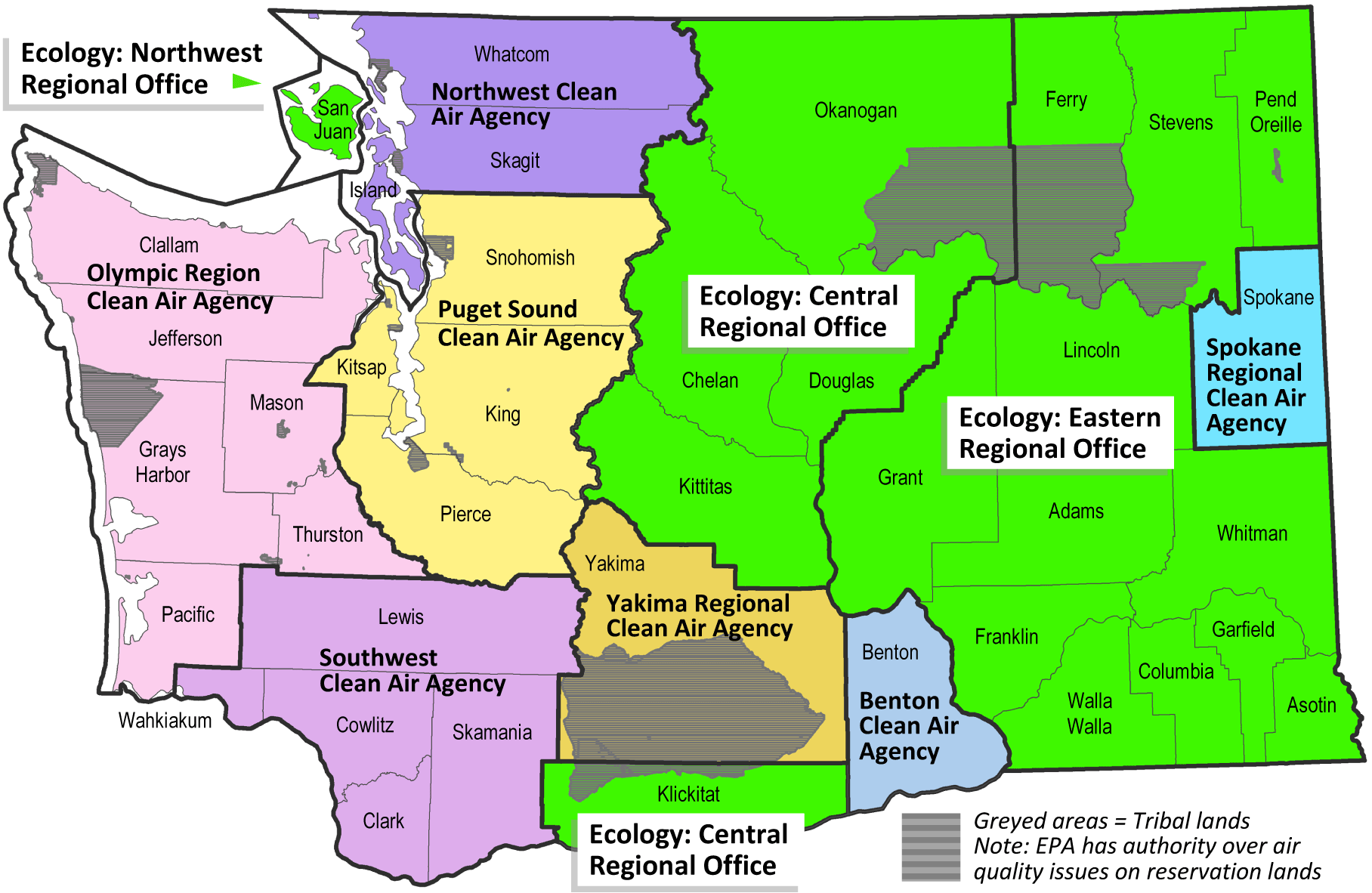 2 replies, 425 views
Replies to this discussion thread
| | | | |
| --- | --- | --- | --- |
| 2 replies | Author | Time | Post |
| Others Talk, Jay Inslee Acts -- Signs More Environmental Protection Bills (Original post) | ancianita | May 2019 | OP |
| | BlueWI | Jul 27 | #1 |
| | ancianita | Jul 27 | #2 |
---
Response to ancianita (Original post)
Sat Jul 27, 2019, 03:47 PM
BlueWI (1,363 posts)
1. Thanks for the post!
I am going to come here more often and check things out. Donating today to get Inslee a place in the climate town hall.
---
Response to BlueWI (Reply #1)
Sat Jul 27, 2019, 03:54 PM
ancianita (11,492 posts)
2. Great! He needs a place in national debate.