Welcome to DU!
The truly grassroots left-of-center political community where regular people, not algorithms, drive the discussions and set the standards.
Join the community:
Create a free account
Support DU (and get rid of ads!):
Become a Star Member
Pinback
Pinback's Journal

Pinback's Journal

July 13, 2016

by Nathan Gelgud.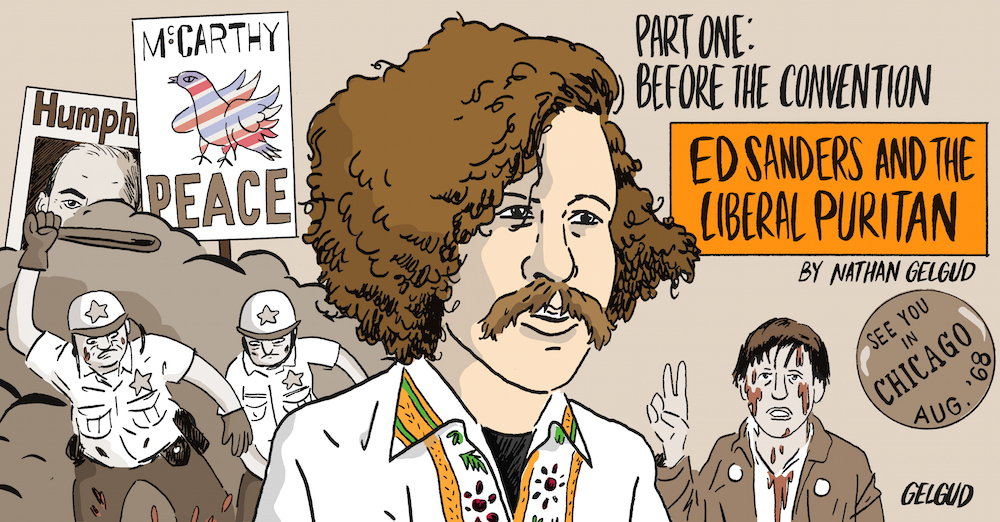 The series is worth a look -- high level, and more of a "look" than a "read," but entertaining and, for me at least, informative. It's up to five installments now, with more on the way.

http://www.theparisreview.org/blog/tag/unconventional-comic/
Profile Information
Gender: Do not display
Hometown: GA
Home country: USA
Member since: 2002
Number of posts: 12,033