Welcome to DU!
The truly grassroots left-of-center political community where regular people, not algorithms, drive the discussions and set the standards.
Join the community:
Create a free account
Support DU (and get rid of ads!):
Become a Star Member
TeeYiYi
TeeYiYi's Journal

TeeYiYi's Journal

May 9, 2015

re: "how should the bigger threat have been properly addressed?"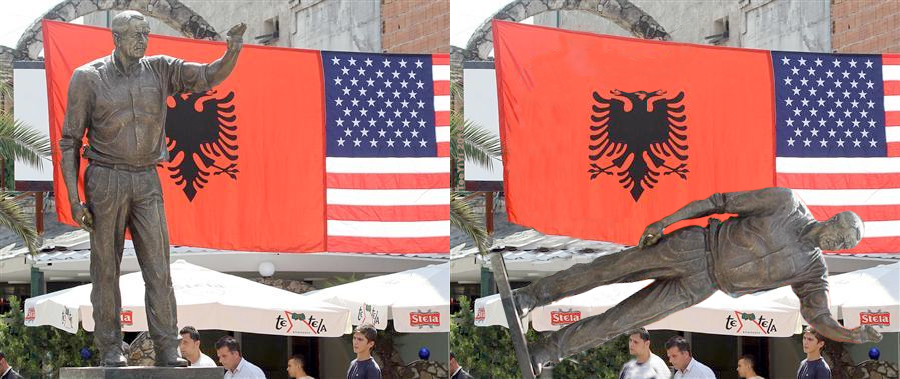 TYY
May 3, 2015
TYY
Profile Information
Member since: 2002
Number of posts: 8,028