Welcome to DU!
The truly grassroots left-of-center political community where regular people, not algorithms, drive the discussions and set the standards.
Join the community:
Create a free account
Support DU (and get rid of ads!):
Become a Star Member
mzmolly
mzmolly's Journal

mzmolly's Journal

November 19, 2021

There is quite the convergence at the moment of race and justice as cases featuring white male defendants accused of everything from murder to insurrection dominate news coverage.

There is a virtual pageant of privilege as the country waits to see if our system of justice will deal as severely and unsparingly with these men as it has with others who were not white men.

...

In the murder trial of Kyle Rittenhouse, who shot three protesters in Kenosha, Wisconsin, killing two and injuring the third, the judge has acted more like a protective guardian watching over the accused than a dispassionate magistrate.

When the jury was selected, for instance, the judge denied requests to send questionnaires to the jury pool. He then wrapped up jury selection in a single day, even though what appears to be only one person of color had been selected. And he decreed that the men killed could not be called "victims" in his courtroom but could potentially be called "rioters" or "looters." ...

More at :

THE PRESS DEMOCRAT

November 18, 2021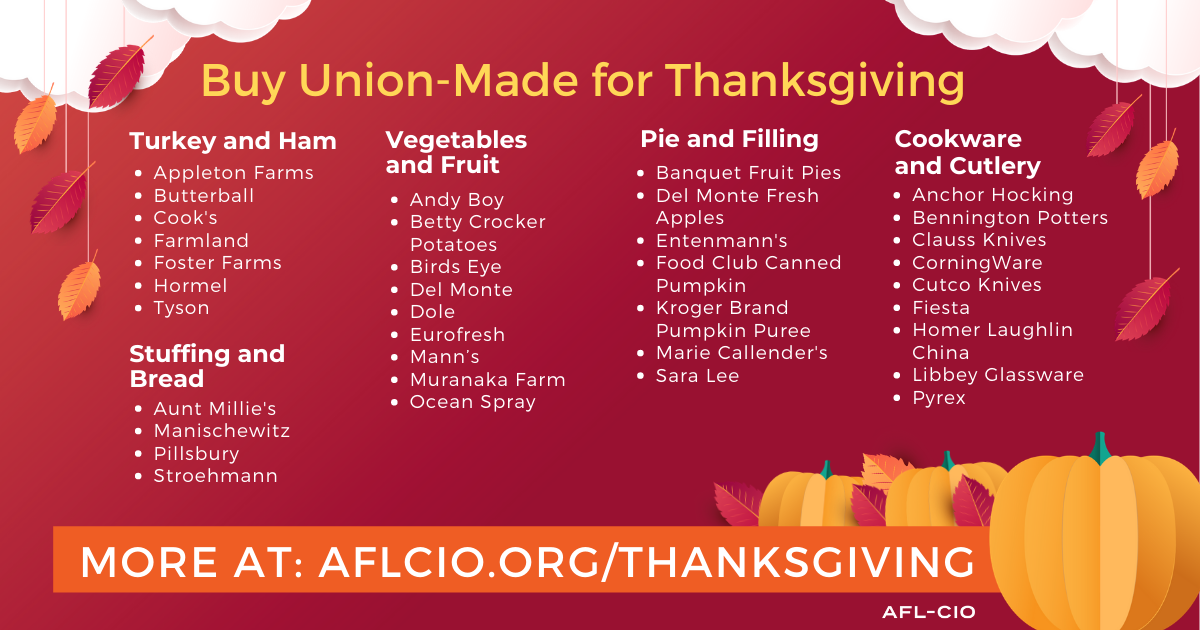 More at:
AFLCIO
November 17, 2021
The prosecution strengthened their case to get a conviction against Kyle Rittenhouse following their convincing closing arguments in the trial, a legal expert has said.

...

In his closing argument, lead prosecutor Thomas Binger accused Rittenhouse of being a "chaos tourist" who traveled to Kenosha from his hometown of Antioch, Illinois, in order to initiate violence, noting how he was the only person to shoot anyone during the protests.

"You cannot claim self-defense against a danger you create. If you're the one threatening others, you lose the right to claim self-defense." Binger told the jury.

"The prosecution scored major points in closing arguments by emphasizing that each of the four shots Rittenhouse fired to kill Joseph Rosenbaum had to be in self-defense," DeSimone said.

"Once Rittenhouse's shot fractured Rosenbaum's pelvis, there was no threat to Rittenhouse at all. The defense's excuse that the bullets were fired rapidly is no excuse and Rittenhouse's lawyer really lost an opportunity by barely mentioning 'reasonable doubt.'
...

Binger also suggested that after Rittenhouse repeatedly shot the unarmed Rosenbaum, others who were in Kenosha that night had the right to defend themselves from what they reasonably thought was an active shooter.
More at:
NEWSWEEK
Profile Information
Gender: Do not display
Current location: Minnesota
Member since: Sun Oct 19, 2003, 10:29 PM
Number of posts: 50,679

About mzmolly
Yada yada yada.