Welcome to DU!
The truly grassroots left-of-center political community where regular people, not algorithms, drive the discussions and set the standards.
Join the community:
Create a free account
Support DU (and get rid of ads!):
Become a Star Member
JudyM
JudyM's Journal

JudyM's Journal

May 30, 2016
May 20, 2016
I'd thought about this before even though I've been an ardent dem my whole life. This time around, the party is betraying its own democratic principles. I am not so narrow-mindedly tribal as to put party above principles.

What this comes down to for me: what are our best chances for rooting out the big money/crony-power corruption that has led to spending $ on wars and subsidizing big biz instead of on strengthening our society and protecting the planet?

Among the more salient points in the article for me were 1) the symbolic caving to the imperviousness/omnipotence of corporate/political corruption if he endorses Clinton and 2) he would've gotten more votes than her if, as in the GE, the "closed" and other registration restrictions hadn't constrained so many of his supporters.

Re: that 2nd point, I see her electability on its own terms as about to start dropping, independently of either Sanders or tRump. Coming into view on the nearing horizon: front page news of gross negligence re:her unsecured server, at a minimum (according to a combo of statements from DOJ, the FOIA judge and formerly highly ranking federal officials and legal experts). Moving forward, a likely further decline in her numbers during the GE, when wave after wave of bad news is likely regarding the Foundation's corruption being tied to her actions as SOS. Moreover, Billy-boy's deplorable record with women is going to alienate many women from her side with the specter of him in the White House. In sum: my view is that since she is barely keeping up with tRump now and he is going to become better presented as the GE moves forward (as he aligns and gets primped by the GOP) she will lose to tRump.

So, even if I weren't lined up with Bernie, I hope I would see that he is the more electable dem candidate in the GE. If the superdels don't see this, or are too politically cowardly to break rank and nominate him, who becomes POTUS: tRump.

Putting this together: if Bernie were to run as a Green, he would get:
- the small percentage Green-or-bust vote,
- the Bernie-or-bust vote,
- huge percentage of the under-45 vote
- a large swath of the indie vote (many who would otherwise vote for tRump over Clinton),
- a large swath of rethugs who can't stomach tRump (or think he'll hurt the party - there are many now, including many who voted for Cruz, etc) and would otherwise vote for Clinton
- a lot of Dems who voted for Clinton because they didn't really know about Bernie or believed her hype that she was more electable/effective
- a growing number of women who voted for her but become alienated by Bill's predatory history

I can see Bernie beating both of them. I loathe the Nader effect but what we are looking at in 2016 is a different set of candidates altogether -2 of the least popular and both under legal scrutiny - and a live, passionate and principled movement.
February 11, 2016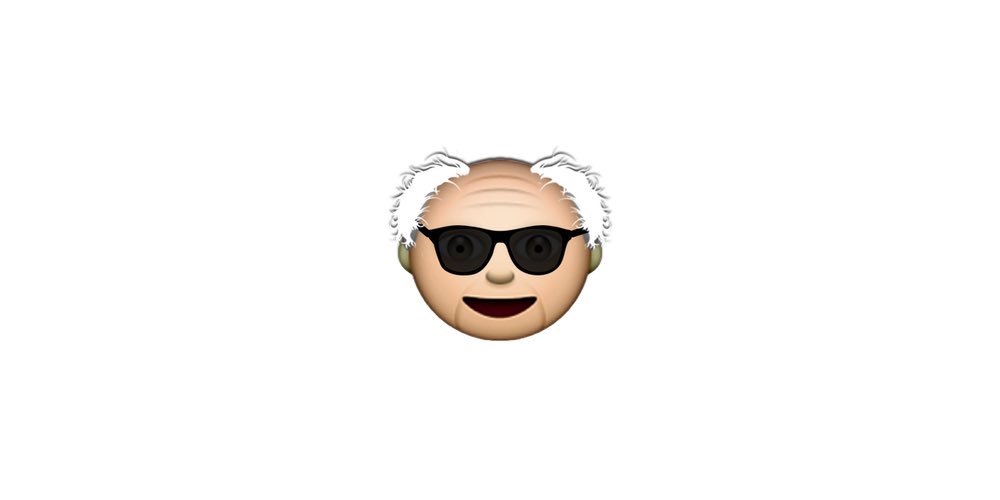 Profile Information
Gender: Do not display
Member since: Tue Oct 26, 2004, 11:19 AM
Number of posts: 28,444