Welcome to DU!
The truly grassroots left-of-center political community where regular people, not algorithms, drive the discussions and set the standards.
Join the community:
Create a free account
Support DU (and get rid of ads!):
Become a Star Member
eppur_se_muova
eppur_se_muova's Journal

eppur_se_muova's Journal

August 22, 2023

Silver coins are soft enough to be sculpted by small hand tools, and some men made a pastime of modifying the faces and figures from the originals to something a little less dignified -- as in these depictions of Lady Liberty on the chamberpot.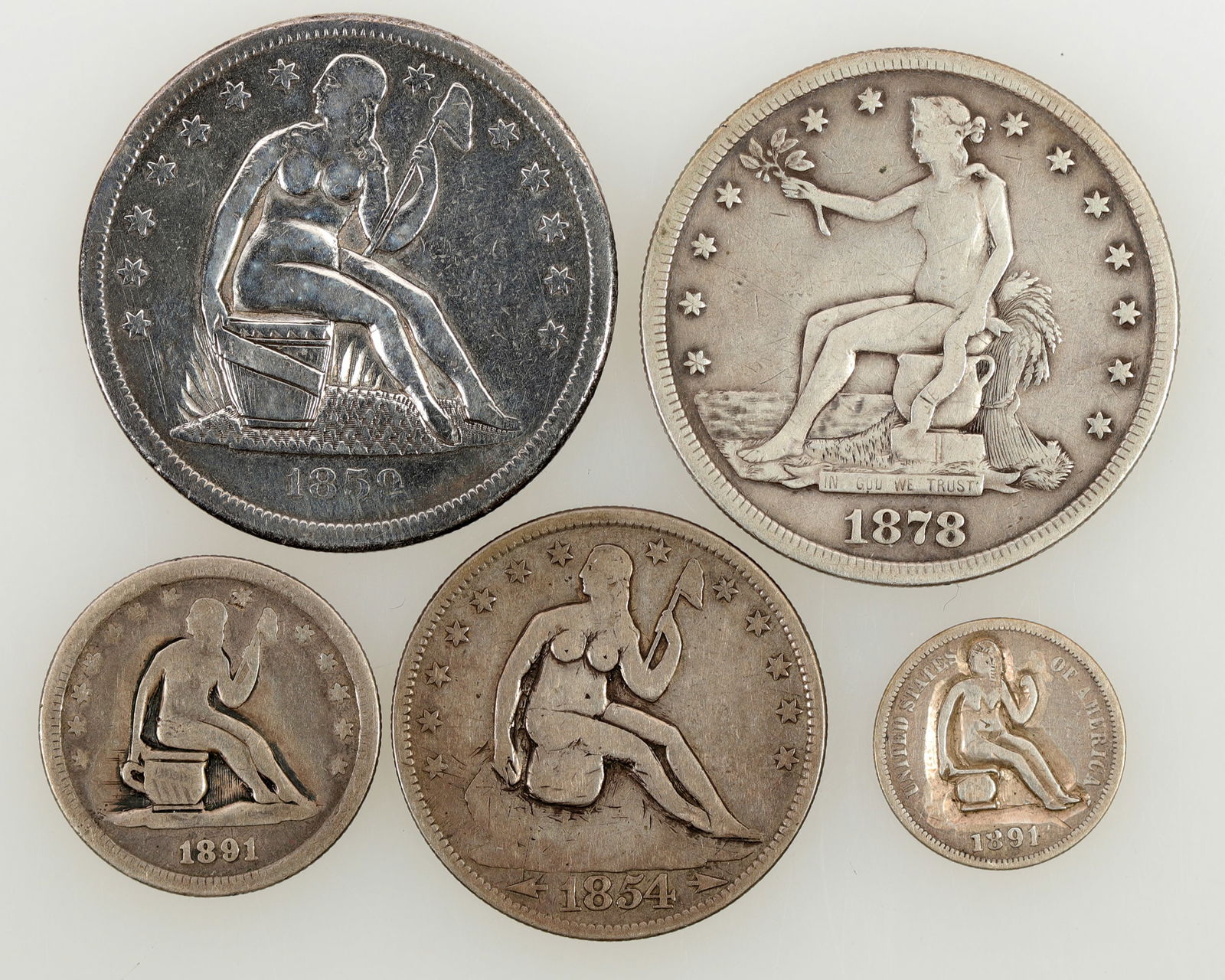 ?quality=80&version=1692053662

https://en.wikipedia.org/wiki/Hobo_nickel
Profile Information
Gender: Do not display
Hometown: Alabama
Member since: Fri Sep 9, 2005, 06:39 PM
Number of posts: 35,854