jberryhill
jberryhill's Journal

jberryhill's Journal

July 31, 2014

Never mind that it will die an early death on preliminary motions, there is an unanticipated thing which will happen.

Wait until you see the motions to join.

All of the wild and wooly "legal scholars" of the far right are going to want to hitch a ride on this wagon,

July 30, 2014

Would be to park one of these offshore: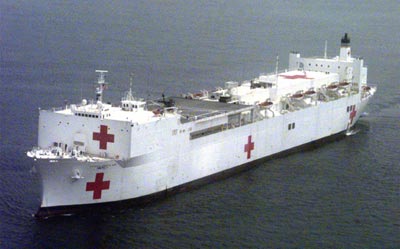 and to provide medical aid to those in need.
July 29, 2014
"The WWE network is 9.99 a month"

Let it not be said that gentleman is not a fine steward of his entertainment budget.
Profile Information
Gender: Male
Hometown: Delaware
Member since: Fri Jan 20, 2006, 07:14 PM
Number of posts: 62,444