Welcome to DU!
The truly grassroots left-of-center political community where regular people, not algorithms, drive the discussions and set the standards.
Join the community:
Create a free account
Support DU (and get rid of ads!):
Become a Star Member
jberryhill
jberryhill's Journal

jberryhill's Journal

May 21, 2016

Because it's only a matter of time.

May 18, 2016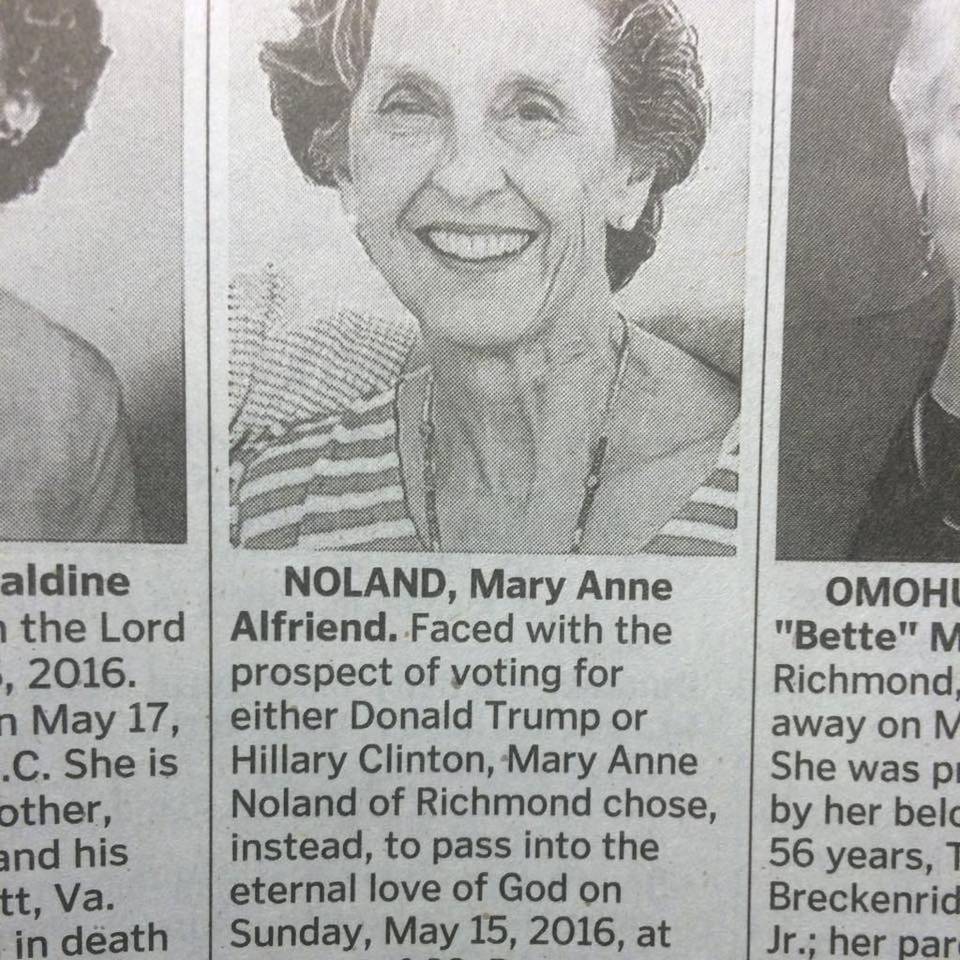 May 14, 2016
IMHO, Charlie is the perfect candidate to complete this hilarious comedy duo.
Profile Information
Gender: Male
Hometown: Delaware
Member since: Fri Jan 20, 2006, 07:14 PM
Number of posts: 62,444