Welcome to DU!
The truly grassroots left-of-center political community where regular people, not algorithms, drive the discussions and set the standards.
Join the community:
Create a free account
Support DU (and get rid of ads!):
Become a Star Member
Moostache
Moostache's Journal

Moostache's Journal

September 27, 2016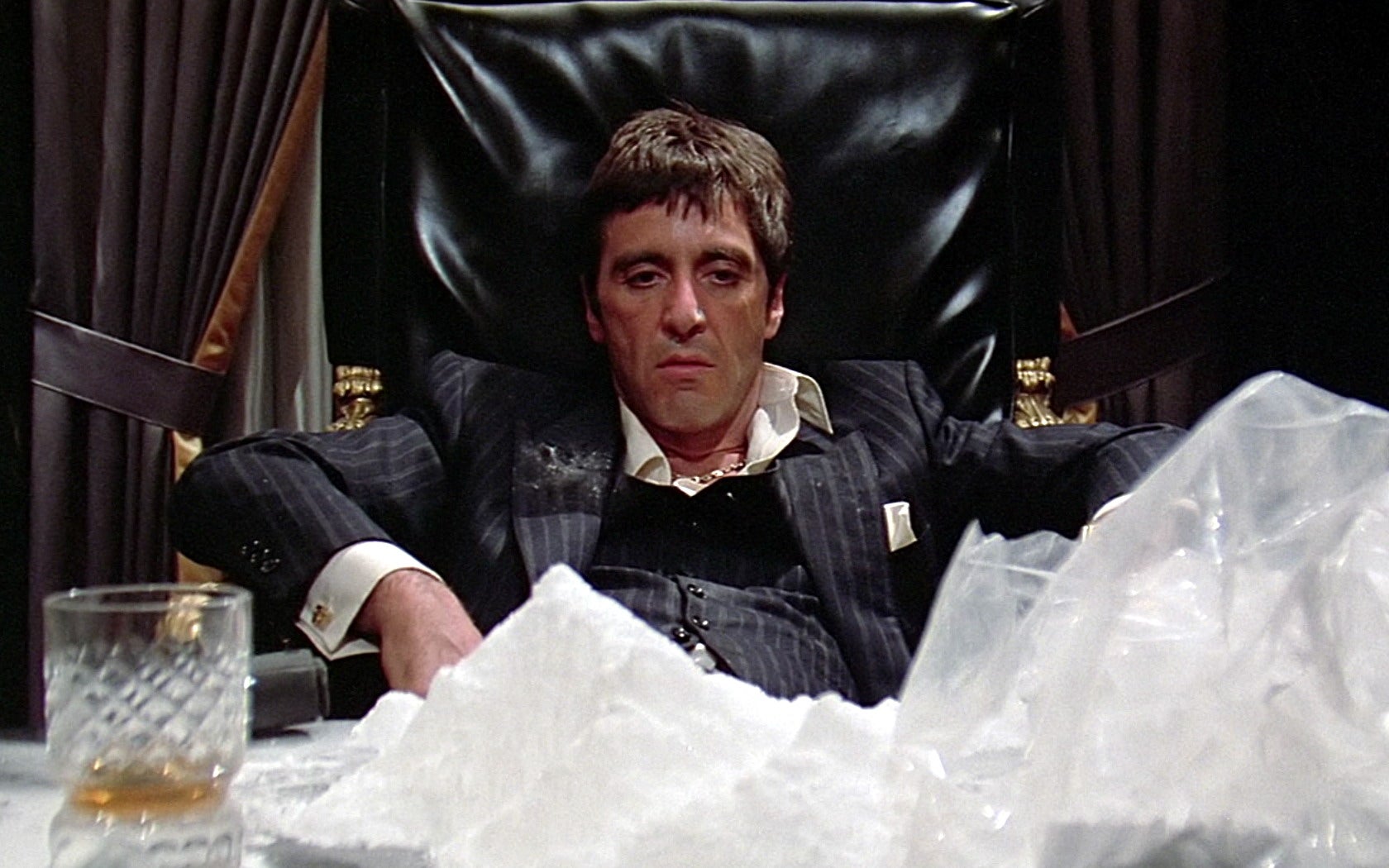 September 1, 2016
I tuned into the M$NBC moron-palooza for about 5 minutes and you would think, based on their coverage of the election, that Trump was winning 45 of the 50 states and that Hillary was about to be arrested and charged with high treason...

The way this race is being covered, the media is going to have to answer for why they no longer report but instead desperately try to shape the story. Journalism is dead. Punditry is the currency of the realm.
Profile Information
Member since: Thu Jan 22, 2009, 03:35 PM
Number of posts: 9,885