Welcome to DU!
The truly grassroots left-of-center political community where regular people, not algorithms, drive the discussions and set the standards.
Join the community:
Create a free account
Support DU (and get rid of ads!):
Become a Star Member
Marcuse
Marcuse's Journal

Marcuse's Journal

January 24, 2020

was compared this morning on MSNBC to OJ's "Investigate the Cops" defense. This is wrong because the Bidens are not the cops; they are the victims.

While it is true that during the Mueller probe Trump attacked the federal police (Comey, McCabe, Strzok, Page, etc.), a more accurate analogy to his impeachment defense would have featured Cochran and Dershowitz calling for an investigation of Mrs. Simpson and Mr. Goldman in order to get to the bottom of what they were doing.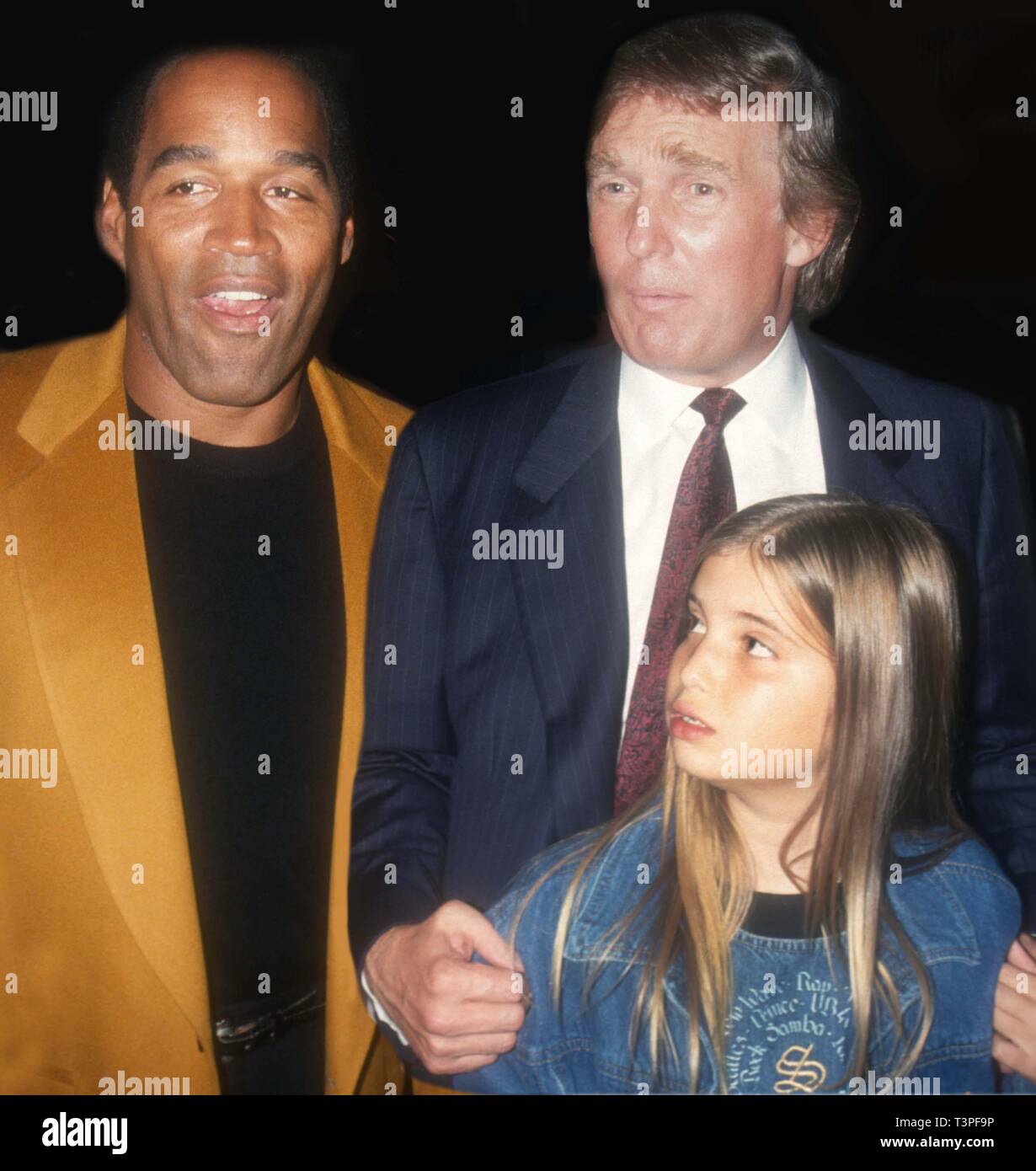 Profile Information
Member since: Thu May 2, 2013, 11:20 AM
Number of posts: 7,257