Welcome to DU!
The truly grassroots left-of-center political community where regular people, not algorithms, drive the discussions and set the standards.
Join the community:
Create a free account
Support DU (and get rid of ads!):
Become a Star Member
drray23
drray23's Journal

drray23's Journal

April 11, 2020

Beautiful weather today. I'm sitting my back against a tree in the woods on our property. Spring is definitely here.

[url=https://postimg.cc/MvfhhVMt][img]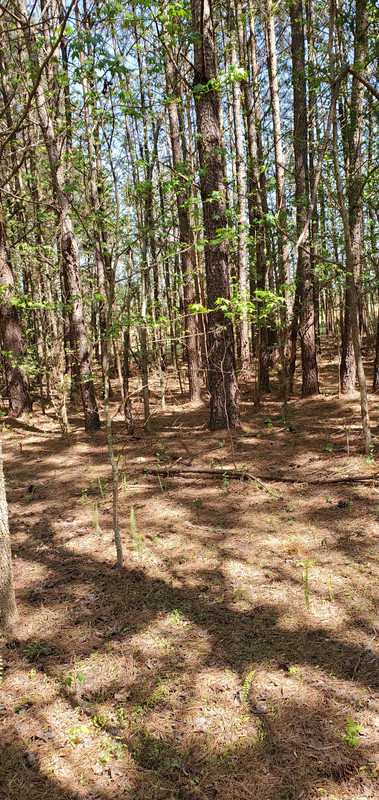 [/img][/url]
April 11, 2020
I just checked and sure enough it landed in my account this morning.

Edit: I'm not on social security and we filled our taxes in February. I have it setup via hr block to direct deposit ( or direct pay when we owe some ).



April 2, 2020
Making masks are exporting them . There is a shipment of 280 million n95 masks about to leave the country. Apparently the feds have not asked companies to not do so and sell to Fema instead in order to supply our hospitals.

Profile Information
Gender: Male
Hometown: virginia
Member since: Sun Jun 1, 2014, 05:32 PM
Number of posts: 7,470