Welcome to DU!
The truly grassroots left-of-center political community where regular people, not algorithms, drive the discussions and set the standards.
Join the community:
Create a free account
Support DU (and get rid of ads!):
Become a Star Member
Soph0571
Soph0571's Profile

Soph0571's Profile
Profile Information
Gender: Female
Hometown: UK
Home country: UK
Current location: UK

About Soph0571
I am a Brit. I am a working class child of the troubles in Belfast who now lives a life of privilege. I am an anti-racist, progressive monster for truth. If I fail in being that monster, call me out....
Avatar Image
Signature Line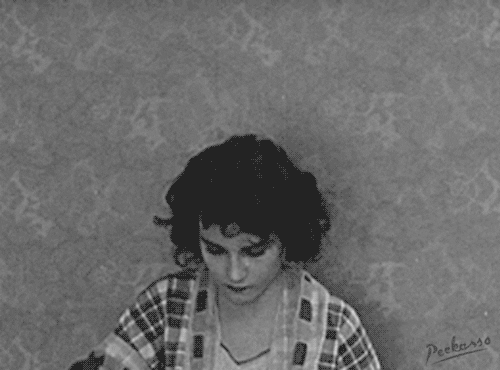 . 'We have now sunk to a depth at which the restatement of the obvious is the first duty of intelligent [wo] men' George Orwell
Statistics
Account status: Active
Member since: Fri Oct 13, 2017, 05:59 PM
Number of posts, all time: 9,685
Number of posts, last 90 days: 0
Favorite main forum: NA
Favorite topic forum: NA
Last post:
Sat Dec 31, 2022, 07:00 PM
Jury
Willing to serve on Juries: Yes
Chance of serving on Juries: 40% (
explain
)
Hosting
Soph0571 is not currently hosting any forums or groups.
Latest Posts
No posts in the past 90 days.
Latest Recs
Queen Elizabeth II has died, Buckingham Palace announces
Thu Sep 8, 2022, 12:35 PM

You do not have to dress like a brown shirt to look like a fascist.
Sun Sep 4, 2022, 05:39 AM

***Announcement regarding the September Contest: Summer***
Wed Aug 31, 2022, 07:30 PM

QED
Sat Sep 3, 2022, 04:49 AM

****Summer Seasonal Photo Contest Submission Thread****
Fri Sep 2, 2022, 01:32 PM


Latest Poll Votes
***The July Photo Contest has a tie for First Place***
Sat Jul 16, 2022, 05:42 PM

***JUNE/SPRING Seasonal Photo Contest: Preliminary Thread #3***
Mon Jun 13, 2022, 05:33 AM

***JUNE/SPRING Seasonal Photo Contest: Preliminary Thread #2***
Mon Jun 13, 2022, 05:33 AM

***JUNE/SPRING Seasonal Photo Contest: Preliminary Thread #1***
Mon Jun 13, 2022, 05:33 AM

Finals Thread of the May Photography Competition for your Delectation and Delight!
Thu May 19, 2022, 01:19 PM