Welcome to DU!
The truly grassroots left-of-center political community where regular people, not algorithms, drive the discussions and set the standards.
Join the community:
Create a free account
Support DU (and get rid of ads!):
Become a Star Member
34. The same thing he gave Puerto Rico: A nice bag of Paper Towel Brand Paper Towels.
Fri Jun 14, 2019, 08:38 PM
Jun 2019
Paper Towel brand Paper Towels: For when you simply don't give a fuck!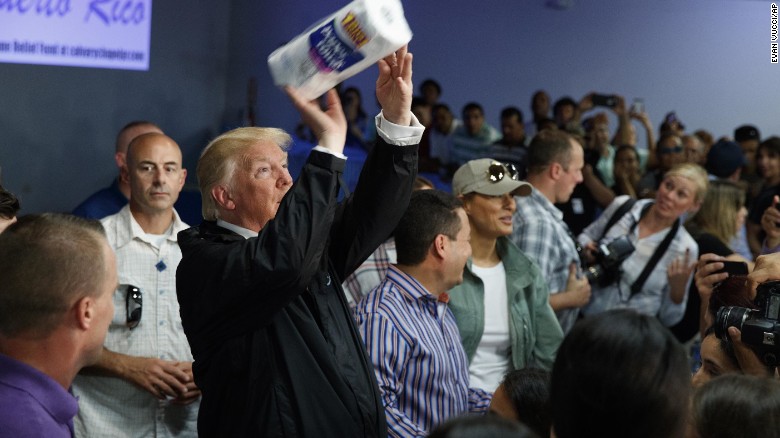 Edit history
Please
sign in
to view edit histories.
41 replies
= new reply since forum marked as read
Highlight:
None

Don't highlight anything
5 newest

Highlight 5 most recent replies
Recommended

Highlight replies with 5 or more recommendations