Fri Apr 10, 2020, 11:30 AM
ancianita (20,041 posts)
Read this about what's happening in Brazil. It could happen here. [View all]
BRAZILIAN MILITARY CURTAILS PRESIDENT BOLSONARO'S POWER OVER COVID19 DISPUTE
On April 4 there were reports that General Walter Braga Netto was now the "operational president" of Brazil, with President Jair Bolsonaro effectively stripped of his decision-making powers. Netto, an Army General, had been the chief of staff for Bolsonaro. He was put in power by the Armed Forces' high command after Bolsonaro was isolated by his cabinet, governors and other political leaders over his response to the COVID-19 pandemic.

Initial reports came from Argentine investigative journalist Horacio Verbitsky. A high-ranking official of the Brazilian Army told his Argentine counterpart that Bolsonaro is no longer involved in decision making. Verbitsky said, "There was a telephone communication from a high ranking Brazilian army official with one from Argentina, in which the Brazilian informed them that they had taken the decision to circumvent President Bolsonaro in all important decisions." Bolsonaro is described as a "monarch without effective power."

DefenseNet also reported that Netto is now the "Chief of Staff of the Planalto," (the presidential palace) corroborating the Argentine journalist's claims. They reported that on March 30, 2020, Netto opened the press conference in a new role in politics while continuing his position as Chief of Staff of the Army Command.

They let Bolsonaro keep his title but he no longer has any decision making power. Keeping him in office avoids an uprising by the extreme right and low ranking members of the military who support him. There has not been a public announcement that General Netto is the "acting president" as there is no such position in the Brazilian Constitution.
https://popularresistance.org/bolsonaro-out-of-power-replaced-by-general/?fbclid=IwAR04FmMzYVi264IESnF9MH6Xkl2rJJJnovO5oy8pQ3njov7UF_5r8WMKmVk
So far, only Reuters and Defense Net are giving attention to this sweeping change in Brazil, but this could reach mainstream media here. And you know what would happen with public opinion once it does. IF it does.
So, I suspect there will be suppression of this in U.S. media. Thank heaven for social media. Facebook is where I first read this.
And yet, the full presidential authorization that Admiral John Polowczyk, the head of the FEMA task force, creates a back channel of intel overview by the Pentagon, which could then be the basis of the same thing happening here in the US.
https://www.reuters.com/article/us-health-coronavirus-brazil-bolsonaro-a/brazils-bolsonaro-isolated-weakened-by-coronavirus-denial-idUSKBN21K333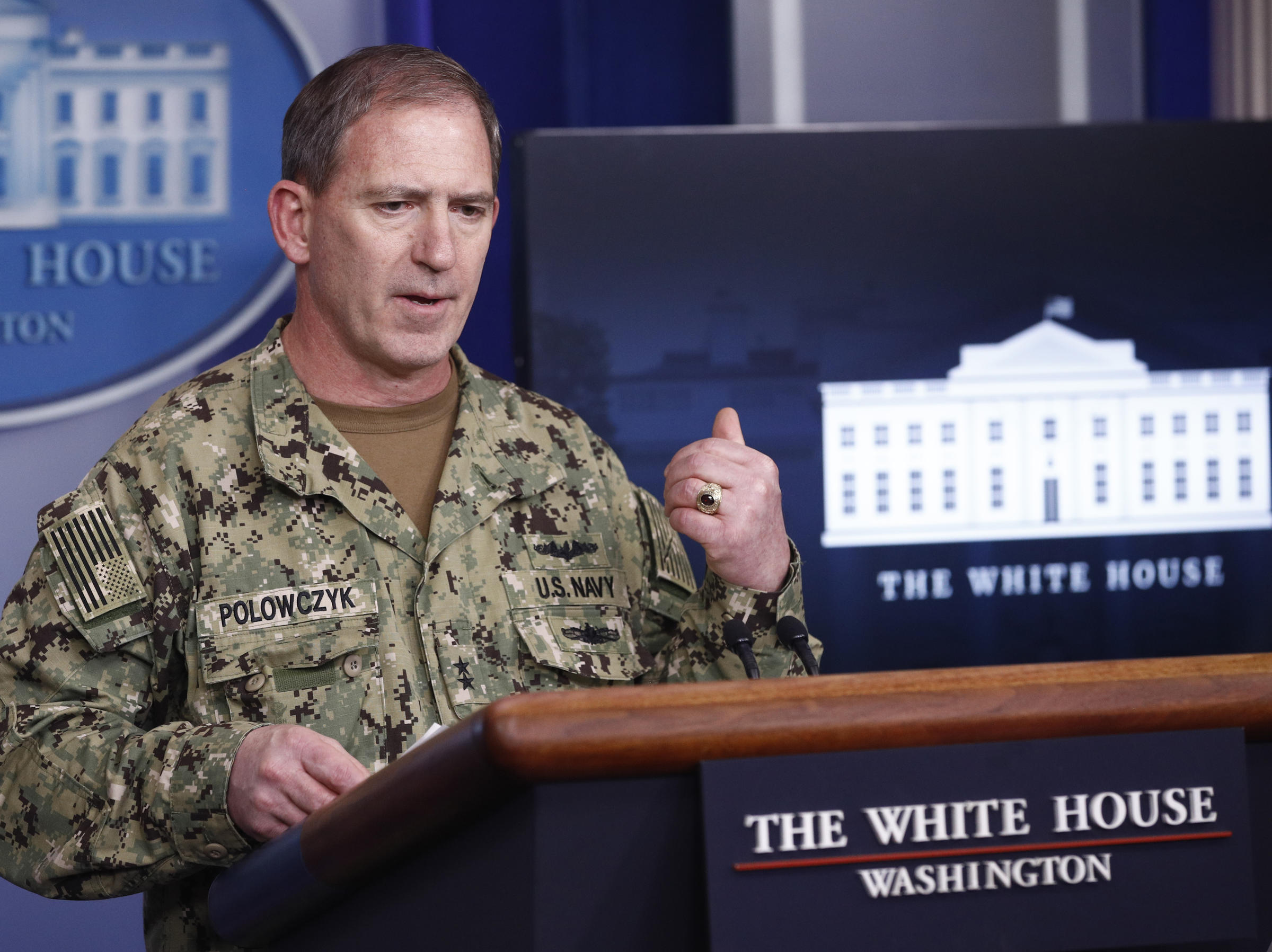 7 replies, 920 views
Replies to this discussion thread
7 replies
Author
Time
Post

Read this about what's happening in Brazil. It could happen here.

[View all]

ancianita
Apr 2020
OP
Mike 03
Apr 2020
#1
ancianita
Apr 2020
#2
mahina
Apr 2020
#4
appalachiablue
Apr 2020
#3
UTUSN
Apr 2020
#5
SoonerPride
Apr 2020
#6
ancianita
Apr 2020
#7