Mon Jun 29, 2020, 07:23 AM
JHB (30,980 posts)
Monday TOONs - Yow, Are We Having Treason Yet? [View all]
Yow, Are We Having Treason Yet?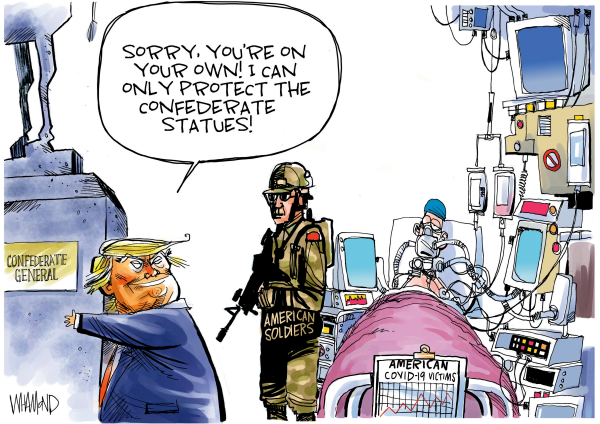 Room With A Peeyoo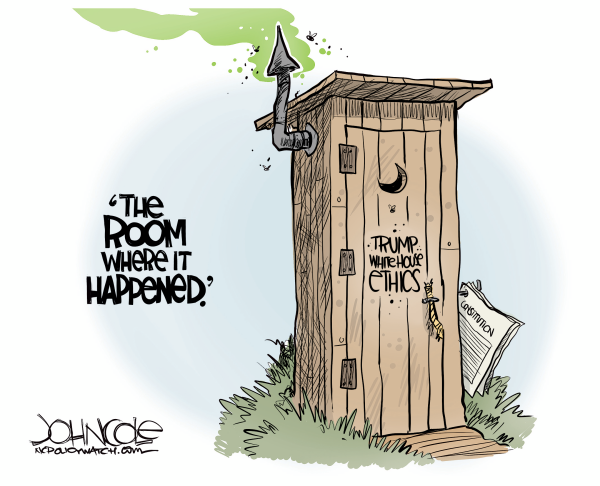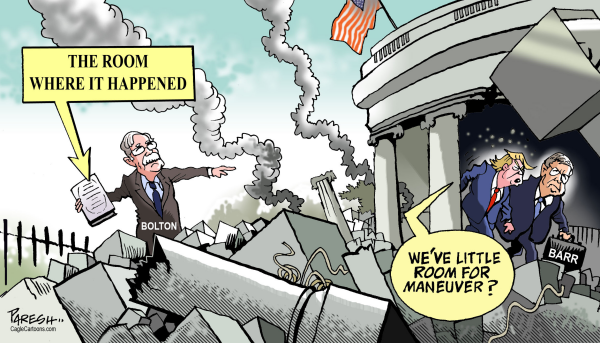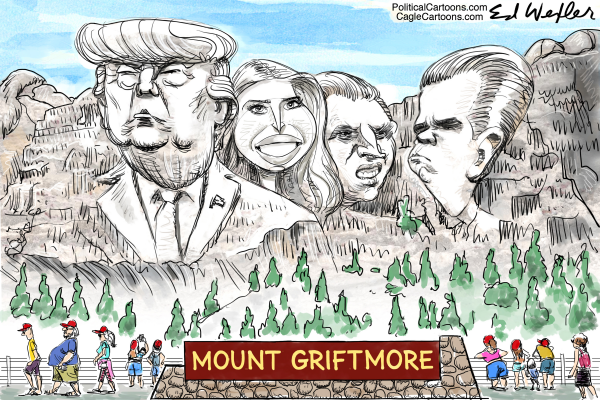 A Big, Beautiful, and Effective Wall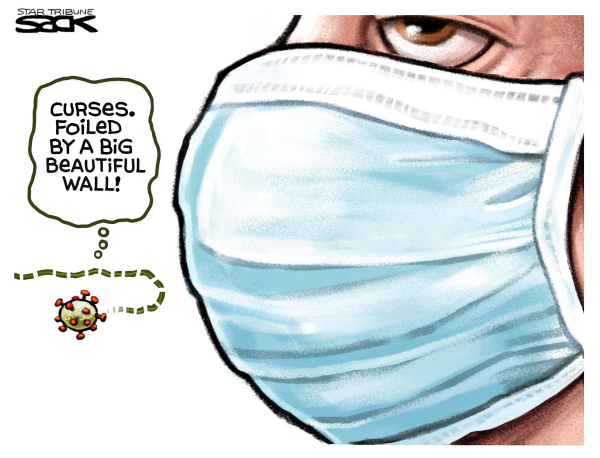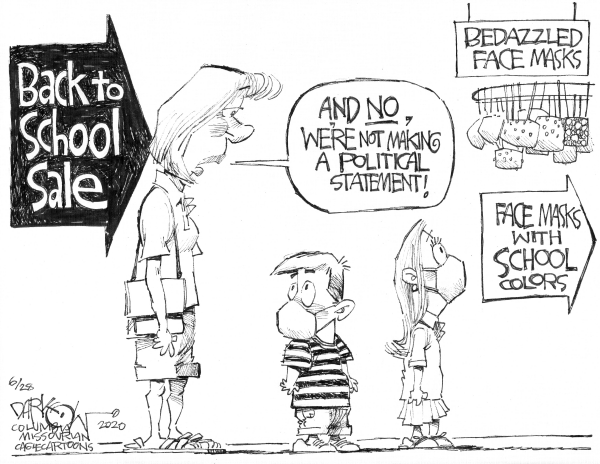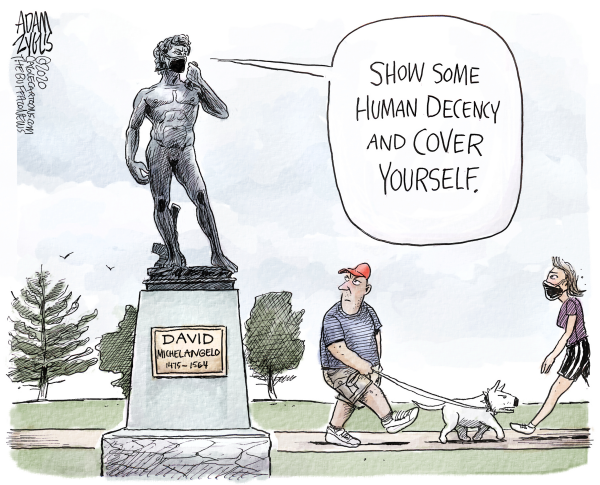 They Both Have Cult Propaganda Networks.
The same ones, in fact.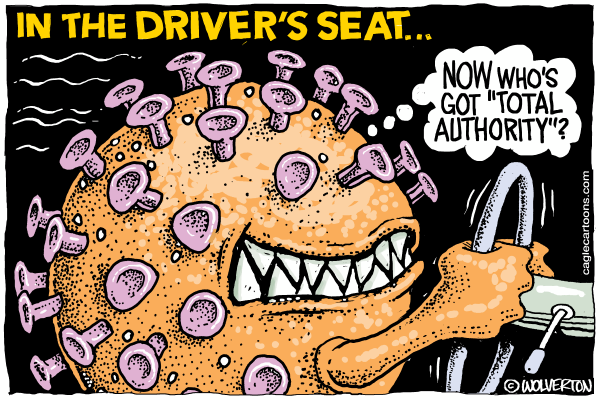 Dilemma on the Diamond
Answer That, Mr. Smarty-Pants Lib!
Ann Telnaes: "Pandemic Windows"
Individual windows can be seen in her Twitter thread
Link to tweet
" target="_blank">.
(Ignore the "" target="_blank">" It's because I'm using DU's "link" function so I can just get a link to the tweet, not the tweet itself)
28 replies, 7560 views
Replies to this discussion thread
28 replies
Author
Time
Post

Monday TOONs - Yow, Are We Having Treason Yet?

[View all]

JHB
Jun 29
OP
murielm99
Jun 29
#1
planetc
Jun 29
#2
GoCubsGo
Jun 29
#3
Lucinda
Jun 29
#4
steventh
Jun 29
#5
FakeNoose
Jun 29
#6
usaf-vet
Jun 29
#7
JHB
Jun 29
#14
erronis
Jun 29
#8
dalton99a
Jun 29
#9
SoonerPride
Jun 29
#10
Wawannabe
Jun 29
#11
abqtommy
Jun 29
#12
mountain grammy
Jun 29
#13
TheBlackAdder
Jun 29
#15
denbot
Jun 29
#16
Wounded Bear
Jun 29
#17
Gothmog
Jun 29
#18
bringthePaine
Jun 29
#19
2naSalit
Jun 29
#20
cp
Jun 29
#21
Karadeniz
Jun 29
#22
Hermit-The-Prog
Jun 29
#23
KY_EnviroGuy
Jun 29
#24
Hekate
Jun 29
#25
burrowowl
Jun 29
#26
Nitram
Jun 29
#27
soldierant
Jun 30
#28