(71,633 posts)
Sat Oct 10, 2020, 09:20 AM
Oct 2020
Witches Are Trying to Figure Out Whose Spell Gave Trump COVID-19 [View all]
Witches have been casting spells on the president since he was inaugurated. His COVID-19 diagnosis fell on a suspiciously auspicious date.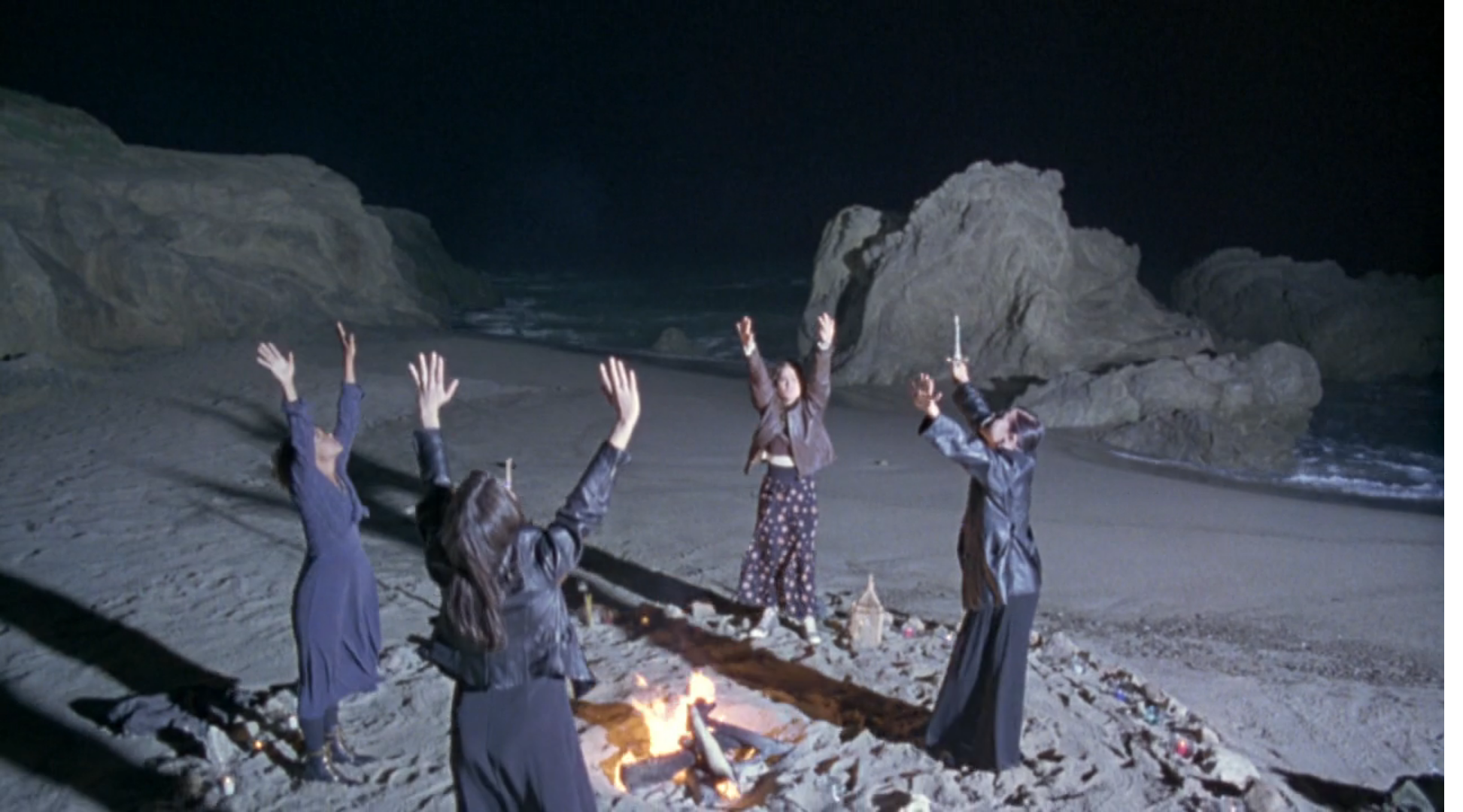 ?crop=0.8262xw:0.8361xh;0.073xw,0.1639xh&resize=1000
The news that President Donald Trump tested positive for COVID-19 was surreal. Given how he has downplayed the danger of the virus, it felt ironic, poetic, or even like some kind of cosmic punishment. For some of the people who have turned to witchcraft and other forms of spirituality during his administration, it was also a moment to reflect on whether a spell you did that caused it.
Obviously, the White House is responsible for hosting a superspreader event because it refuses to take seriously and listen to the science about a virus that has killed more than 200,000 people in the U.S. But Trump's test result also came through on October 1, which happened to be a harvest moon, which is significant to witches for it's symbolism related to the changing of the seasons—think of it as a particularly potent full moon. Don't pat yourself on the back for your full moon ritual just yet, though. A lot of witches have been hexing Trump for a very long time.
The basic reasoning behind the idea that Trump's diagnosis is a result of a witch's hex is the timing. Pamela Grossman, host of The Witch Wave podcast and author of _Waking the Witch: Reflections on Women, Magic and Power, said that the moon itself played a role in the symbolism that made October 1 feel particularly witchy. The President announced his positive test result late on October 1, which is a full moon and also the full moon closest to the autumnal equinox, known as a harvest moon. She said that while many of the rituals that witches have been doing previously have fallen on the new moon, which symbolizes starting a new chapter or a new beginning. She said that the full moon is more about releasing energies and powers that have been growing throughout the waxing of the moon, now that they have reached their full potential.
MORE:
https://www.vice.com/en/article/bv8wvv/witches-are-trying-to-figure-out-whose-spell-gave-trump-covid-19
44 replies
= new reply since forum marked as read
Highlight:
None

Don't highlight anything
5 newest

Highlight 5 most recent replies
Recommended

Highlight replies with 5 or more recommendations