Sun May 31, 2015, 08:39 PM
sheshe2 (67,555 posts)
U.S. Police Have Shot Dead 385 People In Five Months: REPORT [View all]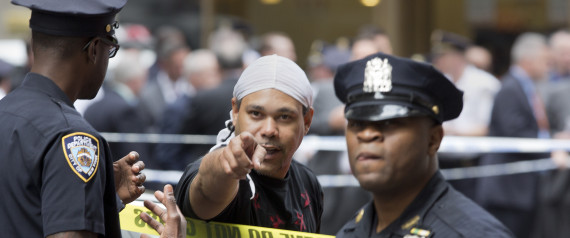 WASHINGTON, May 30 (Reuters) - U.S. police have shot and killed 385 people during the first five months of this year, a rate of more than two a day, the Washington Post reported on Saturday.
The death rate is more than twice that tallied by the federal government over the past decade, a count that officials concede is incomplete
, the newspaper said.
The analysis is based on data the Post is compiling on every fatal shooting by police in 2015, as well as of every officer killed by gunfire in the line of duty.
snip
Federal Bureau of Investigation records over the past decade show about 400 fatal police shootings a year, or an average of 1.1 deaths a day. Reporting of shootings by police agencies is voluntary.
But
the Post's analysis indicates the daily death toll for 2015 is close to 2.6 as of Friday. At that pace, police will have shot and killed nearly 1,000 people by the end of the year, the paper said.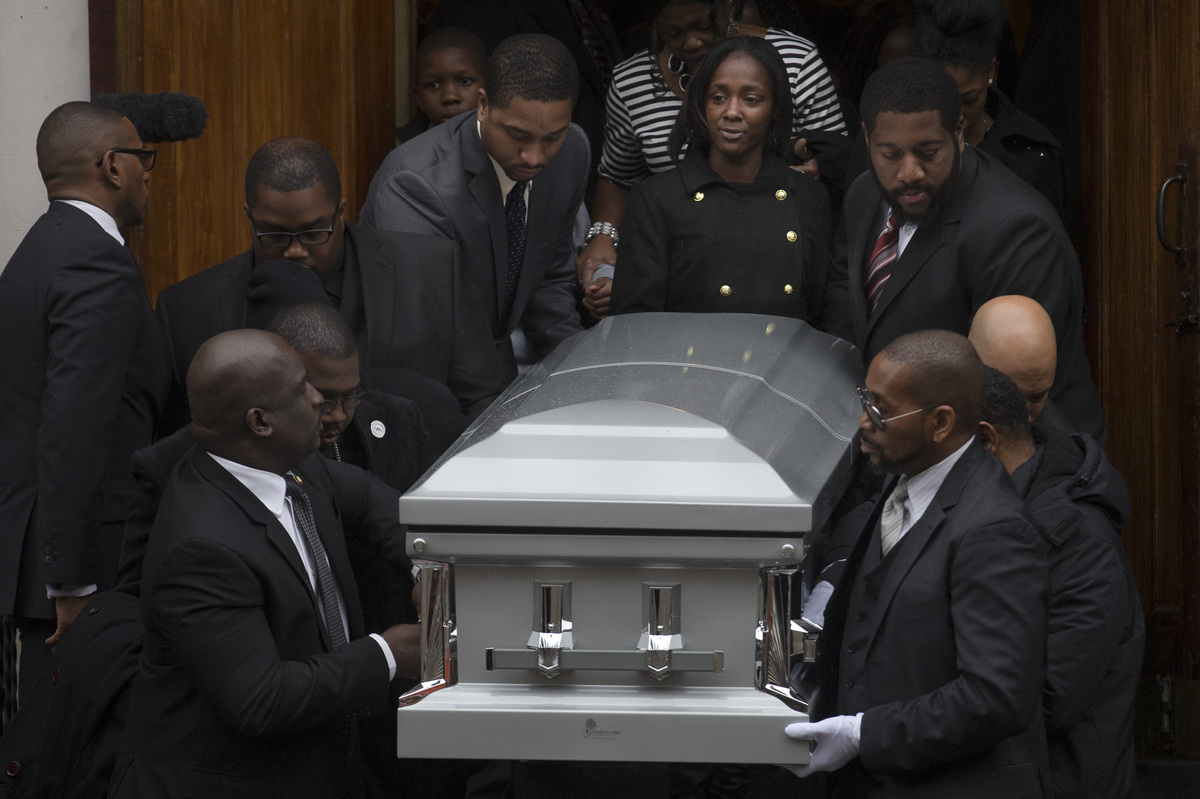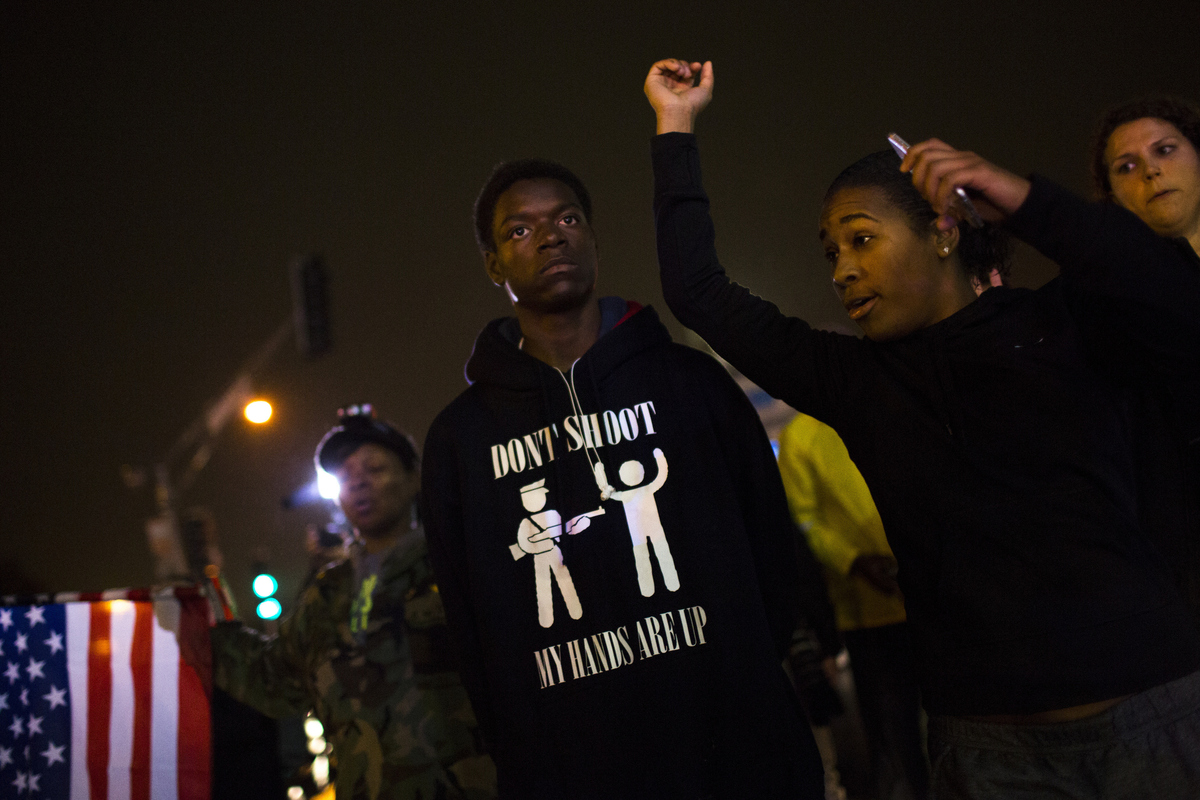 Read More
http://www.huffingtonpost.com/2015/05/31/police-fatal-shootings-20_n_7477658.html?utm_hp_ref=black-voices&ir=Black%20Voices&utm_hp_ref=black-voices
43 replies, 3898 views
Replies to this discussion thread
43 replies
Author
Time
Post

U.S. Police Have Shot Dead 385 People In Five Months: REPORT

[View all]

sheshe2
May 2015
OP
Number23
May 2015
#1
Bonobo
May 2015
#2
heaven05
May 2015
#8
Bonobo
Jun 2015
#41
Major Hogwash
May 2015
#9
uponit7771
May 2015
#15
sheshe2
May 2015
#17
Major Hogwash
May 2015
#22
Number23
Jun 2015
#25
sheshe2
Jun 2015
#28
Major Hogwash
Jun 2015
#29
Number23
Jun 2015
#24
sheshe2
May 2015
#10
Number23
Jun 2015
#26
sheshe2
Jun 2015
#30
giftedgirl77
Jun 2015
#43
democrank
May 2015
#3
kristopher
May 2015
#4
avebury
May 2015
#6
Baitball Blogger
May 2015
#5
heaven05
May 2015
#7
sheshe2
May 2015
#21
Chicago1980
May 2015
#11
sheshe2
May 2015
#12
greyl
May 2015
#16
sheshe2
May 2015
#20
mountain grammy
Jun 2015
#23
JDPriestly
May 2015
#13
sheshe2
Jun 2015
#31
joshcryer
Jun 2015
#34
JDPriestly
Jun 2015
#35
joshcryer
Jun 2015
#36
JDPriestly
Jun 2015
#38
joshcryer
Jun 2015
#39
JDPriestly
Jun 2015
#40
F4lconF16
Jun 2015
#42
gollygee
May 2015
#14
peecoolyour
May 2015
#18
romanic
May 2015
#19
Historic NY
Jun 2015
#27
jwirr
Jun 2015
#32
Hekate
Jun 2015
#33
Cha
Jun 2015
#37