Sun Apr 15, 2018, 05:19 PM
Mrs. Overall (5,965 posts)
Russian journalist covering Wagner Group mercenary deaths in Syria dies after falling from balcony [View all]
Source:
Business Insider
A Russian journalist who wrote about Russian mercenaries in Syria has died from injuries he sustained after falling from a balcony.
Maxim Borodin, 32, died at a hospital on Sunday after falling from his fifth-floor balcony in Yekaterinburg on Thursday, according to the Associated Press and RFERL. The Associated Press reported that it was unclear how Borodin fell, but RFERL reported that officials are considering his death to be a suicide.
Borodin wrote for a news website called Novy Den where he covered crime and corruption, RFERL reported. He recently helped break the story about the deaths of Russian Wagner Group mercenaries from Asbest who were killed in Syria during a fight with the US militar y in February.
Borodin's editor at Novy Den, Polina Rumyantseva, said on Sunday that she doesn't believe he committed suicide, RFERL reported. The Wagner Group has about 2,500 mercenaries in Syria, according to the BBC.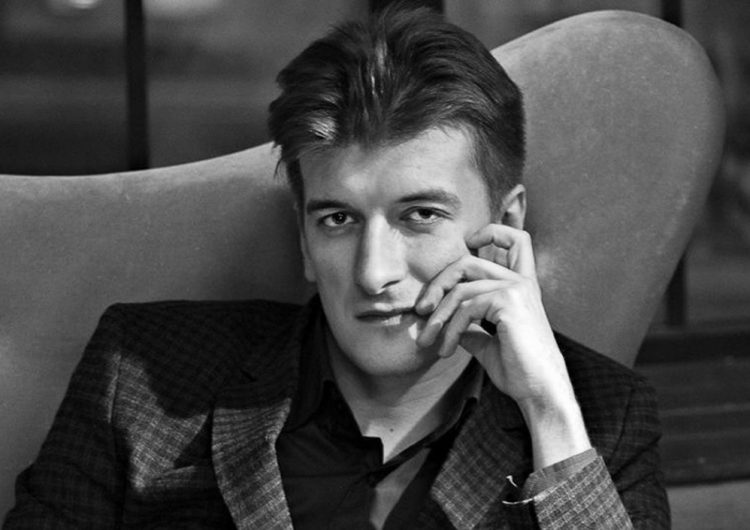 Read more:
http://www.businessinsider.com/maxim-borodin-death-balcony-fall-russian-journalist-covered-wagner-group-2018-4?r=UK&IR=T
25 replies, 4004 views
Replies to this discussion thread
25 replies
Author
Time
Post

Russian journalist covering Wagner Group mercenary deaths in Syria dies after falling from balcony

[View all]

Mrs. Overall
Apr 2018
OP
Hekate
Apr 2018
#1
erronis
Apr 2018
#2
CaliforniaPeggy
Apr 2018
#3
Anon-C
Apr 2018
#4
Leghorn21
Apr 2018
#5
yardwork
Apr 2018
#6
dhol82
Apr 2018
#7
CTyankee
Apr 2018
#8
7962
Apr 2018
#9
paleotn
Apr 2018
#11
ProudLib72
Apr 2018
#10
jpak
Apr 2018
#12
barbtries
Apr 2018
#13
Butterflylady
Apr 2018
#14
Ccarmona
Apr 2018
#15
paulkienitz
Apr 2018
#16
catbyte
Apr 2018
#17
BobTheSubgenius
Apr 2018
#18
Honeycombe8
Apr 2018
#19
Takket
Apr 2018
#20
Nitram
Apr 2018
#21
Eliot Rosewater
Apr 2018
#22
uponit7771
Apr 2018
#25
continentalop2
Apr 2018
#23
Blue_Tires
Apr 2018
#24