Mon Aug 27, 2018, 04:49 PM
Judi Lynn (144,885 posts)
'Unite the Right 2' Speaker Is Disbarred Ex-Lawyer Accused of Running Foreclosure Scam [View all]
This discussion thread was locked as off-topic by DonViejo (a host of the Latest Breaking News forum).
Source:
Daily Beast
Before he started defending Confederate monuments, Charles Edward Lincoln III was an attorney with a checkered past who was once busted by the FBI.
MICHAEL BLATT
08.27.18 4:42 AM ET
One of the keynote speakers at this month's "Unite the Right 2" rally in Washington, D.C. was a Confederate apologist named Charles Edward Lincoln III. While he was presented as a "civil-rights activist from New Orleans," it wasn't mentioned that he is, in fact, a disbarred ex-lawyer who has a history of criminal convictions, including a felony conviction for using a false Social Security number, and a long list of complaints against him by clients for alleged scams.
At the far-right event, Lincoln ranted that America's modern ills, including mass incarceration, can be traced back to the Confederacy's defeat in the Civil War.
"We live in one of the most repressive—I mean, there's still North Korea, there's still Saudi Arabia—but we live in one of the most repressive and controlled anti-freedom countries in the entire world today. It's worth comparing, it's worth thinking about the comparison, which country was freer: the United States in 1860, or the United States today? Today, we imprison a larger population than existed in the United States when the Constitution was adopted."
"The transformation took place with the immediate post-war amendments to the Constitution," Lincoln said, pointing to the amendments that outlawed slavery, granted equal protection under law for all persons, and prohibited racial discrimination in voting.
Read more:
https://www.thedailybeast.com/unite-the-right-2-speaker-is-disbarred-ex-lawyer-accused-of-stealing-from-clients?ref=wrap
---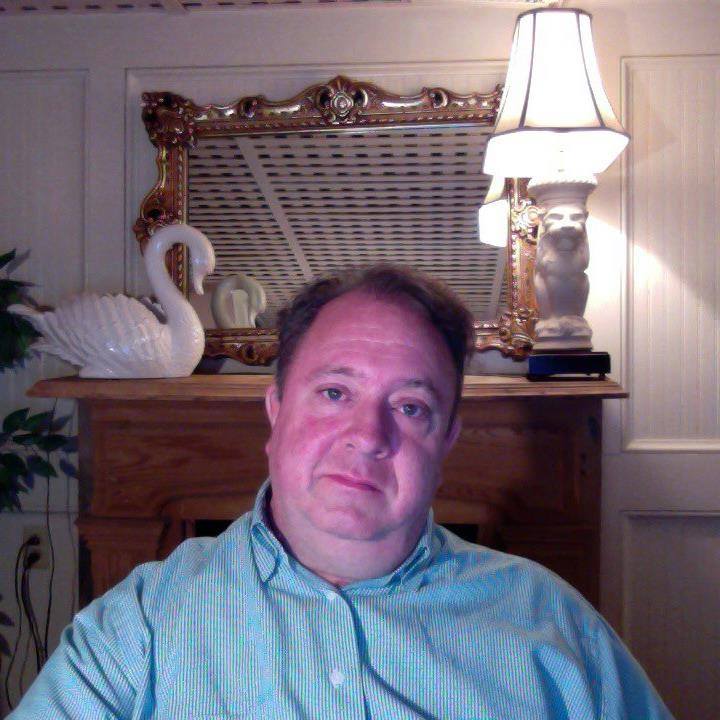 Charles Edward Lincoln III
Charles Edward Lincoln III in Washington, D.C. for his "Unite the Right 2"
15 replies, 1340 views
Cannot reply in locked threads
Replies to this discussion thread
15 replies
Author
Time
Post

'Unite the Right 2' Speaker Is Disbarred Ex-Lawyer Accused of Running Foreclosure Scam

[View all]

Judi Lynn
Aug 2018
OP
underpants
Aug 2018
#1
Leghorn21
Aug 2018
#2
3Hotdogs
Aug 2018
#10
keithbvadu2
Aug 2018
#3
HopeAgain
Aug 2018
#4
Cold War Spook
Aug 2018
#5
Initech
Aug 2018
#6
jberryhill
Aug 2018
#7
marble falls
Aug 2018
#9
jberryhill
Aug 2018
#12
marble falls
Aug 2018
#13
jberryhill
Aug 2018
#14
marble falls
Aug 2018
#8
Mc Mike
Aug 2018
#11
DonViejo
Aug 2018
#15