Sat Nov 24, 2018, 01:21 AM
Judi Lynn (152,915 posts)
1 of the last survivors of 1921 Tulsa race riot dies at 103 [View all]
Source:
Associated Press
By KEN MILLER
today
OKLAHOMA CITY (AP) — Olivia Hooker, one of the last survivors of the 1921 Tulsa race riots and among the first black women in the U.S. Coast Guard, has died. She was 103.
Hooker was 6 years old when one of the worst race riots in U.S. history broke out and destroyed much of a Tulsa neighborhood known as "Black Wall Street." She hid under a table as a torch-carrying mob destroyed her family's home, she told National Public Radio in an interview this year.
She recalled hearing the mob use an axe to destroy her sister's piano. For a child, she said, it was horrifying trying to keep quiet.
"The most shocking was seeing people you'd never done anything to irritate would just, took it upon themselves to destroy your property because they didn't want you to have those things," said Hooker , who died this week at her home in New York, according to her goddaughter.
Read more:
https://apnews.com/5834f70be49645669f4aae2a4570d242
---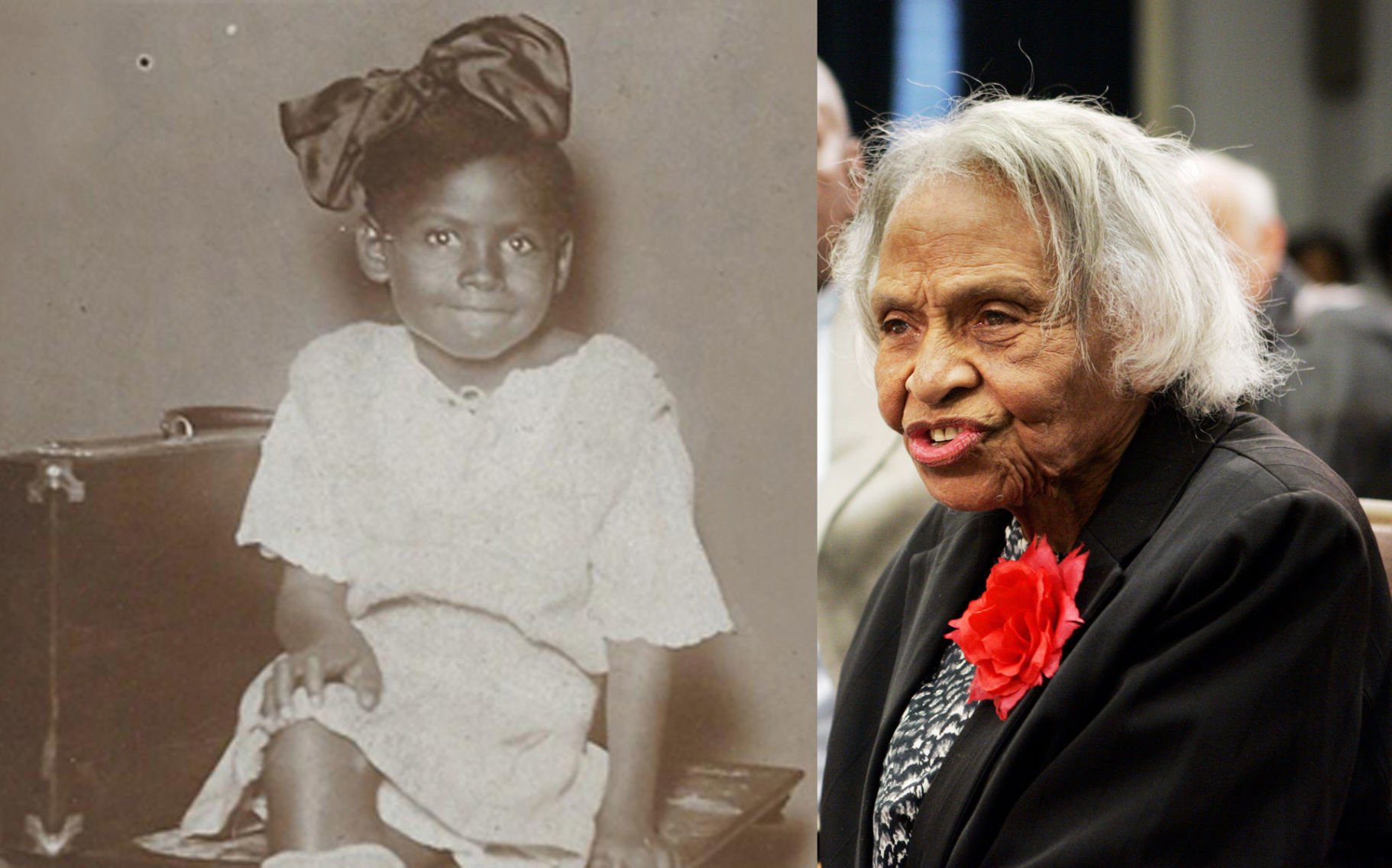 Olivia Hooker, as a child, and an old lady.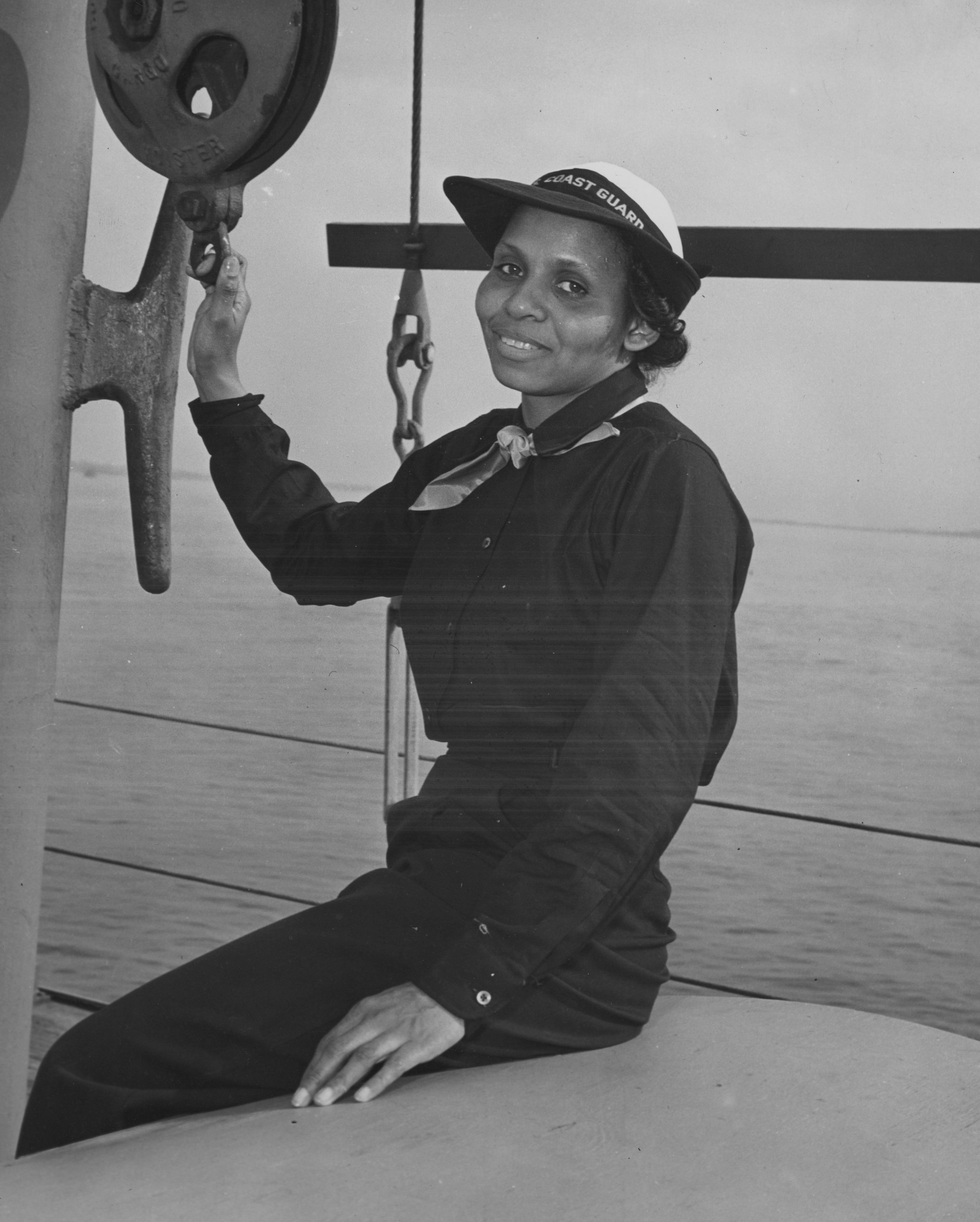 The Living Legacy of Dr. Olivia J. Hooker
The first black woman to serve in the Coast Guard turns 103.
BY MOLLY SAVARD
FEB 12, 2018
Dr. Olivia J. Hooker is the kind of person who'll credit everyone else for her lifetime of achievements before she credits herself.
And her list of accomplishments is seemingly endless. She has two Coast Guard buildings named after her for being the first black woman to enlist. She advanced psychology for people with disabilities as one of the few black women in the field. She took the fight for reparations for fellow survivors of the Tulsa race riot in Oklahoma to Capitol Hill. She's been called "fearless" and "an inspiration" by President Obama.
But rather than give herself any sort of credit for this, Hooker has her doctors to thank, her roommates in basic training, the teachers who helped her along the way — and her mom.
"She was the person that wanted to see you doing something that was a higher aim," Hooker says. "We knew as children, don't let mama catch you idle. You better have a book in your hand, a pen to write."
More:
https://www.shondaland.com/inspire/a16772176/dr-olivia-j-hooker-coast-guard/
10 replies, 3448 views
Replies to this discussion thread
10 replies
Author
Time
Post

1 of the last survivors of 1921 Tulsa race riot dies at 103

[View all]

Judi Lynn
Nov 2018
OP
iluvtennis
Nov 2018
#1
burrowowl
Nov 2018
#2
iluvtennis
Nov 2018
#3
ck4829
Nov 2018
#4
Codeine
Nov 2018
#6
Polybius
Nov 2018
#9
ck4829
Nov 2018
#10
BumRushDaShow
Nov 2018
#5
Codeine
Nov 2018
#7
BumRushDaShow
Nov 2018
#8