Thu Jan 10, 2019, 07:58 PM
Judi Lynn (142,580 posts)
Watch: Sea Shepherd films attack on ship by fishermen caught using banned nets [View all]
Source:
Associated Press
19 MIN AGO
ASSOCIATED PRESS
The Sea Shepherd environmental group has published a video of an attack by about two dozen small fishing boats on the vessel Farley Mowat in Mexico's Gulf of California.
Fishermen in the Gulf, also known as the Sea of Cortez, have long complained about environmentalists trying to protect the vaquita marina, the world's smallest and most endangered porpoise.
Sea Shepherd said today that fishermen threw lead weights and tried to douse the Farley Mowat and waters around it with gasoline yesterday.
The video shows some of the fishing boats carried gill nets, though they are banned within the reserve designed to protect the vaquita.
Read more:
https://www.tvnz.co.nz/one-news/world/watch-sea-shepherd-films-attack-ship-fishermen-caught-using-banned-nets?variant=tb_v_1
---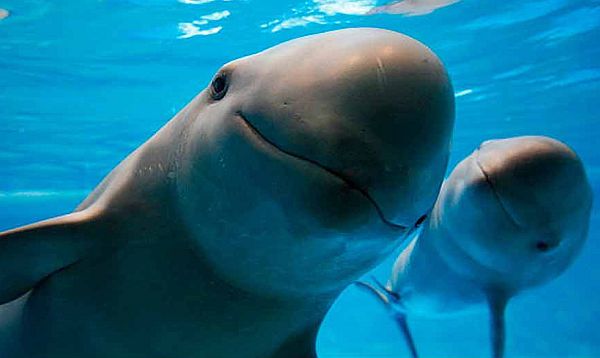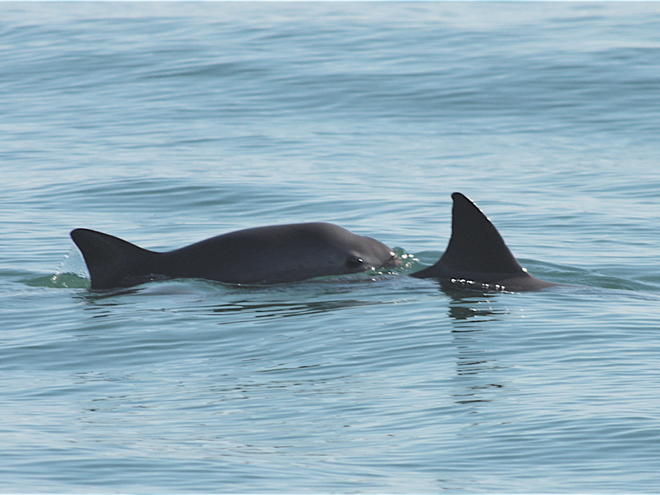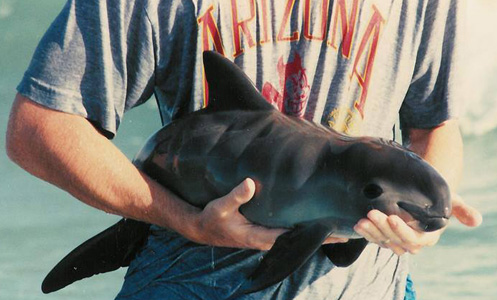 31 replies, 3751 views
Replies to this discussion thread
31 replies
Author
Time
Post

Watch: Sea Shepherd films attack on ship by fishermen caught using banned nets

[View all]

Judi Lynn
Jan 2019
OP
DRoseDARs
Jan 2019
#1
gaiadiversity
Jan 2019
#3
DRoseDARs
Jan 2019
#6
GulfCoast66
Jan 2019
#8
DRoseDARs
Jan 2019
#9
rwsanders
Jan 2019
#13
rwsanders
Jan 2019
#10
Judi Lynn
Jan 2019
#12
rwsanders
Jan 2019
#15
Judi Lynn
Jan 2019
#14
rwsanders
Jan 2019
#16
Judi Lynn
Jan 2019
#19
rwsanders
Jan 2019
#21
Judi Lynn
Jan 2019
#26
rwsanders
Jan 2019
#27
Judi Lynn
Jan 2019
#28
Coventina
Jan 2019
#18
Devil Child
Jan 2019
#22
GusBob
Jan 2019
#2
gaiadiversity
Jan 2019
#4
GulfCoast66
Jan 2019
#7
Judi Lynn
Jan 2019
#29
JudyM
Jan 2019
#5
rwsanders
Jan 2019
#17
JudyM
Jan 2019
#25
rwsanders
Jan 2019
#11
dobleremolque
Jan 2019
#20
rwsanders
Jan 2019
#24
Judi Lynn
Jan 2019
#23
gaiadiversity
Jan 2019
#30
rwsanders
Jan 2019
#31