Welcome to DU!
The truly grassroots left-of-center political community where regular people, not algorithms, drive the discussions and set the standards.
Join the community:
Create a free account
Support DU (and get rid of ads!):
Become a Star Member
79. Authoritarians and moral panic-mongers love the "Won't somebody think of the children?" schtick
Fri May 31, 2019, 12:32 AM
May 2019
You're far from the first, BTW: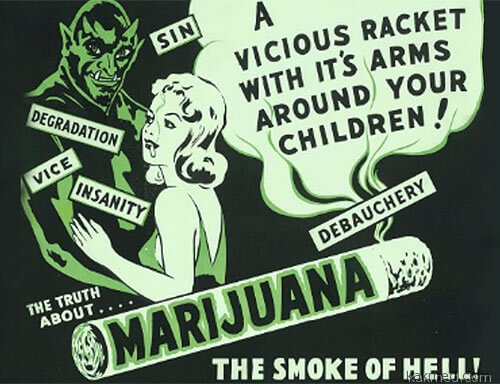 https://en.wikipedia.org/wiki/Think_of_the_children


"Think of the children" -also "What about the children?"- is a cliché that evolved into a rhetorical tactic. Literally it refers to children's rights (as in discussions of child labor). In debate, however, it is a plea for pity that is used as an appeal to emotion, and therefore it becomes a logical fallacy.

Logical fallacy


In their 2002 book, Art, Argument, and Advocacy: Mastering Parliamentary Debate, John Meany and Kate Shuster called the use of the phrase "Think of the children" in debate a type of logical fallacy and an appeal to emotion. According to the authors, a debater may use the phrase to emotionally sway members of the audience and avoid logical discussion. They provide an example: "I know this national missile defense plan has its detractors, but won't someone please think of the children?"Their assessment was echoed by Margie Borschke in an article for the journal Media International Australia incorporating Culture and Policy, with Borschke calling its use a rhetorical tactic.

Ethicist Jack Marshall described "Think of the children!" as a tactic used in an attempt to end discussion by invoking an unanswerable argument. According to Marshall, the strategy succeeds in preventing rational debate. He called its use an unethical manner of obfuscating debate, misdirecting empathy towards an object which may not have been the focus of the original argument.
Edit history
Please
sign in
to view edit histories.
101 replies
= new reply since forum marked as read
Highlight:
None

Don't highlight anything
5 newest

Highlight 5 most recent replies
Recommended

Highlight replies with 5 or more recommendations