Sun Jan 12, 2014, 12:37 PM
yuiyoshida (41,187 posts)
HORNS OF HELL!! [View all]
Last edited Thu Jan 30, 2014, 04:47 PM - Edit history (1)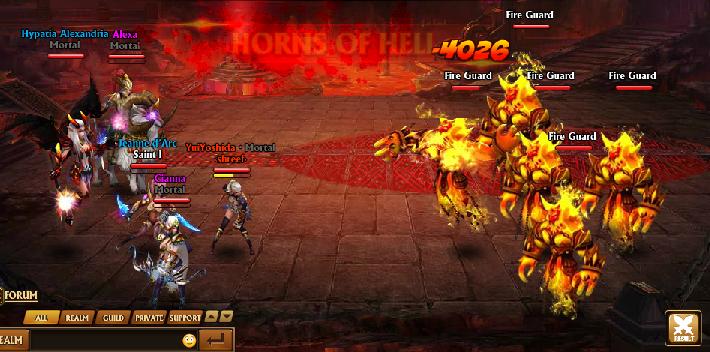 Got involved in a on line fantasy game called Eternity of Ephrya, from Tynon.com. Its actually very fun, and I have reached level 40 with the rank of Master Sergeant. And,
best of all... I GOT to ride a Horse!

I am working on being a Master Chief... I have the highest points in my guild. I had no choice about being a blonde. When I joined they didn't say about changing your character, but its too late...besides...I always heard Blondes have more fun. True ne?
This is how I would have done it: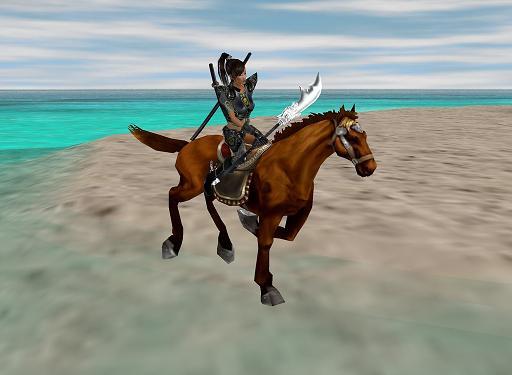 YAY! I MADE IT! (pHEW!)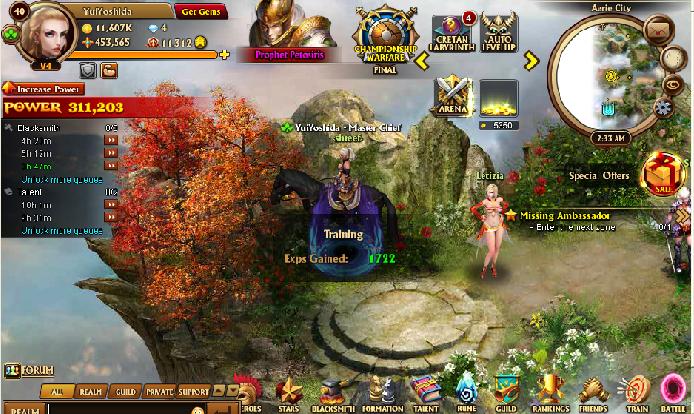 I know...little things entertain me
37 replies, 22785 views
Replies to this discussion thread
37 replies
Author
Time
Post

HORNS OF HELL!!

[View all]

yuiyoshida
Jan 2014
OP
malthaussen
Jan 2014
#1
yuiyoshida
Jan 2014
#2
yuiyoshida
Jan 2014
#3
yuiyoshida
Jan 2014
#4
yuiyoshida
Jan 2014
#5
yuiyoshida
Jan 2014
#6
yuiyoshida
Feb 2014
#7
yuiyoshida
Feb 2014
#8
yuiyoshida
Feb 2014
#9
yuiyoshida
Feb 2014
#10
yuiyoshida
Feb 2014
#11
yuiyoshida
Feb 2014
#12
yuiyoshida
Feb 2014
#13
yuiyoshida
Feb 2014
#14
yuiyoshida
Feb 2014
#15
yuiyoshida
Feb 2014
#16
yuiyoshida
Feb 2014
#17
yuiyoshida
Feb 2014
#18
yuiyoshida
Feb 2014
#19
yuiyoshida
Feb 2014
#20
Systematic Chaos
Feb 2014
#21
yuiyoshida
Feb 2014
#22
yuiyoshida
Feb 2014
#23
yuiyoshida
Feb 2014
#24
yuiyoshida
Feb 2014
#25
yuiyoshida
Feb 2014
#26
yuiyoshida
Feb 2014
#27
yuiyoshida
Feb 2014
#28
yuiyoshida
Feb 2014
#29
yuiyoshida
Mar 2014
#30
yuiyoshida
Mar 2014
#31
Systematic Chaos
Mar 2014
#32
yuiyoshida
Mar 2014
#33
yuiyoshida
Mar 2014
#34
yuiyoshida
Mar 2014
#35
AmyCossileon
Mar 2014
#36
yuiyoshida
Mar 2014
#37