Welcome to DU!
The truly grassroots left-of-center political community where regular people, not algorithms, drive the discussions and set the standards.
Join the community:
Create a free account
Support DU (and get rid of ads!):
Become a Star Member
Sat Feb 8, 2014, 06:14 AM
Feb 2014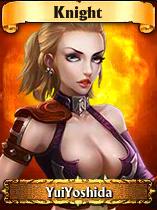 Here's what it does... upgrades me to SAINT (yeah, right)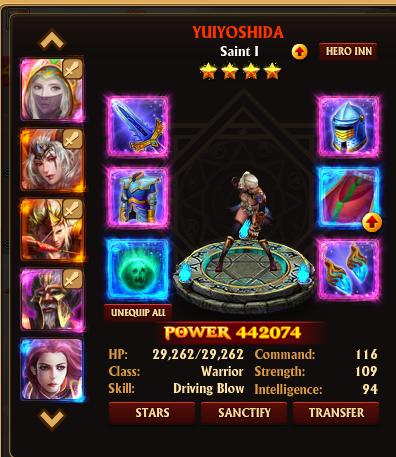 But don't let the papal name fool you. Each additional card allows you to power up even more. As you can see.. my next project is to upgrade my cloak.
Here is my battle formation..or the team I have fighting;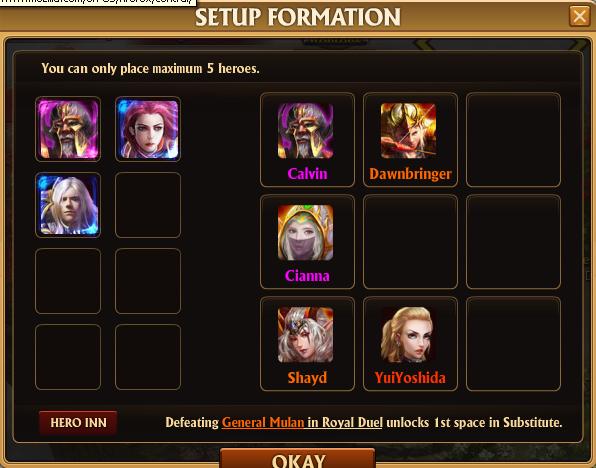 How the line up looks: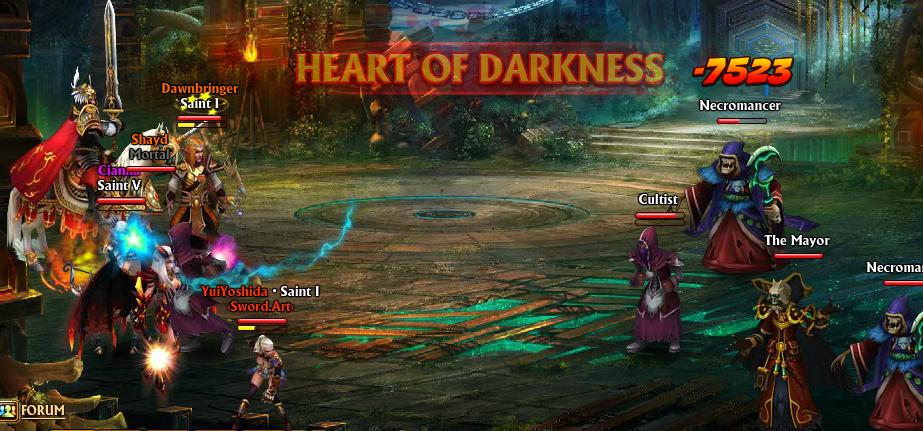 Still going!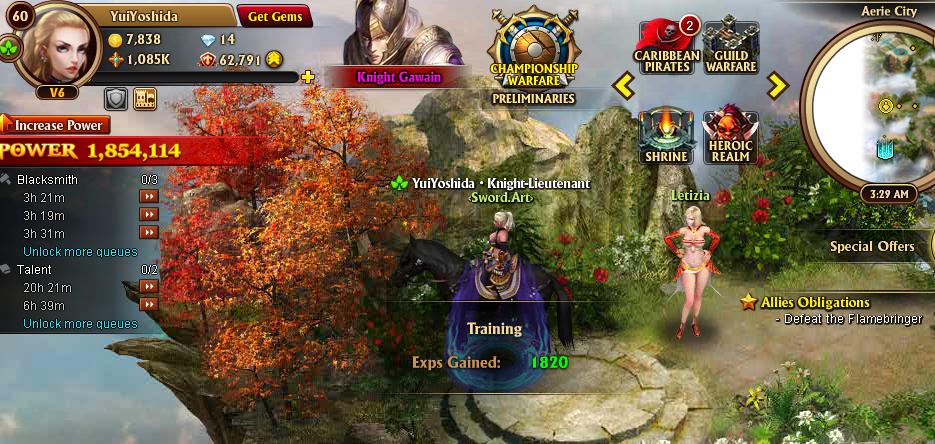 Edit history
Please
sign in
to view edit histories.
37 replies
= new reply since forum marked as read
Highlight:
None

Don't highlight anything
5 newest

Highlight 5 most recent replies
Recommended

Highlight replies with 5 or more recommendations