6. Aw ellison, c'mon dude...
Thu Mar 29, 2012, 10:48 PM
Mar 2012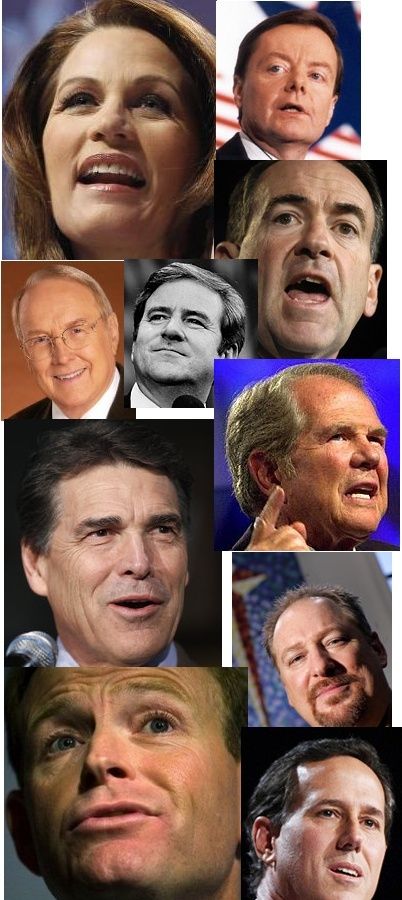 Do you think Democrats are immune to this shit? They aren't. Bring religion in and we will be pitting one faith against another. That's been tried before. It didn't work out so well.
Edit history
Please
sign in
to view edit histories.
38 replies
= new reply since forum marked as read
Highlight:
None

Don't highlight anything
5 newest

Highlight 5 most recent replies
Recommended

Highlight replies with 5 or more recommendations