Thu Oct 4, 2018, 09:57 AM
IronLionZion (35,087 posts)
Professor implied committing sex assault is a right of passage for men. Now he says that was satire
https://www.cnn.com/2018/10/03/us/brooklyn-college-professor-kavanaugh-comments-protests/index.html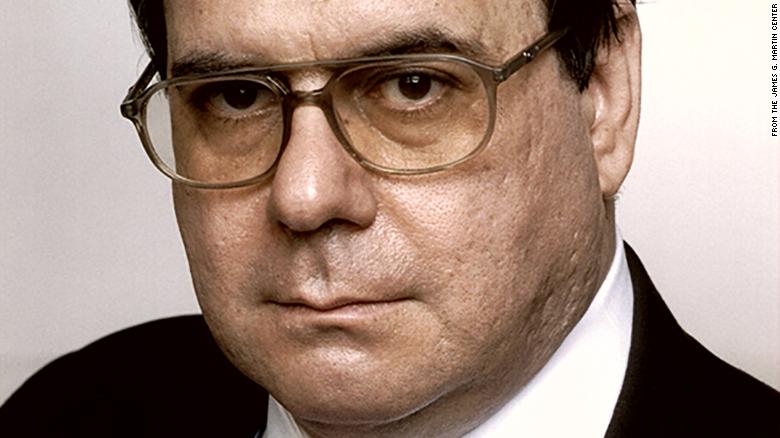 Mitchell Langbert is an associate professor of business at Brooklyn College in New York.
(CNN)Brooklyn College students are calling for administrators to fire a professor who seemed to dismiss sexual assault by teenage boys in a blog post the teacher now says was an attempt at satire.
Last week, Mitchell Langbert, a business professor for 20 years, wrote: "If someone did not commit sexual assault in high school, then he is not a member of the male sex.
"The Democrats have discovered that 15-year-olds play spin-the-bottle, and they have jumped on a series of supposed spin-the-bottle crimes during (Supreme Court nominee Brett) Kavanaugh's minority, which they characterize as rape, although no one complained or reported any crime for 40 years."
The blog post was reposted in a private group for some 5,000 students and alumni.
Some students were outraged. Corrinne Greene said her campus group, Young Progressives of America, wants Langbert fired.
"To have someone in a position of power espousing sexual assault is not a joke. It's something that needs to be taken seriously," she said.
Yeah, such witty satire.
I guess they're pulling our man card for some of us. No worries, the NRA has a solution to that problem.
3 replies, 773 views
Replies to this discussion thread
| | | | |
| --- | --- | --- | --- |
| 3 replies | Author | Time | Post |
| Professor implied committing sex assault is a right of passage for men. Now he says that was satire (Original post) | IronLionZion | Oct 2018 | OP |
| | AllaN01Bear | Oct 2018 | #1 |
| | SWBTATTReg | Oct 2018 | #2 |
| | LiberalFighter | Oct 2018 | #3 |
---
Response to IronLionZion (Original post)
Thu Oct 4, 2018, 10:01 AM
AllaN01Bear (7,330 posts)
1. not funny mhgeee. been hearing this kind of 'joke " all of my life . aint funny , it hurts .
---
Response to IronLionZion (Original post)
Thu Oct 4, 2018, 10:40 AM
SWBTATTReg (16,494 posts)
2. This is not funny nor is it satire. I find this despicable. NT
---
Response to IronLionZion (Original post)
Thu Oct 4, 2018, 10:41 AM
LiberalFighter (42,205 posts)
3. Satire my ass. He was making fun of women.