Welcome to DU!
The truly grassroots left-of-center political community where regular people, not algorithms, drive the discussions and set the standards.
Join the community:
Create a free account
Support DU (and get rid of ads!):
Become a Star Member
AgingAmerican
AgingAmerican's Profile

AgingAmerican's Profile
Profile Information
Real name: Sean
Hometown: Washington State
Home country: USA
Current location: USA

Avatar Image
Signature Line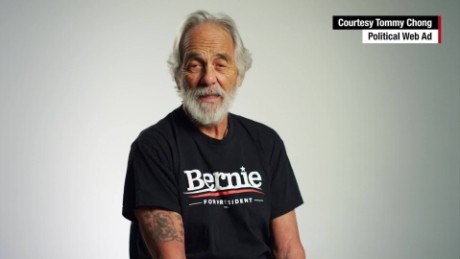 Statistics
Account status: Flagged for review
Member since: Wed Oct 3, 2012, 12:36 PM
Number of posts, all time: 12,958
Number of posts, last 90 days: 0
Favorite main forum: NA
Favorite topic forum: NA
Last post:
Thu Jul 21, 2016, 02:57 AM
Jury
Willing to serve on Juries: Yes
Chance of serving on Juries: 40% (
explain
)
Hosting
AgingAmerican is not currently hosting any forums or groups.
Latest Posts
No posts in the past 90 days.
Latest Recs
Obama calls for adding public option to ObamaCare
Mon Jul 11, 2016, 04:28 PM

Signing off......
Thu Jul 14, 2016, 02:34 PM

I still shake my head when I think of Gore picking Lieberman.
Thu Jul 14, 2016, 03:59 PM

to Bernie ...
Tue Jul 12, 2016, 01:35 PM

To Bernie people of good will: Well done.
Tue Jul 12, 2016, 10:56 AM


Latest Poll Votes
So who would YOU like to see as Hillary Clinton's running mate?
Sun Jun 26, 2016, 05:50 PM

TPP are are you for/against it being supported in the final draft of the Democratic Party Platform.
Sat Jun 25, 2016, 02:31 PM

Which is your favorite insult of Trump: Shitgibbon, cocksplat, fuckmuppet, or jizztrumpet?
Fri Jun 24, 2016, 05:40 PM

Poll: why do you think Trump has not released his tax returns?
Tue Jun 21, 2016, 07:25 PM

DNC presidential primary voting reform--where do you stand?
Tue Jun 21, 2016, 03:33 PM