Welcome to DU!
The truly grassroots left-of-center political community where regular people, not algorithms, drive the discussions and set the standards.
Join the community:
Create a free account
Support DU (and get rid of ads!):
Become a Star Member
Duckfan
Duckfan's Profile

Duckfan's Profile
Profile Information
Real name: Gary
Hometown: Eugene Oregon
Home country: USA
Current location: High Desert

About Duckfan
I belong to the Elizabeth Warren wing of the Democratic Party.
Avatar Image
Signature Line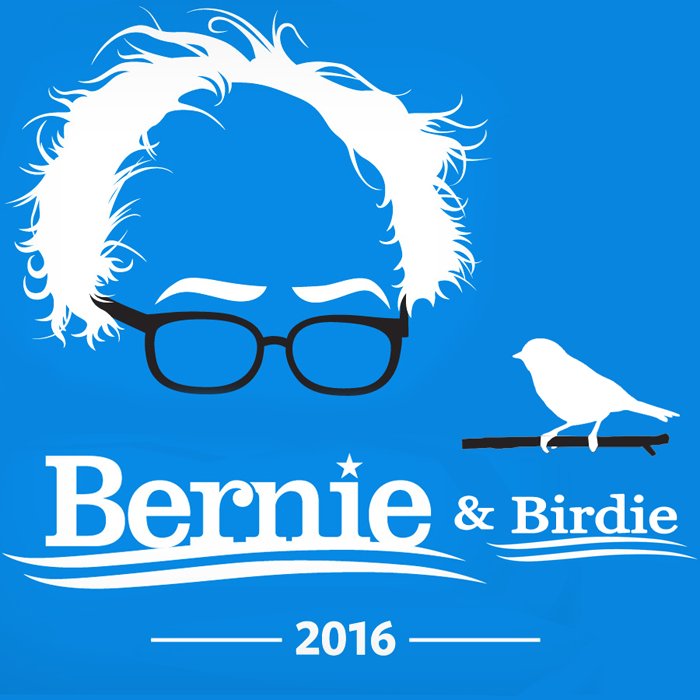 Statistics
Account status: Active
Member since: Sat Sep 26, 2015, 11:05 PM
Number of posts, all time: 1,268
Number of posts, last 90 days: 0
Favorite main forum: NA
Favorite topic forum: NA
Last post:
Thu Jun 30, 2016, 06:43 PM
Jury
Willing to serve on Juries: Yes
Chance of serving on Juries: 33% (
explain
)
Hosting
Duckfan is not currently hosting any forums or groups.
Latest Posts
No posts in the past 90 days.
Latest Recs
URGENT HEADS UP FOR CALIF VOTERS
Fri Jun 3, 2016, 02:05 PM

Morning Joe really piling it on Hillary the liar.
Fri Jun 3, 2016, 12:59 AM

In Case You Missed it, BERNIES Coffee Shop is open in L.A.
Fri Jun 3, 2016, 12:39 AM

***APPRECIATION THREAD FOR DONKEES***
Wed Jun 1, 2016, 07:57 PM

A Future to Believe In Santa Maria, CA on 5/28
Wed May 25, 2016, 12:08 AM