Tue Dec 18, 2012, 10:22 PM
PuppyBismark (452 posts)
*POLL* DECEMBER PHOTO CONTEST Thread #3 [View all]
Thread 3
The theme of the December contest is
Reflections
The top two vote getters in each thread will advance to the finals along with the next four highest vote getters overall.
Preliminary Round
will run for 72 hours.
Finals
will be posted shortly thereafter and will run for 72 hours.
Please share your comments and help to keep this thread kicked.
NOTE: Skinner has authorized this contest be run in GD.
Poll Thread 1 Link
http://www.democraticunderground.com/10022026424
Poll Thread 2 Link
http://www.democraticunderground.com/10022026428
Thanks,
PuppyBismark
Reflections on a winterís day

Shattered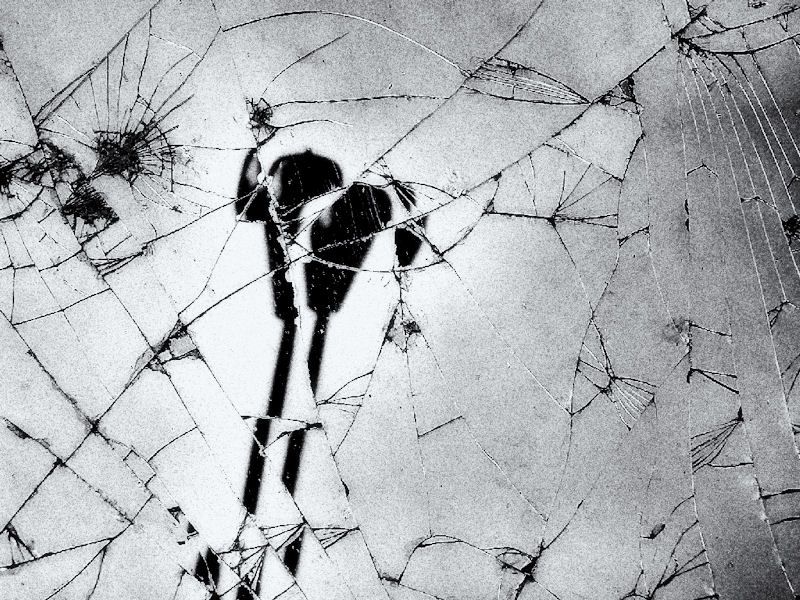 Heading home before the storm
Tied up for the evening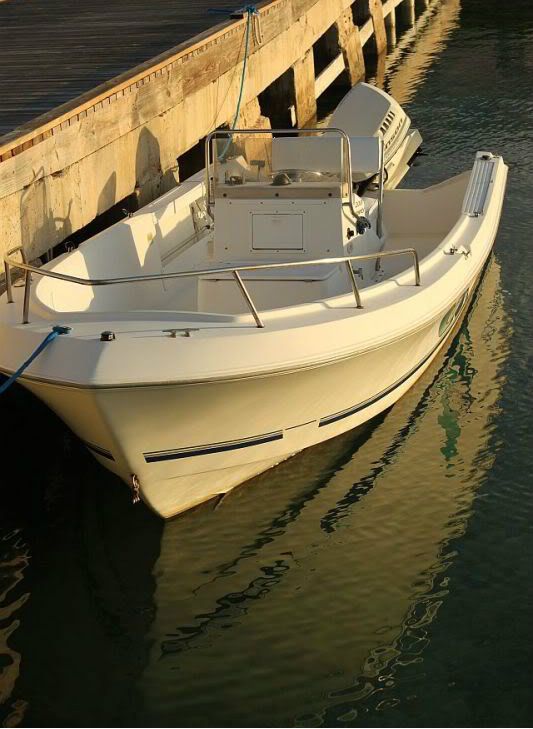 Proud Mother and Babies Catching Up
Stump
Long Ago and Far Away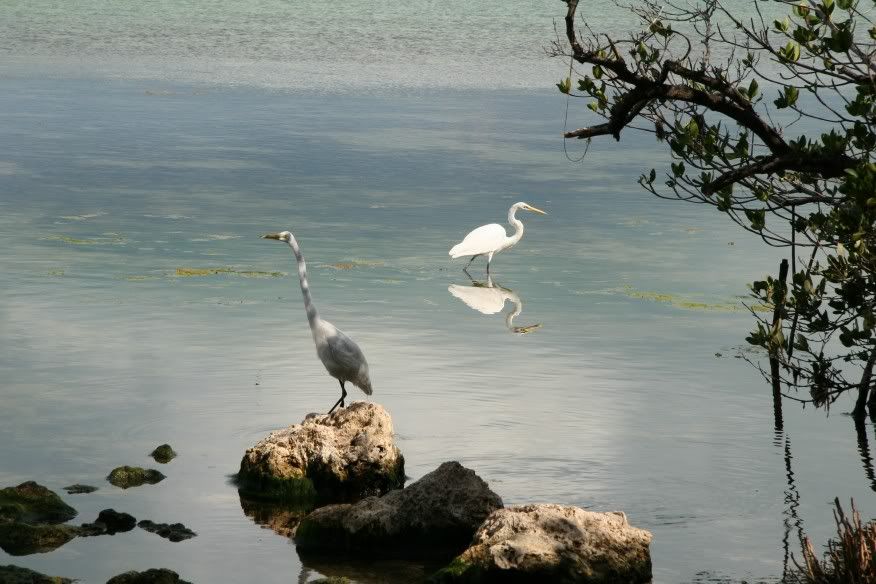 Capital Building, Madison Wisconsin ~ Reflection off a Glass Building
Zen shorebird
24 votes, 0 passes | Time left: Time expired
Reflections on a winterís day

8 (33%)

Shattered

1 (4%)

Heading home before the storm

1 (4%)

Tied up for the evening

1 (4%)

Proud Mother and Babies Catching Up

2 (8%)

Stump

1 (4%)

Long Ago and Far Away

4 (17%)

Capital Building, Madison Wisconsin ~ Reflection off a Glass Building

6 (25%)

Zen shorebird

0 (0%)

0 DU members did not wish to select any of the options provided.
Show usernames

Disclaimer: This is an Internet poll
35 replies, 2880 views
Replies to this discussion thread
35 replies
Author
Time
Post

*POLL* DECEMBER PHOTO CONTEST Thread #3

[View all]

PuppyBismark
Dec 2012
OP
femmocrat
Dec 2012
#1
Solly Mack
Dec 2012
#2
siligut
Dec 2012
#3
Celebration
Dec 2012
#4
NV Whino
Dec 2012
#5
Coyotl
Dec 2012
#6
Mnemosyne
Dec 2012
#7
MichaelSoE
Dec 2012
#8
annabanana
Dec 2012
#9
HappyMe
Dec 2012
#10
Phentex
Dec 2012
#11
a kennedy
Dec 2012
#12
Mira
Dec 2012
#13
alfredo
Dec 2012
#14
Solly Mack
Dec 2012
#15
Dyedinthewoolliberal
Dec 2012
#16
ManiacJoe
Dec 2012
#17
Mira
Dec 2012
#18
Blue_In_AK
Dec 2012
#19
Blue_In_AK
Dec 2012
#28
ellisonz
Dec 2012
#20
ellisonz
Dec 2012
#24
Whovian
Dec 2012
#21
UnrepentantLiberal
Dec 2012
#22
Mira
Dec 2012
#23
Mira
Dec 2012
#25
CrispyQ
Dec 2012
#26
Mz Pip
Dec 2012
#27
Solly Mack
Dec 2012
#29
alfredo
Dec 2012
#30
Dalai_1
Dec 2012
#31
bluedigger
Dec 2012
#32
Blue_In_AK
Dec 2012
#33
Dyedinthewoolliberal
Dec 2012
#34
alfredo
Dec 2012
#35